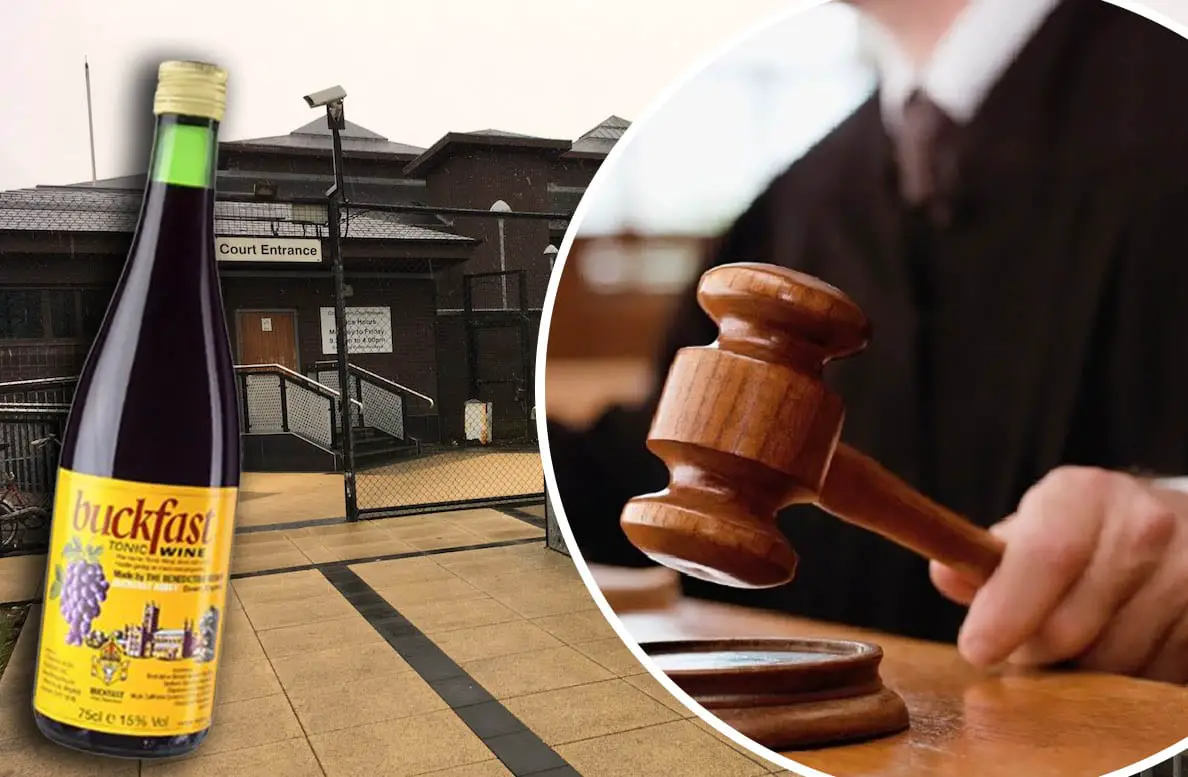 A teenager whole stole a bottle of Buckfast from a local store must wait until next month to learn his fate.
This is after a district judge ruled that a pre-sentence report would need to be prepared in the case involving the 19-year-old, due to him having a previous theft entry on his record.
Dean Watson, of Jubilee Heights, Dromore pleaded guilty to theft at Craigavon Magistrates' Court on Wednesday.
Court heard that on October 1, the defendant stole a bottle of Buckfast tonic wine from Supervalu, Dromore, which was valued at £8.19.
Defence barrister Damien Halloran told court Watson had one previous entry for theft on his record for which he had been convicted in June of last year.
District Judge Bernie Kelly stated that she would need a pre-sentence report for this case.
The defendant was released to attend at Craigavon Magistrates' Court on April 17 for sentencing.
Sign Up To Our Newsletter