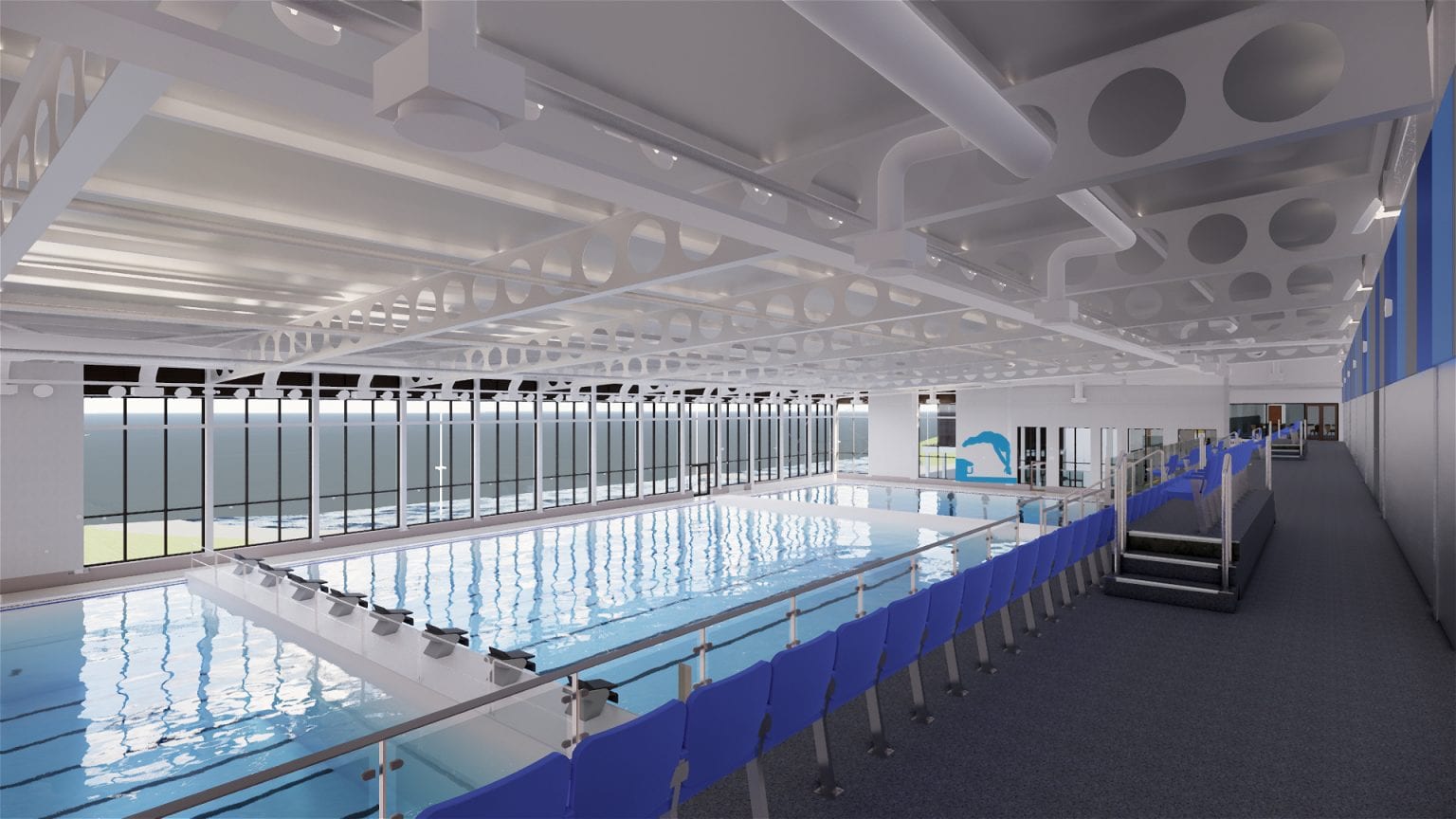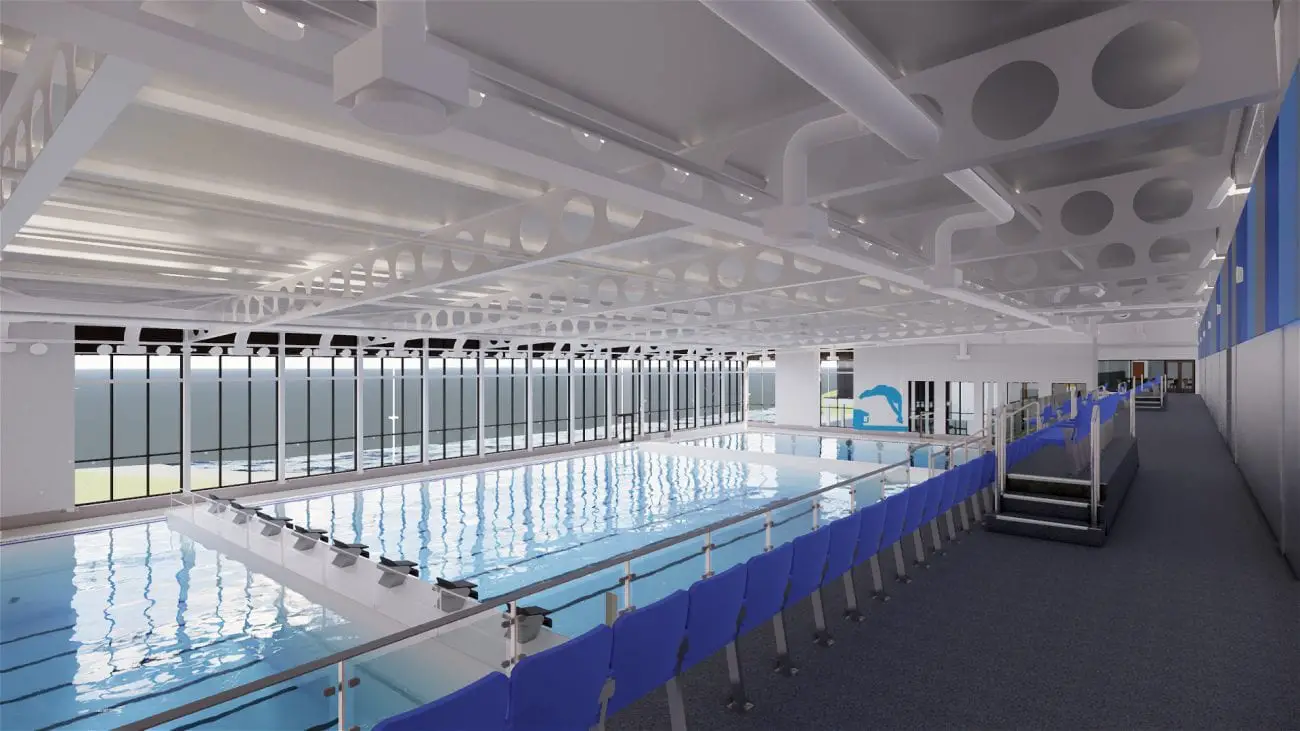 Swim fans rushed online in such numbers to book pool facilities that the software crashed.
The specific site coursepro went down on Monday morning after 2,500 went to secure slots for local pools including the new South Lake Leisure Centre in Craigavon.
The Armagh City, Banbridge and Craigavon Borough Council venue is due to open in November.
But as a presentation was given to Monday's leisure services committee, an overview of reopening of facilities and online bookings was given in relation to golf, football and tennis.
Alliance Councillor Peter Lavery took the opportunity to raise the issue in relation to swimming and sought assurances Monday's IT glitch was a one-off.
The Leisure Services' Department's Marty Toner said the council was a "victim of our own success".
He said they could not have anticipated the interest in online bookings, to such an extent that the external coursepro system went down.
Councillor Lavery said he was delighted that the interest was so high and asked that coursepro be contacted to encourage action that would prevent this from happening again.
Sinn Fein Councillor Keith Haughian also said he had been contacted by three people who had booked swimming lessons which had then been lost due to the closure of the pools.
He explained that they had been assured they would be contacted in relation to the matter and arranging the resumption of lessons when facilities were back up and running.
But Councillor Haughian said that no such contact had been made and people were facing "financial loss".
For that reason, he asked that the issue be looked at and those affected contact as soon as possible.
Sign Up To Our Newsletter