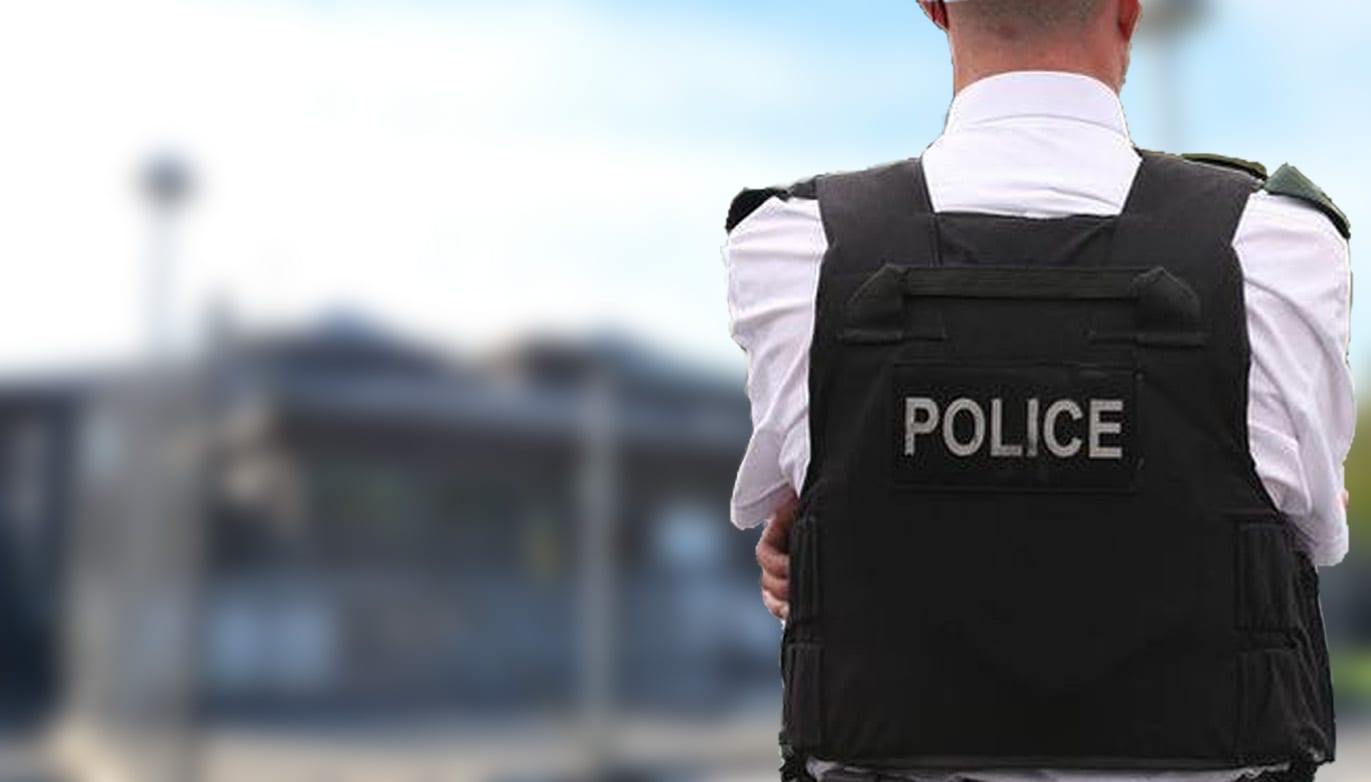 A Dollingstown  woman who caused over £1,500 worth of damage to cars belonging to a neighbour by throwing stones has been handed a suspended sentence.
Court heard the offence was viewed as being "aggravated by hostility", with the 48-year-old telling the injured party: "You must go back to your own country."
Rosalind McKinley, of Victor Place, appeared for sentencing on one count of criminal damage at Craigavon Magistrates', sitting at Lisburn, on Friday via videolink from her solicitor's office.
Prosecution outlined that at 5pm on August 20, of last year, police received a report from an auto repair business in Dollingstown that a female was throwing stones over an adjoining fence.
The reporting person claimed that these had caused damage to cars, namely chips and dents to bodywork and windows.
He also stated that the woman had told him: "You must go back to your own country."
Police were provided with CCTV footage of the stones being thrown and mobile phone video showing the female, who was identified as the defendant, saying: "Do you want some more?"
Prosecution informed court that the damage was estimated at £1,546.44 and stated that this offence had been "aggravated by hostility".
A presentence report and a medical report were provided to District Judge Rosie Watters to inform her sentencing.
Defence barrister Damien Halloran stated: "This is a difficult case. It is not the fault of the defendant that she has this developmental condition.
"She was of previous good character and has accepted the offence. There were concerns regarding her fitness to plead but that was assuaged by the report."
He continued: "Put into context, she resided beside this complainant, she had found it difficult living in this area and these were the actions of a woman at the end of her tether.
"I am instructed that there was music playing day and night. This led this woman to do something which was quite petty and quite mean."
Mr Halloran stated: "She threw some small stones over a fence, the complainant shouted abuse and she responded. She claims he made comments about not liking this country or the people here.
"Her reply was that he should go back to his own country. The suggestion that this lady is a racist or has some ingrained idea about people who come here from another country, that is not the case."
He added: "This was a case of her living beside a bad neighbour, regardless of where they were from. She has since taken steps and has removed herself from this cul-de-sac.
"This was not done to deliberately cause damage. She has been assessed as having a low likelihood of reoffending but she would not be able to avail of a community-based disposal due to her condition."
District Judge Rosie Watters sentenced McKinley to three months in prison suspended for 12 months and ordered that she pay £1,546.44 compensation to injured party within 26 weeks.
Sign Up To Our Newsletter