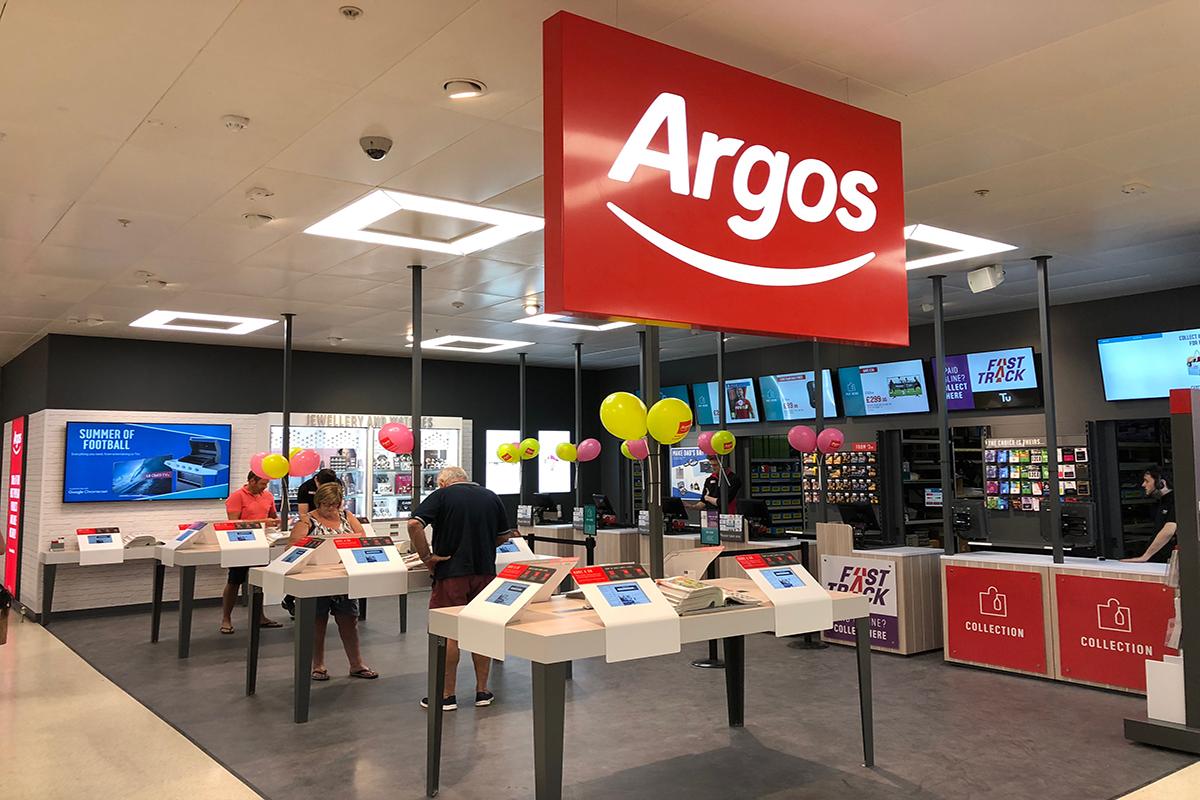 The Argos store in Armagh's Spires Retail Park is under threat after Sainsbury's announced plans to shut stand-alone outlets.
Up to 15 Argos stores in Northern Ireland are facing closures, however, Sainsbury's say they will be opening new stores within its supermarkets.
The group said it will shut up to 70 Argos shops and open around 80 instead within its supermarkets.
Armagh currently operates a Sainsbury's on the Mall but the supermarket giant said it also plans to close up to 15 large supermarkets and as many as 40 convenience stores.
"We have focused on reducing prices on every day food and grocery products and expanding our range of value brands, which have been very popular with customers," said Chief Executive Mike Coupe.
"At the same time, we are investing significantly in our supermarkets."
There are also standalone Argos stores in Rushmere Shopping Centre in Craigavon and one in Newry.
Sign Up To Our Newsletter