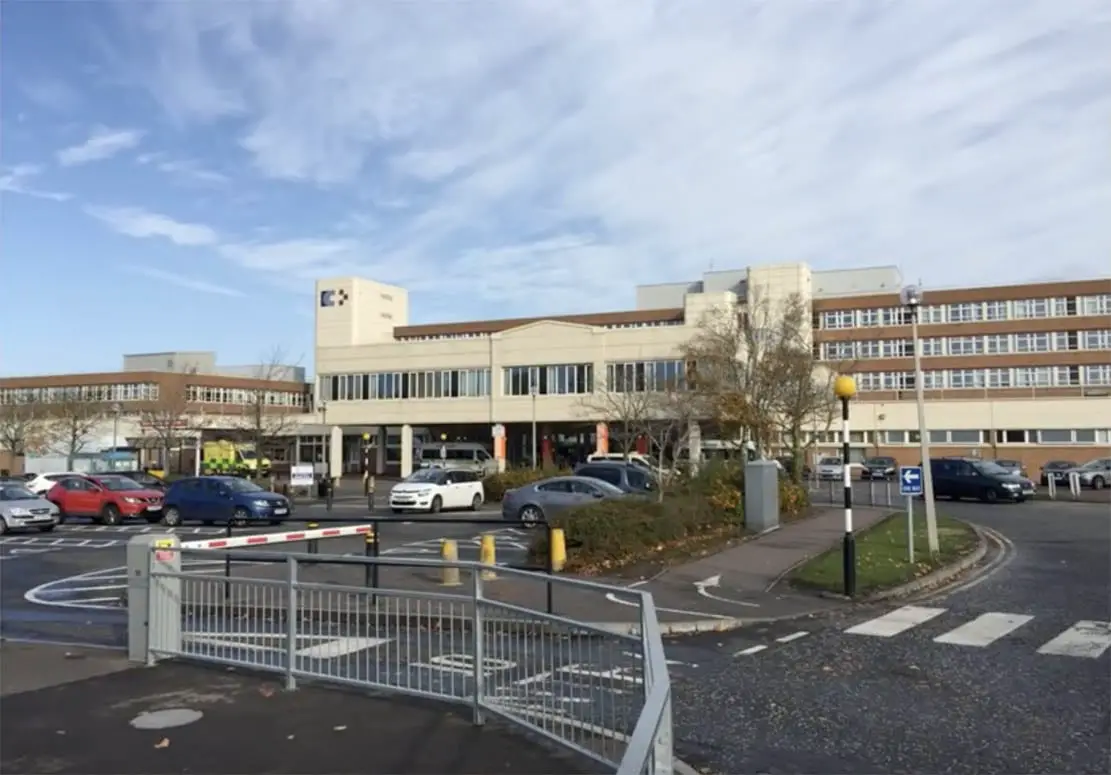 The Southern Trust has made a bid for over £150 million as it aims to make a start on delivering a complete new-build for Craigavon Area Hospital.
The Trust has made numerous developments at the acute hospital site in County Armagh over the years.
This has included a multi-million upgrade of theatres and provision of new theatres, a new paediatric ward and a state-of-the-art 3D mammography unit which is recently up and running at the Glenanne Unit.
The lay-out of the hospital site has proved problematic over the years and much of it is dated and in need of modernisation. It has always been the long-term goal for a new-build as opposed to patchwork repairs and bit-by-bit additions.
But to deliver a scheme of this magnitude would require a huge investments being approved by the powers-that-be.
To that end, it can now be confirmed that a bid has been made for £151 million for work on a first phase of the overall plans for a new hospital on site.
Confirmation was given by Health Minister Robin Swann in response to a question from Upper Bann SDLP MLA Dolores Kelly.
She asked the Minister to give an update on the "planned new-build at Craigavon Area Hospital, including the timescales for construction".
The Health Minister said the Southern Health Trust had "long acknowledged the need for the redevelopment of the Craigavon Area Hospital site".
And he revealed that the Trust has "submitted a bid for Phase 1A of the redevelopment as part of a recent capital planning review exercise".
"The cost of this phase is in the region of £151 million," added Minister Swann.
"The timescales for the construction for a new-build at Craigavon are dependent on the date of approval to proceed.
"My ability to take forward new capital projects such as this will only be possible if significant and sustained additional capital resources are made available to my Department."
Sign Up To Our Newsletter