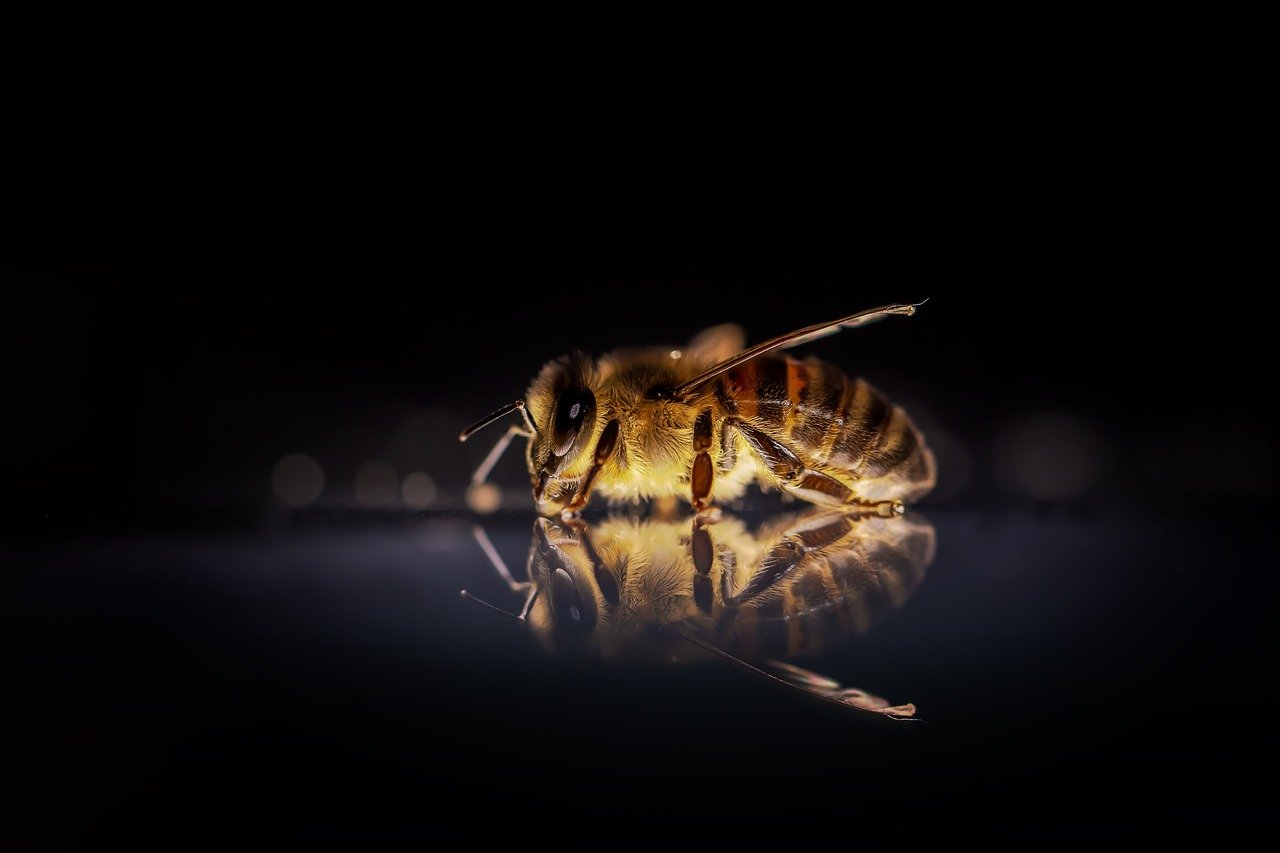 A Sinn Féin councillor has slammed what she described as "petty politics" following the delay of a proposal she claims was over the wording "north of Ireland".
Councillor Brona Haughey brought forward a proposal to Armagh, Banbridge and Craigavon Council on Monday evening to call on the British and Irish Governments to halt the import of Italian bees onto the island of Ireland.
It followed on from correspondence received from Fermanagh and Omagh District Council asking the ABC borough to do the same.
The Sinn Féin councillor stated: "Progress and preservation of our native honey bees was delayed at this month's council meeting due to the wording North of Ireland within the proposal and suggested lack of information.
"It's widely known that our bees are our most important pollinator, they play a role in the production of 90% of the world's food and we should be doing all we can to protect them."
She added: "At the meeting, I noted that incoming foreign species can have a devastating impact on native species, all too obvious when you consider the decline of the native red squirrel when the grey squirrel was introduced to this island.
"It's abhorrent that this proposal was blocked so to gain more information about bee preservation when the information was laid out before the councillors on the evening.
"We should do all we can, as quickly as we can to preserve this earth for future generations, but it seems the DUP and UUP aren't too keen on doing so."
Sign Up To Our Newsletter