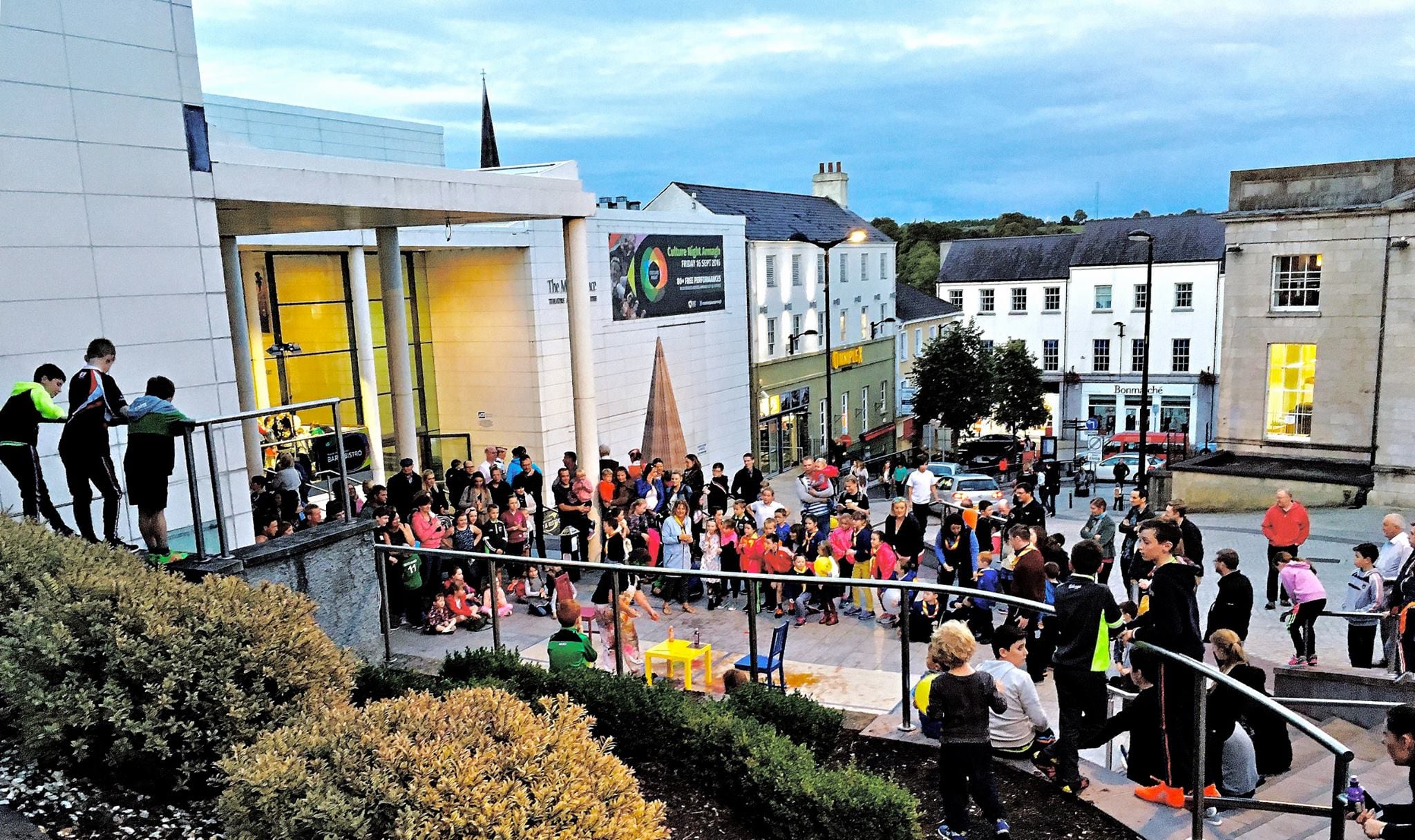 Doubts have been cast over the future of several major community events across the Borough.
This week marks the beginning of Cultural Awareness Week but for the first time in five years Armagh will not mark the occasion in any significant way.
Aside for a Pop-Up Gaeltacht, Armagh will offer nothing to support the country-wide Culture Night initiative in the city this coming Friday.
For years, the event has seen thousands attend at various venues across Armagh, and the Council's decision not to stage events for a fifth year has been branded "crazy".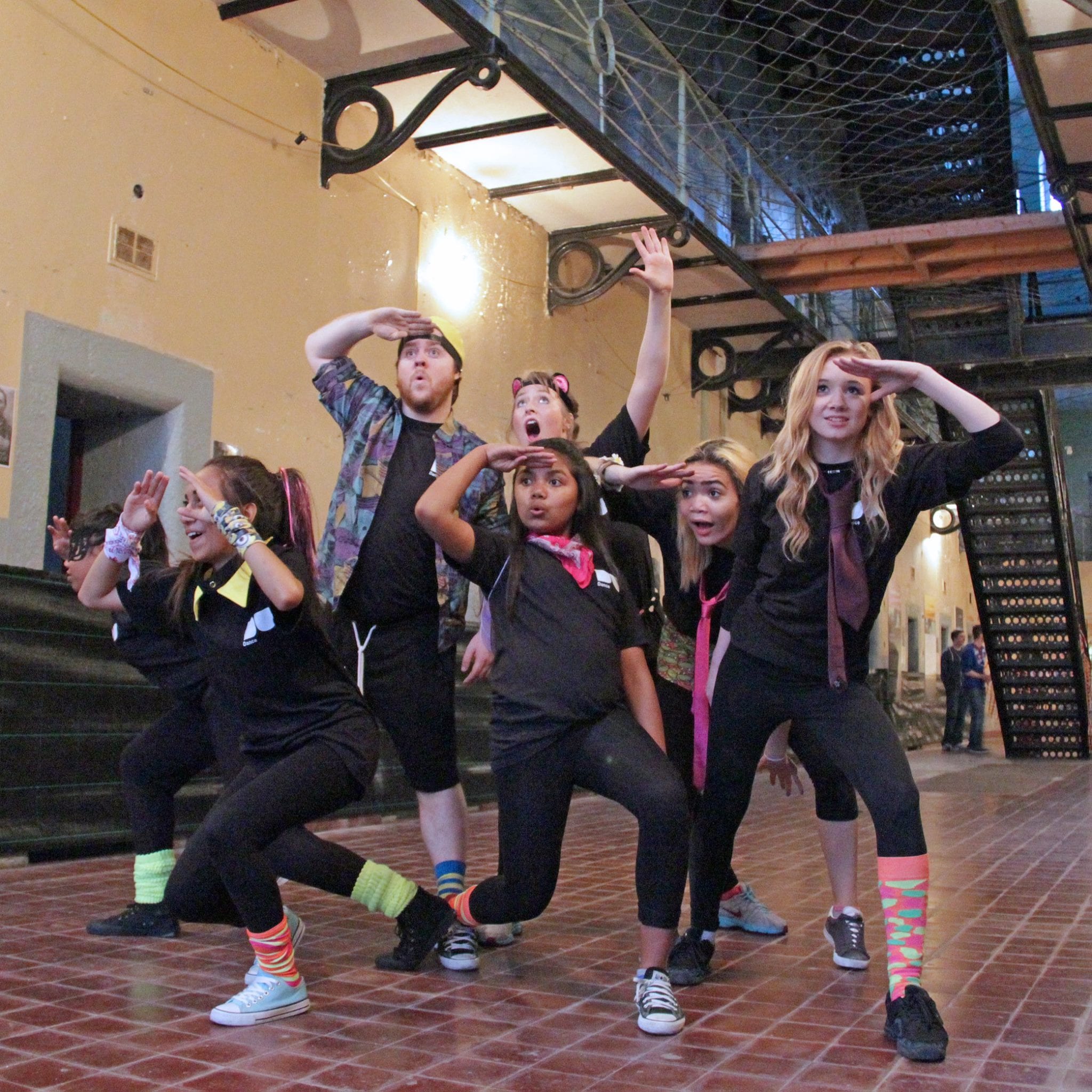 Paul King of the North Armagh Artists Collective, speaking to Armagh I, said he couldn't believe such a successful event wasn't running again this year.
"Culture Night in Armagh has been totally dropped and not a word about it, as if it hadn't existed, which is crazy," he said.
"Armagh Culture Night was massive with the amount of different community groups that took part and showcased their own talent."
At its peak in 2015, Armagh offered more than 100 free events at 30 venues across the city.
Mr King continued: "The Market Place Theatre was packed with so many things going on; it really was a brilliant thing for the city. The idea was just to make it grow and grow each year but then almost inexplicably and silently, it stopped, done!
"There was so much work going on in the background with youth clubs and workshops to deliver these events. There was so much behind it and so much happened on the day.
"I think it's crazy they stopped it, the fact there hasn't even been a whimper. It's such a shame."
At a recent Arts in Motion meeting Mr King said he and the other organisations were told by the Arts Development team at the ABC Council that "everything has been pulled by the Department of Communities".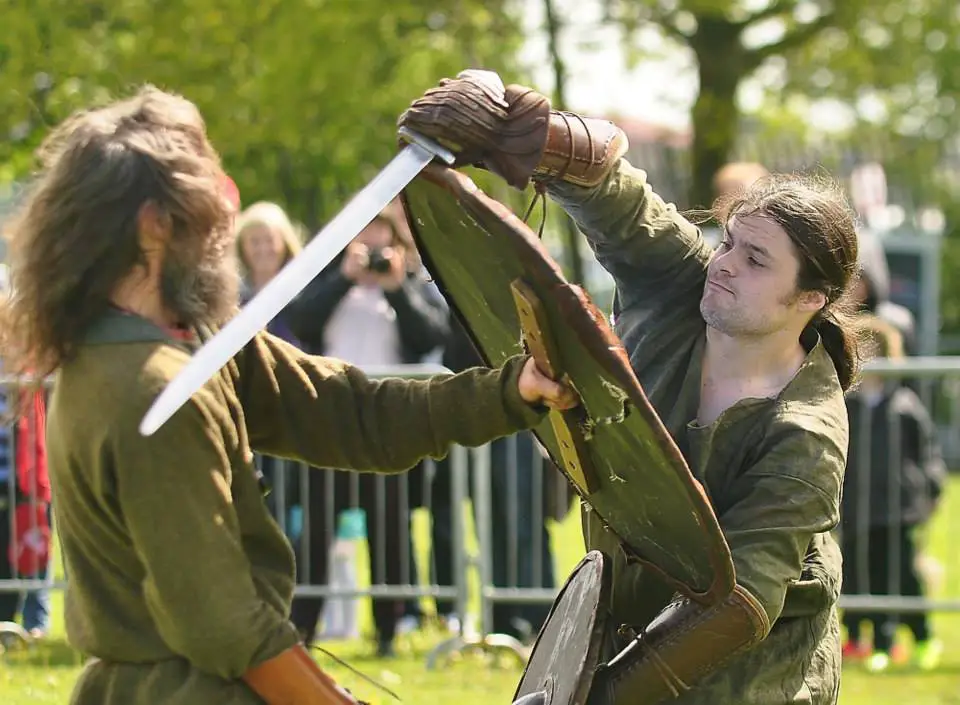 Among those events is the Portadown Viking Experience; the Good Life Festival at Oxford Island; BuskFest in Banbridge and the hugely popular Hallowe'en Parade at Rushmere Shopping Centre.
"The vikings event in Portadown was massive; it was brilliant," said Mr King.
"So many people attended as they did with the Good Life Festival out at Oxford Island. That was held every two years but it just seems they've pulled the plug on absolutely everything.
"I don't know if there were any discussions in the background but we were just told last week that it was all pulled. That was it.
"To pull all those well-attended events just doesn't make any sense to me. The crowd that goes to Rushmere every Hallowe'en is crazy – it's too much even. The public don't seem to know, they're oblivious and nobody has any say."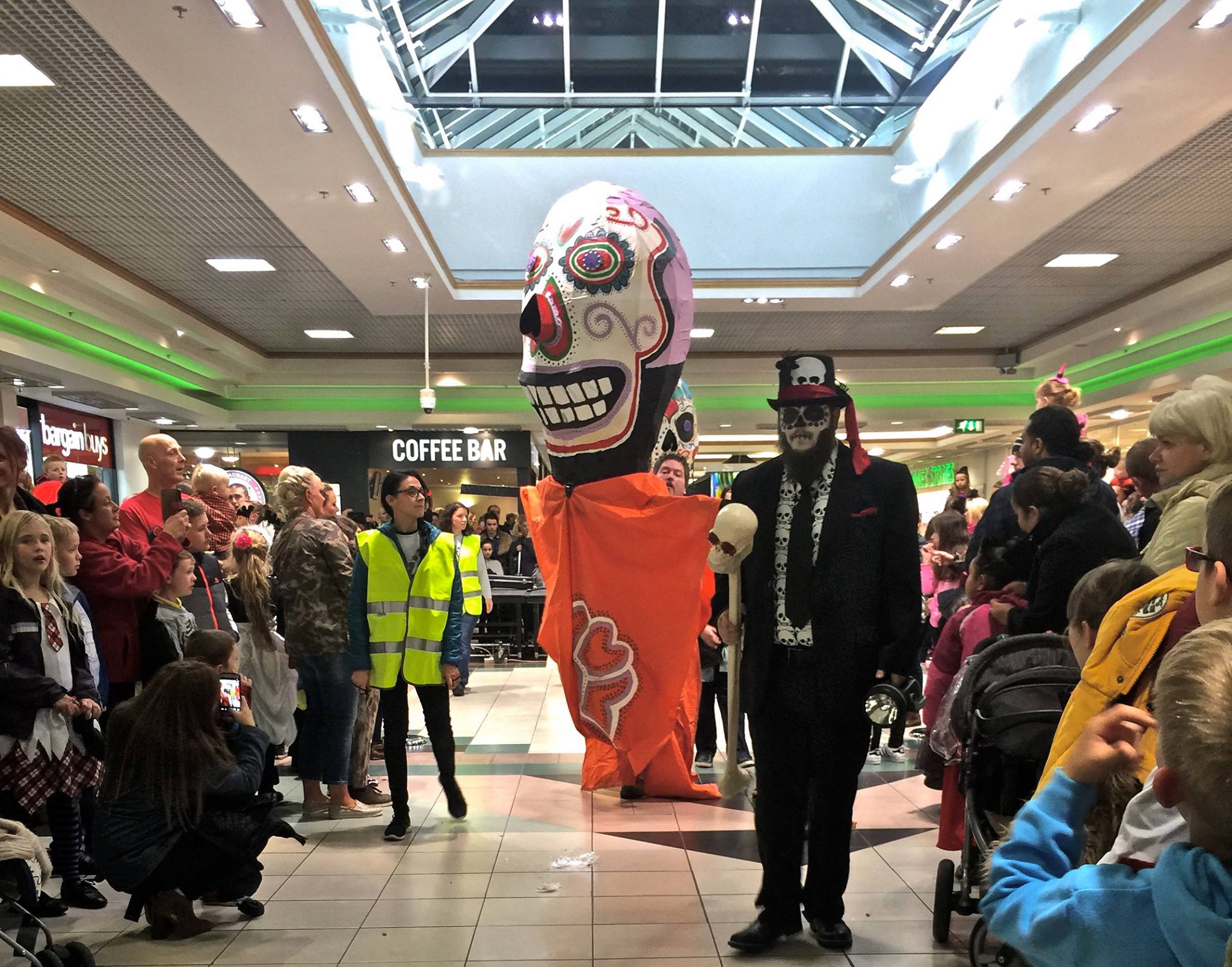 Armagh I contacted Armagh, Banbridge and Craigavon Borough Council for clarity on the future of those events.
A spokesperson told us: "Council has several approaches to promote and deliver real value for money for every ratepayer and the range and balance of events and initiatives it provides – which includes the level of quality delivered and the extent to which they meet local needs and wider objectives.
"These are, as expected, always under review.
"No decision has been made in relation to arts or culture funding or in respect of any of the events which were highlighted to us."
The Department for Communities has been actively seeking ways to slash its budget and earlier this year the then minster, Paul Givan, ordered a review into the Department's 21 fund-dispensing, arm's-length bodies, which includes the Arts Council of Northern Ireland.
Sign Up To Our Newsletter