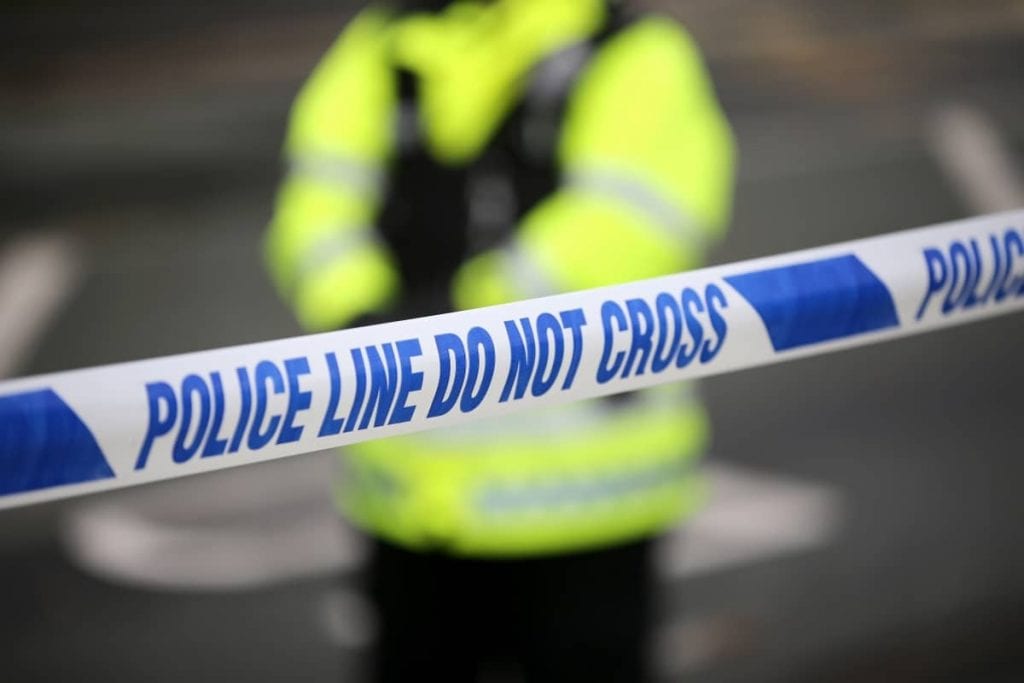 Police are at the scene of a security alert in Craigavon.
A police patrol discovered a suspicious item on the footpath between Lakeview Court and Lismara.
The find was made at around 10.40am.
A cordon has been put in place.
There are no further details.
Newsletter
Sign up for our weekly newsletter here.