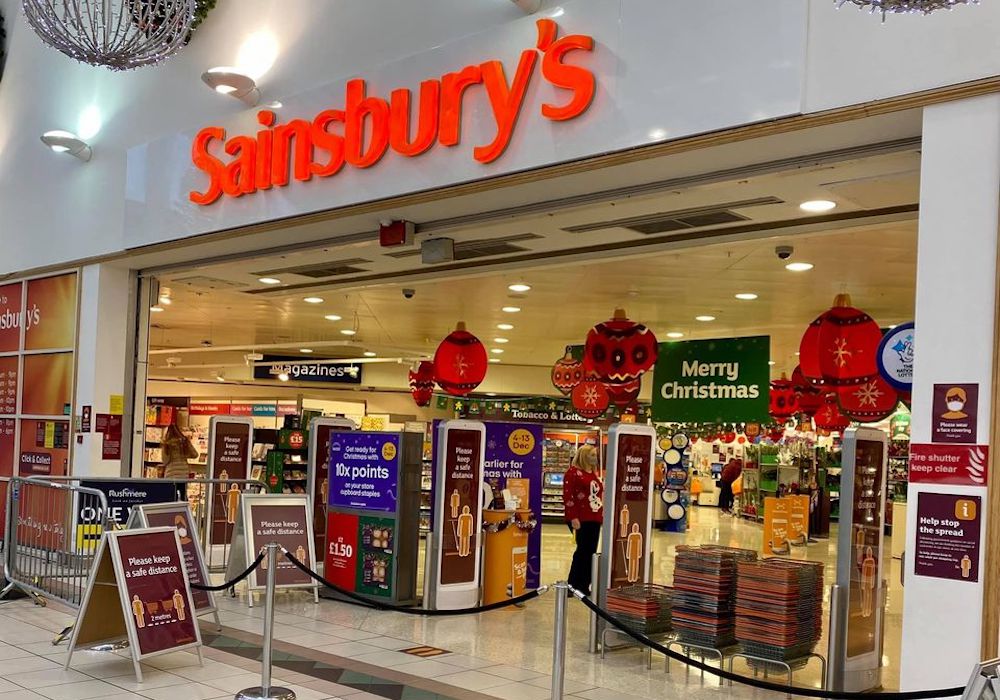 Supermarket giant Sainsburys will close its Craigavon outlets tomorrow (Saturday), it has been confirmed.
The retailer announced the news in the autumn.
Both the supermarket – based within the Rushmere Shopping Centre – and petrol filling station are to go.
Trading is to cease at 4pm, when the shutters come down for the final time.
The store has been a mainstay of Rushmere and management there offered its wishes on the eve of its closure.
"We would like to take this opportunity to wish all the team at Sainsbury's the very best for the future," said a spokesperson.
The store employed close to 100 staff but it is understood that many have since secured alternative employment after the announcement Sainsburys was leaving Craigavon.
Some of these positions have been within neighbouring stores.
Customers have been reacting to the store closure on social media and thanking staff for their service.
One said: "I loved shopping in Sainsburys and always went there for my petrol. The staff were the nicest bunch of people, so helpful and friendly. Good luck everyone in finding new jobs and thank you."
Another added: "So sad, the staff there are all lovely, helpful, polite and friendly. Will be sadly missed,good luck each and every one."
A spokesperson for Sainsburys said it had been a "difficult decision" to make to closure the Craigavon operations but added: "Customers can continue to shop with us online and at our stores in the surrounding area, including at our Dungannon, Armagh and Lisburn or supermarkets."
Sign Up To Our Newsletter