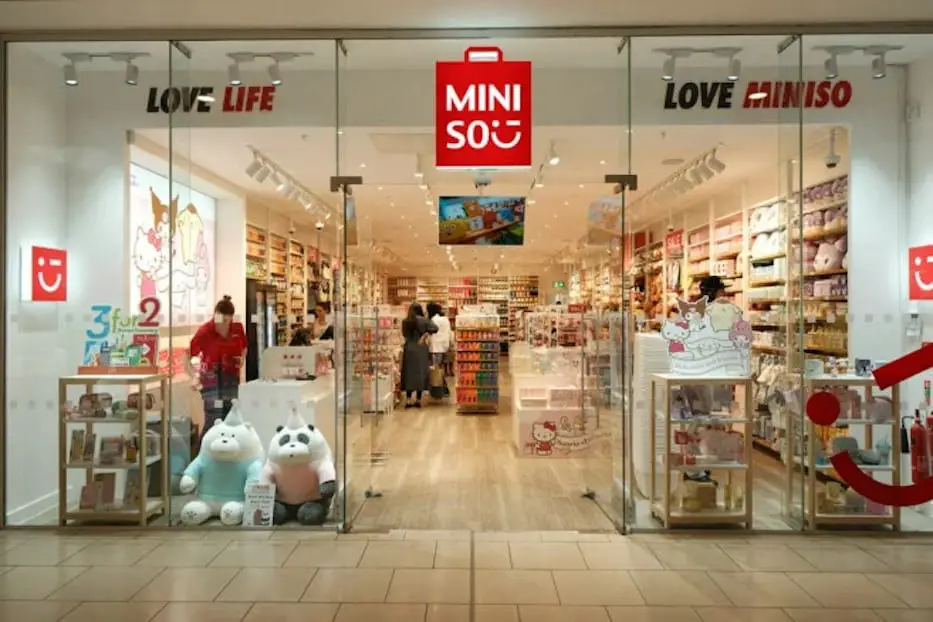 Rushmere Shopping Centre will shortly be welcoming another big name tenant.
For the Craigavon-based venue will be home to Miniso, as the retailer continues expansion plans across the UK.
The chain – operated by FD Retailing – describes itself as "innovative lifestyle and design-led product retailer offering high quality household goods and cosmetics at affordable prices".
The company is currently advertising for staff, with roles for a team leader/supervisor and sales assistants up for grabs.
A recruitment day is expected to take place early in November.
Miniso has been undergoing a rapid period of growth with no less than 10 stores opening in the past year.
The Craigavon outlet will be just the third for Northern Ireland, with one based in Belfast and another opening in Ballymena in September.
Miniso targets all age ranges but is particularly appealing to younger shoppers and teens.
When the new store opened at Tower Centre in Ballymena is promised it would be the "perfect place to find great value products for the whole family, designed to make you smile".
It boasts of being "filled to the rafters with everything you need to enjoy life at affordable prices – from tasty snacks, cuddly plushies, toys for the kids, homeware, tech and more. Plus, you'll find an exclusive collection of themed ranges including retro and new Disney and Pixar characters, We Bear Bears, Sanrio and more".
The company was only founded in 2013 and now operates out of 90 countries worldwide, with more than 5,000 shops.
According to FD Retailing, the first UK-based Miniso shop launched "with great success" in November 2019 in Ealing Broadway Centre, London.
The company now has 22 stores across across England, Wales and Northern Ireland, with "huge expansion plans over the next few years".
While no date has been confirmed for the opening of the new Craigavon outlet it is expected to be up and running in time for the Christmas shopping season.
The arrival of the new Miniso continues the recent upturn of good fortune for the Rushmere team.
For following the loss of Debenhams and Sainsburys, the shopping centre has welcomed the arrival of a number of new stores, as well as Primark as anchor tenant and book fans' favourite Waterstones earlier this month.
Sign Up To Our Newsletter