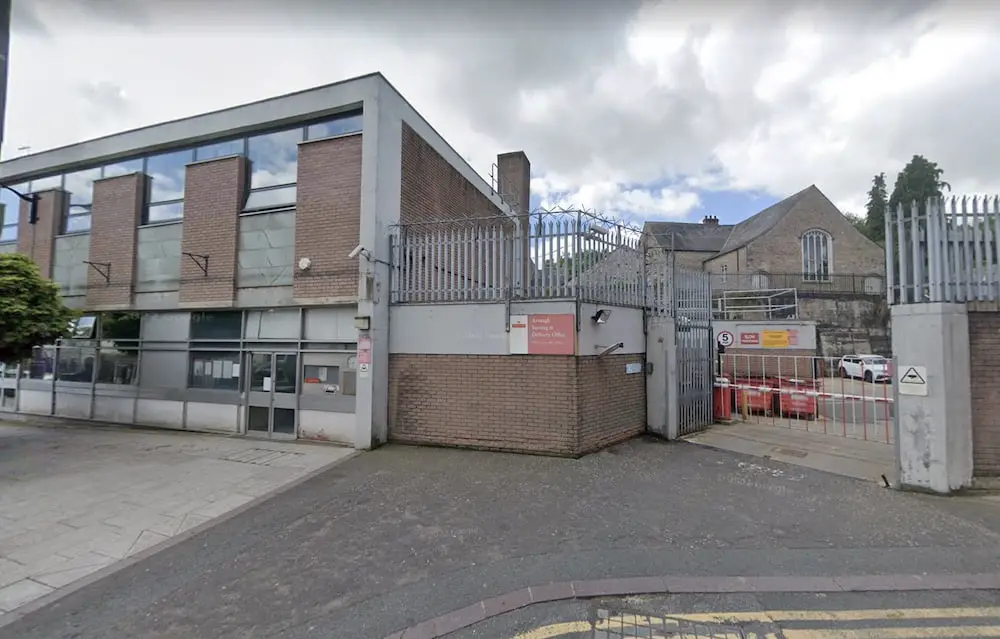 Royal Mail workers in County Armagh face an uncertain future as the business announced plans to make 6,000 employees across the UK redundant by next summer.
The postal company has blamed ongoing strike action and rising losses at the business for this proposed course of action which is expected to be carried out by next August.
The majority of the cuts will be made through redundancy while the rest will be achieved through natural attrition.
The company currently employs 140,000 people.
As well as the many on the ground postal workers, Royal Mail operate sorting offices in Armagh, Banbridge, Craigavon, Dungannon and Newry.
In a trading statement, released this morning, Royal Mail "expects to incur a full year adjusted operating loss of around £350 million, including the direct impact of eight days of industrial action which have taken place or been notified to Royal Mail, but excluding any charges for voluntary redundancy costs.
It added: "This may increase to around a £450 million loss if customers move volume away for longer periods following the initial disruption. In response, we will be starting the process of consulting on rightsizing the business.
"Wherever possible, we will look to achieve FTE rightsizing through reductions in overtime, temporary staff and natural attrition. However, based on current estimates, c.5,000-6,000 redundancies (frontline roles in delivery and processing) may regrettably be required by the end of August 2023."
Royal Mail's chief executive Simon Thompson said: "This is a very sad day. I regret that we are announcing these job losses. We will do all we can to avoid compulsory redundancies and support everyone affected."
The CWU's general secretary, Dave Ward, said Royal Mail's announcement "is the result of gross mismanagement and a failed business agenda of ending daily deliveries, a wholesale levelling-down of the terms, pay and conditions of postal workers, and turning Royal Mail into a gig economy style parcel courier".
Sign Up To Our Newsletter