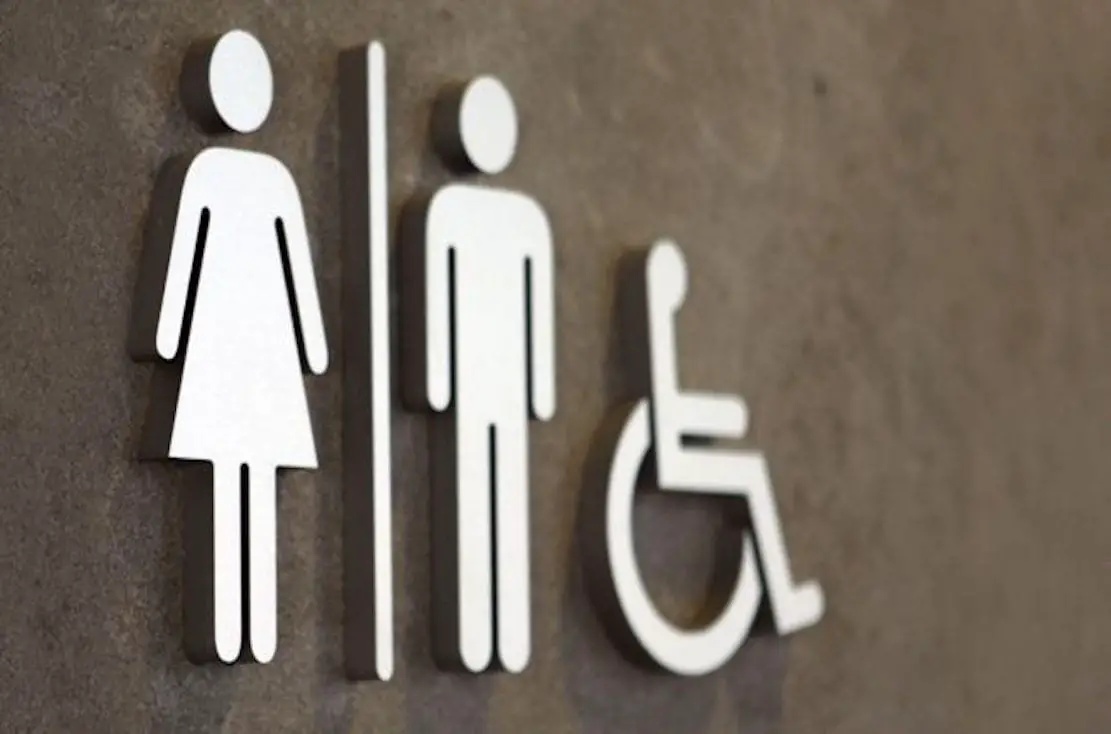 Earlier this month, Armagh I brought you the story of a Co Armagh woman, who suffers with a debilitating and chronic bowel disease, who felt unable to shop in her local town because after lack of toilet provision left her feeling "humiliated".
This was followed by news that those who wish to use the changing places toilet at Portadown People's Park are required to notify Council , 24 hours before they intend to use the facility.
Cusher DUP ABC Council representative Alderman Gareth Wilson said efforts around a proposed community toilet scheme must be revisited by Council in order to cater for those with digestive tract and bowel disorders.
An original proposal was tabled before ABC council in December 2019 and the fact there had been no progress was described by Alderman Wilson as "a disservice" to sufferers.
The DUP representative further explained that with recent coverage of incidents whereby people with bowel conditions were refused access to a toilet facility in a shop in the Borough, a consultation on a scheme would be beneficial as similar schemes had worked well in other regions of the U.K.
Alderman Wilson stated, "This is a major issue for a minority of people who have the misfortune of suffering from a bowel or digestive tract disorder and who, on occasion, need access very quickly to a toilet when out and about.
"As I have experience through representing people with such a condition, making it to a public toilet can simply be a case of too far away and not enough time. This obviously and unfortunately then leads to a highly embarrassing situation for the sufferer especially if they have been refused access to a toilet in a shop."
He continued, "The sense of urgency and level of anxiety around this for a sufferer can be so great that it actually stops them leading a normal life and can mean they don't enjoy the simple pursuit of a shopping trip in our Borough.
"In the year 2021 I feel this isn't good enough and as a local authority, the council I represent, should be doing more to lead change in this regard."
Alderman Wilson envisages a straightforward scheme whereby a business is approached and if agreeable council would support the business in some way in order to allow a sufferer to use that toilet in the specific circumstances outlined.
"The council could easily provide a verifiable access card and list of participating locations that can be shown to a shop staff member to enable that toilet to be used in the emergency and prevent the toilet being accessed routinely by non-sufferers who could otherwise easily get to the public toilets", he added.
"I am grateful that Directors in the Council have agreed to reassess options around this matter and bring forward fresh ideas around a resolution to what is an important issue. I don't see this as a replacement for public toilets, rather an additional and important support option for sufferers, I will keep speaking up for those with a bowel condition."
Sign Up To Our Newsletter