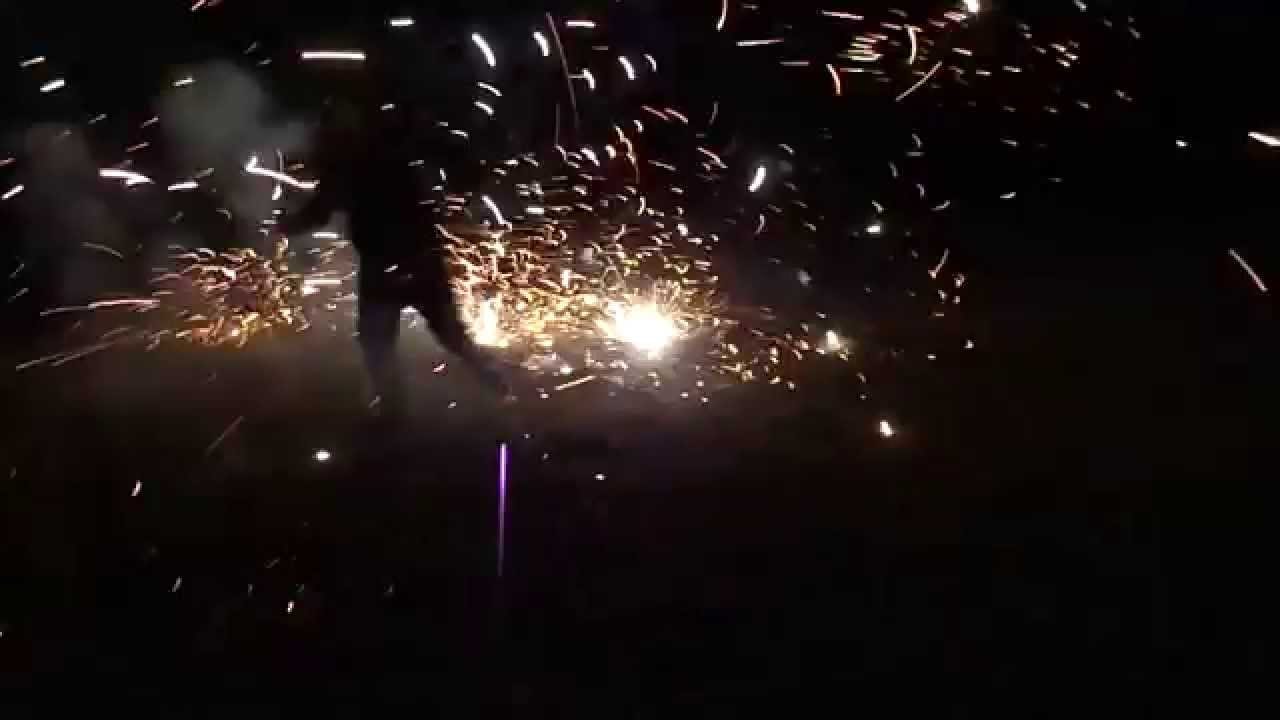 Residents across north Armagh say they are living in fear as they continue to suffer at the hands of large anti-social gangs in the lead up to Halloween.
Police have made public their concerns with recent events in the Craigavon and Lurgan areas while one SDLP representative says the problem is just as bad in Portadown.
SDLP's John Creaney said he has taken numerous calls from people living in the Ballyoran area who are "fed up with the high levels of anti-social behaviour".
"It is deeply worrying that the number of young people engaging in anti-social behaviour is increasing and are causing fear and anxiety amongst local residents," said Mr Creaney.
"Unfortunately, in more recent times, the police have been attacked when responding to calls for help.
"Not only is this unacceptable but the young people if prosecuted will greatly limit their life opportunities both in their future career and travel aspirations.
"A variety of concerns have been raised including taking alcohol and drugs.
"Therefore, I'm appealing to parents to talk to their children, know where they are and who they are with. No one wants to spoil their fun but the young people need to respect the rights of others and behave responsibility both for their own safety and that of others."
Earlier this week, Meadowbrook Residents Association, posted: "Absolute disgrace that our young people can't attend our local youth club without being attacked by young boys with bloody fireworks!
"And a child being hit with one. And the young people missing out on certain programs/projects because the youth centre had to close early.
"If you are selling or giving these wee fools these fireworks your as much to blame."
On Tuesday, police also reported how they came under attack by youths with fireworks for a second night in a row in the Shankill area of Lurgan.
They too urged parents to "get out there and take control of your children".
Sign Up To Our Newsletter