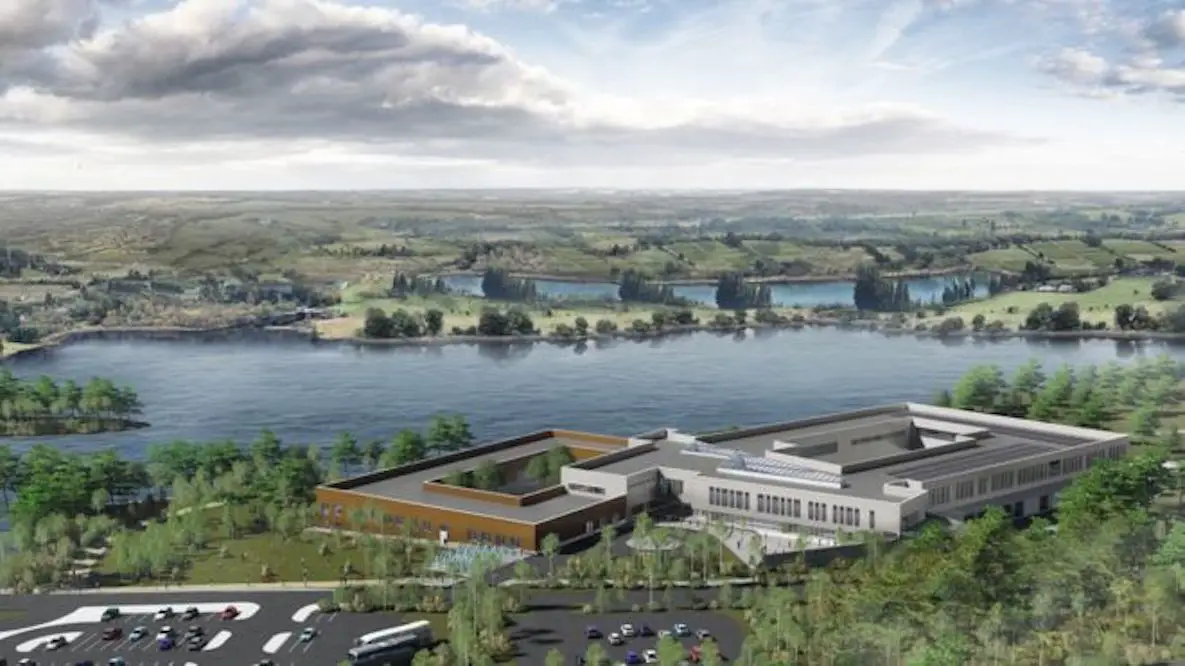 Council spent over £800,000 of ratepayer's money on a failed bid to see a new Southern Regional College built on Craigavon Lakes.
The spend has been lambasted by Upper Bann MP – and Ulster Unionist leader – Doug Beattie MC who said the "massive cost" to the ratepayer "brings into sharp focus the planning process".
"For over six years the lobby group set up to save Craigavon City Parks and Lakes have argued that the planning process for the development of the Southern Regional College (SRC) on the site was flawed.
"They also fought, through Judicial Review, the planning permission that was given for the development and building of the SRC beside the lakes on land designated for recreational use. They won their case.
"It has now emerged the Armagh City, Banbridge and Craigavon Borough Council spent £640,566 on SRC proposed campus at the lakes site.
"A further £164,480 is now expected as an additional cost related to legal fees. This is a massive cost to the taxpayer in the borough and brings into sharp focus the planning process, the lengths that the council went to in order to deny access to information and their pre-determination in regards major planning projects.
"This failure in planning is also being repeated elsewhere. The council have failed to take planning enforcements action in respect to the historical site at Knock Iveagh which continues to result in increasing legal costs.
"Without a doubt Northern Ireland's planning regulations and processes need to be streamlined and due diligence must be at the top of the agenda in many cases. Councils cannot just ignore the concerns of it citizens as in many cases they are proving to be right."
Armagh I contacted Council for comment.
Sign Up To Our Newsletter