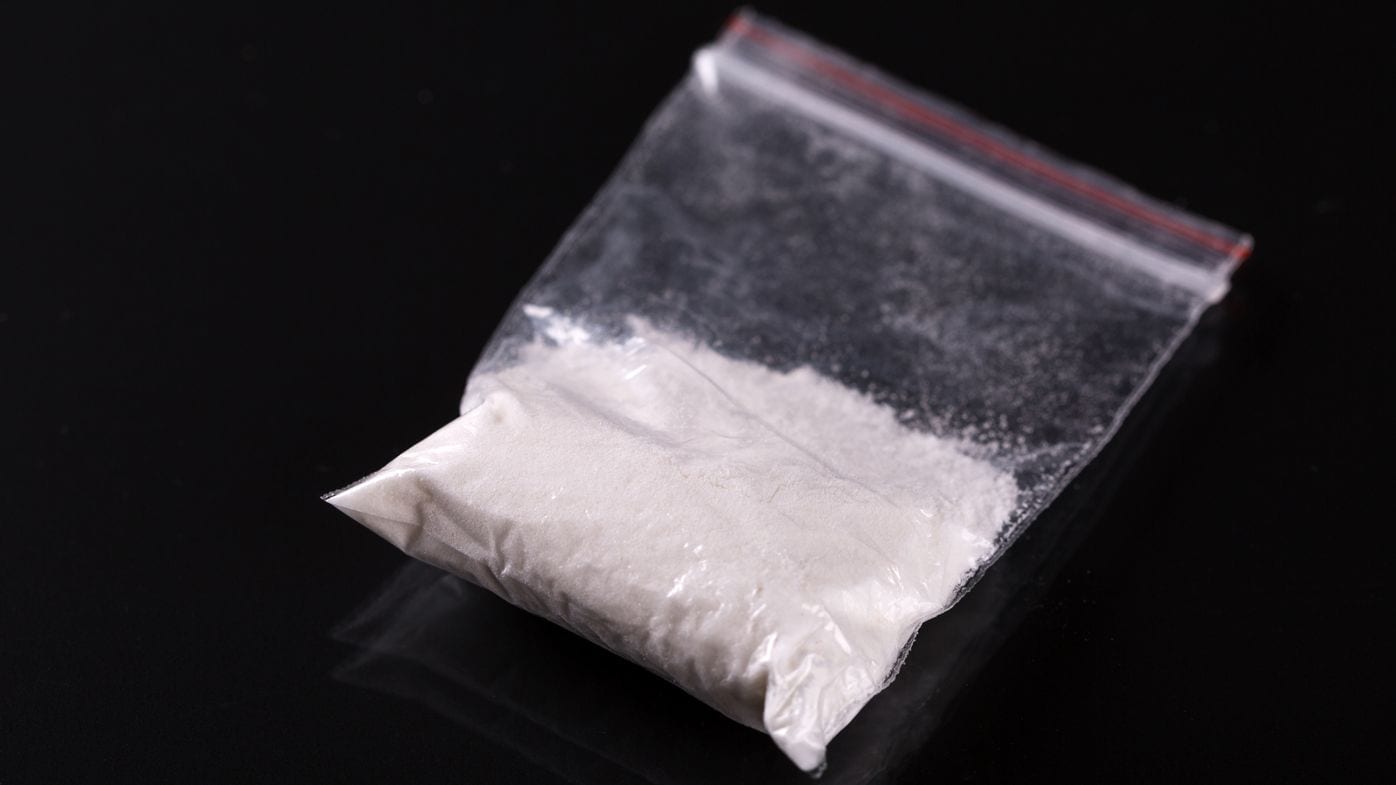 A Craigavon man with one previous conviction for drug offences has been placed on probation for a year, with a judge telling him it would mean an eye could be kept on him.
The 25-year-old's barrister conceded that, given the details of this offence, "something more serious may have been considered to have been afoot".
Nigel Wright, of Hobson Park, pleaded guilty to two counts of possession of a Class A drug at Craigavon Magistrates' Court on Wednesday.
It was during a search of a house on October 28 of last year that police located the defendant and seized his wallet, the court was informed.
Within it they found three bags of white powder, which were later discovered to be cocaine and MDMA.
During the search police also recovered £150 in cash along with scales and deal bags.
Defence barrister Aaron Thompson told the court that "probation rate him as being in the lowest likelihood of reoffending".
But he accepted he could not ignore what else was found and that "something more serious may have been considered to have been afoot".
Mr Thompson claimed Wright had "fallen" – just as many young people have – into "undervaluing the danger of drugs".
Court also heard that this was the defendant's second conviction for possession of drugs.
Deputy District Judge Chris Holmes commented: "What is concerning me is your record and add in the, shall we say, suspicious circumstances."
He added: "Maybe you need an eye kept on you for your own good."
Wright was sentenced to complete one year's probation.
Sign Up To Our Newsletter