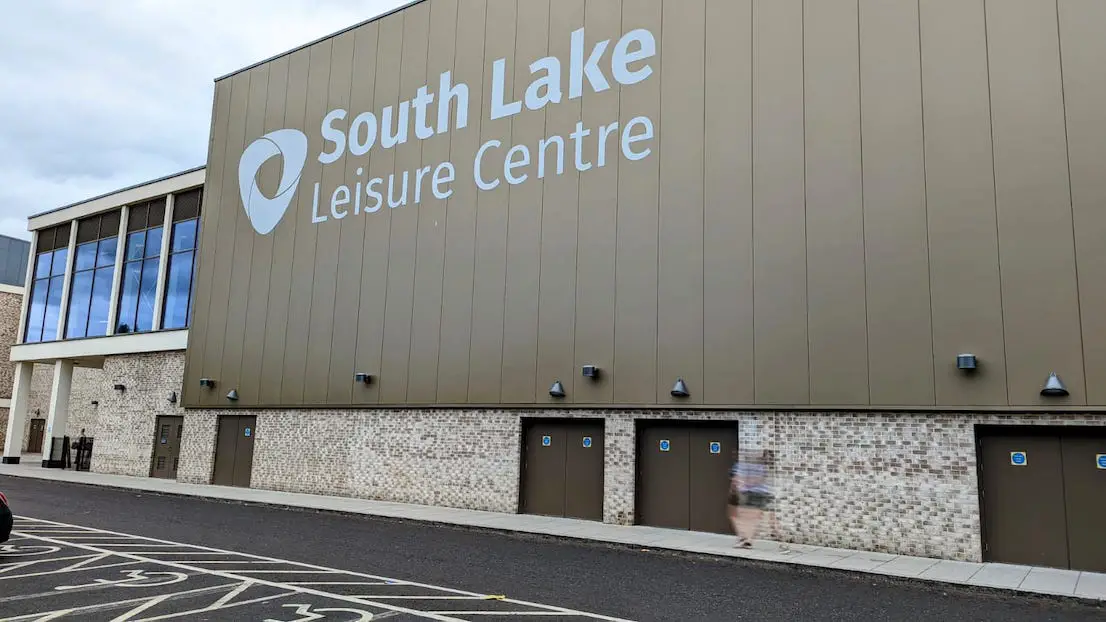 Police have been repeatedly tasked to the vicinity of South Lake Leisure Centre in Craigavon over concerns around anti-social behaviour.
Since the beginning of summer, police say they have officially been called three times, however, patrols have been carried out on a regular basis.
Incidents range from abuse of staff and customers in the leisure centre to unauthorised use of the inflatable aquapark after hours.
Concerns have also been raised over the consumption of alcohol and drugs around the outside of the building, many of those involved being young teenagers.
Police confirmed to Armagh I that they are aware of concerns about anti-social behaviour in the vicinity of the South Lake Leisure Centre.
Neighbourhood Policing Team Sergeant, Victor McNeill said: "I want to reassure the local community that we take anti-social behaviour very seriously and are committed to working toward solutions.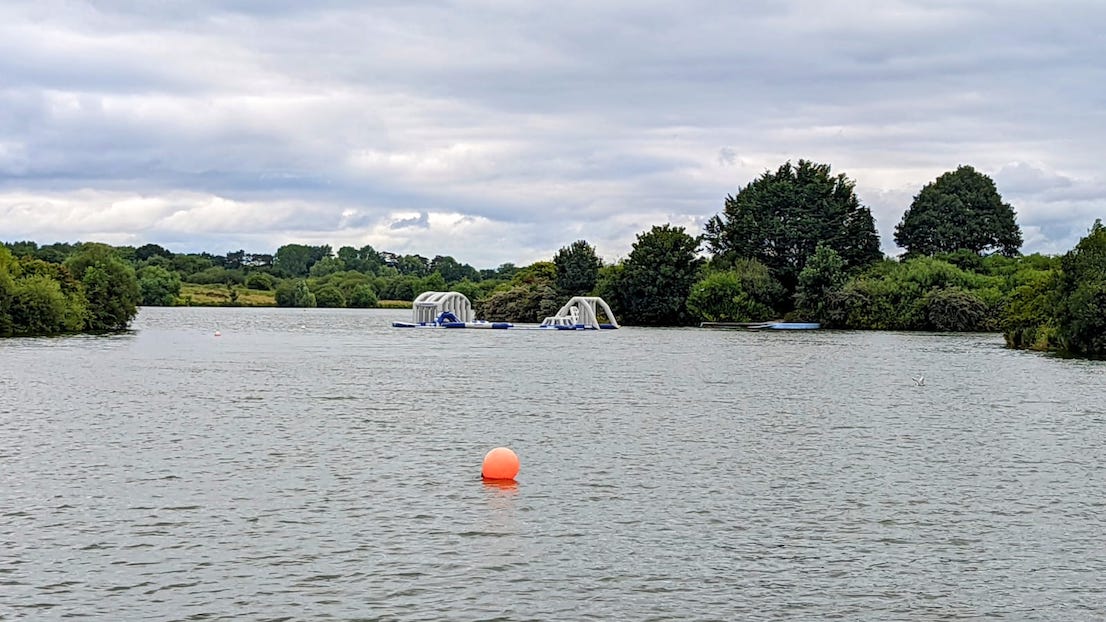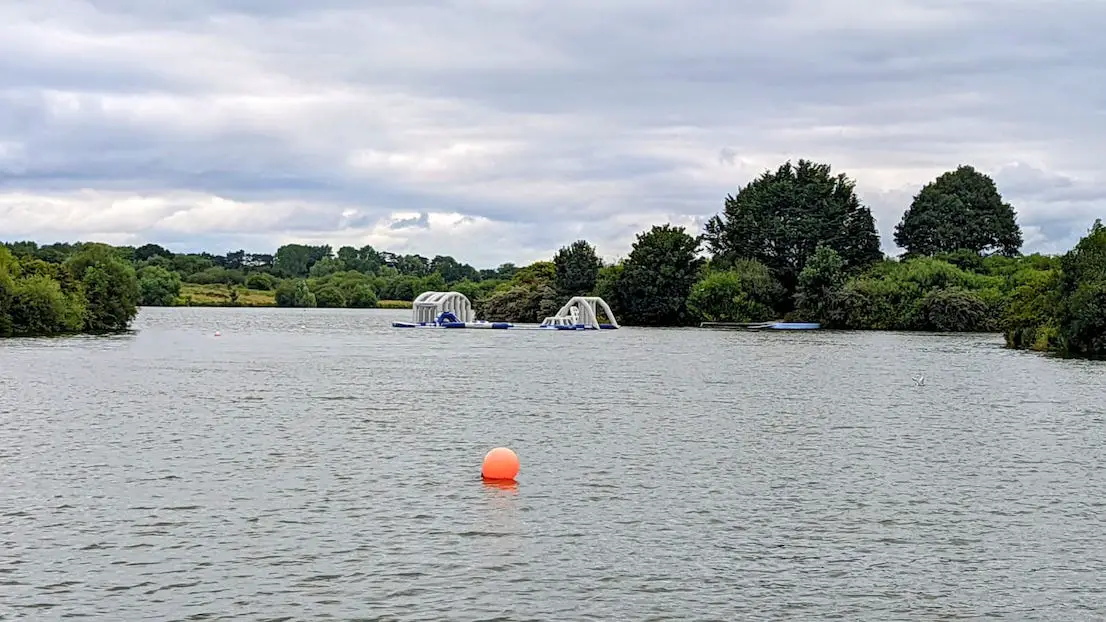 "People have a right to live in peace and to feel safe in their communities. Those who choose engage in anti-social and criminal behaviour must understand that it is unacceptable. We would ask parents and guardians to speak to their young people and always be aware of what they are doing. Now is the time to remind them of the dangers of getting involved in behaviour which could result in injuring themselves, others, or ultimately, a criminal record.
"I want to reassure the community that our officers will continue to carry out patrols in this area and I would encourage anyone who witnesses any anti-social or criminal behaviour to report any incidents to us immediately on the non-emergency number 101. A report can also be made using the online reporting form via www.psni.police.uk/makeareport. Alternatively, information can be provided to Crimestoppers anonymously on 0800 555 111 or online at www.crimestoppers-uk.org."
A Council spokesperson told Armagh I: "Community Safety Wardens continue to patrol the area and PCSP Officers are working in partnership with local police and youth providers to try to encourage responsible behaviour and engagement in positive activities.
"It is also vital that if someone sees or experiences ASB, that they report it. There are a number of different organisations to report ASB to and council has a really useful guide on their website to help local people to confidently report the issue to the correct organisation, who will be able to provide appropriate guidance and help: https://www.armaghbanbridgecraigavon.gov.uk/resident/reporting-anti-social-behaviour/ "
Basic details for reporting:
If you require emergency assistance or someone is in danger: call 999.
If a crime is being committed, such as intimidation, theft, drug use, hate crime, drunk and disorderly, criminal damage, call 101.
Reports can also be made on-line to PSNI by visiting www.psni.police.uk or anonymously by calling Crimestoppers on 0800 555 111.
Sign Up To Our Newsletter