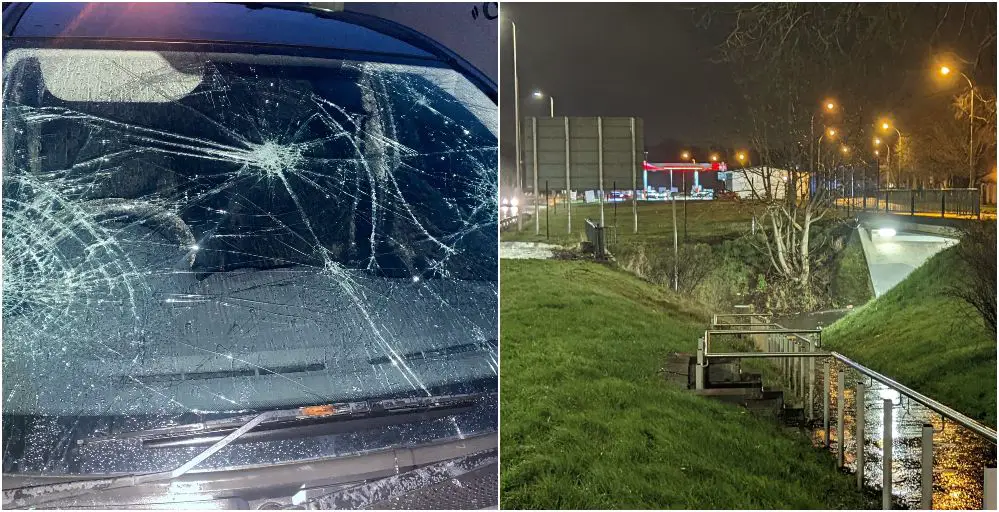 A group of approximately 40 young people have been causing havoc around the South Lake area of Craigavon, according to reports in the area.
There has been a report of a young person having been badly assaulted earlier this afternoon and children as young as 13 taking alcohol and drugs.
It is understood members of a community youth team have spoken to the group who have congregated in an underpass on the Lake Road, close to the South Lake Leisure Centre.
Police have also been called by one resident who described what they have witnessed this evening as "an absolute disgrace".
"Unfortunately it's not the first time," she added. "How can anyone feel safe walking around the lakes when you have that carry on going on. I'm all for young people having fun, and yes, a little mischief is all well and good, but that's just not on what these young ones are up to."
Meanwhile, police have also received reports of criminal damage and anti-social behaviour in the Brownstown area of Portadown.
A police spokesperson said: "The victims reporting these incidents have real cause to be upset, whilst we investigate we also appeal to parents, know where your child is and what they are doing."
Sign Up To Our Newsletter