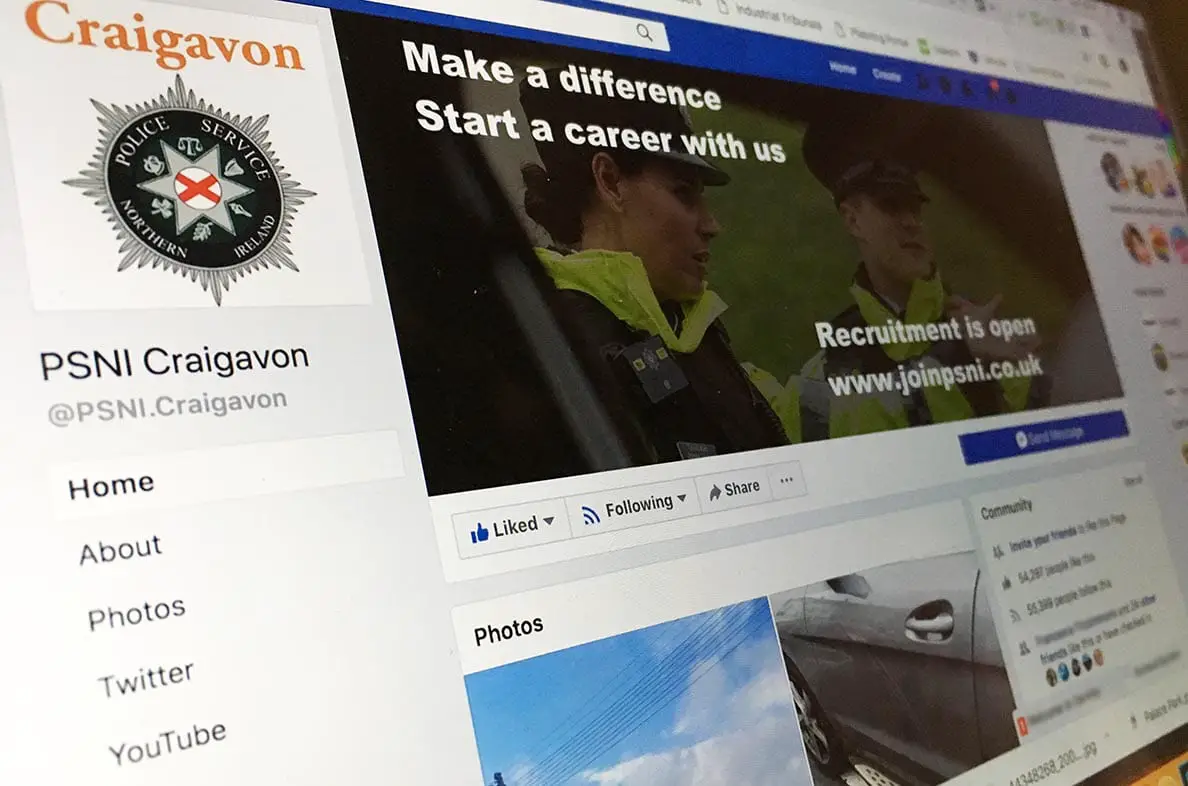 The Police Ombudsman has launched an investigation after a complaint was made in relation to a post on a PSNI Facebook page about the ongoing case of a republican prisoner.
The complaint was made in relation to a post, which has since been removed, on November 9.
It was claimed the post related to the detention of a republican in March 2016 after his early release on licence was revoked by then secretary of state Theresa Villiers.
He had been sentenced to eighteen years in jail in 1994 for IRA activity and again for three years in 2011 for possession of a rifle.
The Police Ombudsman's Office confirmed it was investigating a complaint.
In their original post PSNI Craigavon said prisoners are often released early and usually serve the rest of their sentence "on license" which means they have conditions they must adhere to.
"If they breach those, they get taken back to prison for the remainder of the sentence."
It is often peddled there was "no explanation" but all recalled prisoners get a full explanation, the post said.
There is a simple alternative, the PSNI added: "Serve the sentence in full first time".
Sign Up To Our Newsletter