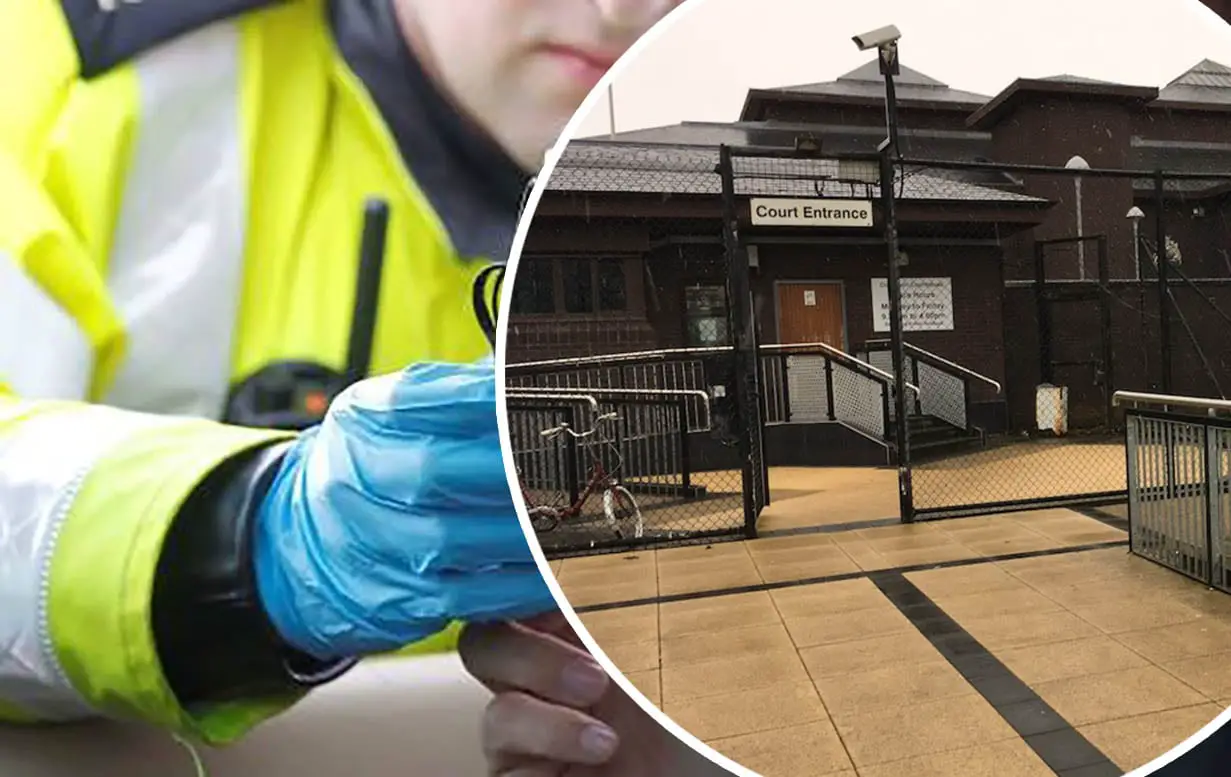 A Craigavon man who failed to give police a breath sample has been disqualified from driving for two years.
A judge said the 24-year-old had taken matters out of his hands as there was no way of knowing "how drunk" he was.
Dannis Dusevucius, of Bluestone Hall, pleaded guilty to failing to provide a preliminary breath sample or an evidential sample at Craigavon Magistrates' Court on Friday.
Court heard police were called to Evron Foods in Craigavon, by staff who said that a man had arrived in a Seat Ibiza and was causing a nuisance.
Officers located the defendant noting that he smelt of intoxicating liquor as he handed them the keys of the Seat Ibiza which still had its headlights on.
Dusevucius refused to give police a preliminary breath test and was taken to Banbridge Custody Suite.
Whilst there, the defendant then refused to give an evidential sample.
Defence solicitor Joseph McDonald informed the court that the Dusevucius had lived in Northern Ireland for the last nine years and have been driving since he was 18.
He stated: "My client had been drinking at home when he got a call from a friend, who worked at Evron Foods, who needed a lift home.
"He arrived but could not find his friend so he got annoyed. When police arrived he panicked as he knew that he was over the limit."
It was revealed defendant was a lorry driver but he had lost his job last week when his employer was informed of this offence.
Deputy District Judge Philip Mateer stated: "You refused to cooperate with police on any request, therefore I do not know how drunk you were and cannot limit your disqualification."
Dusevucius was handed a two-year driving ban and ordered to pay a fine of £400, along with the offender's levy of £15, within six weeks.
He was certified for the drink driving course which would see his ban reduced if completed.
Sign Up To Our Newsletter