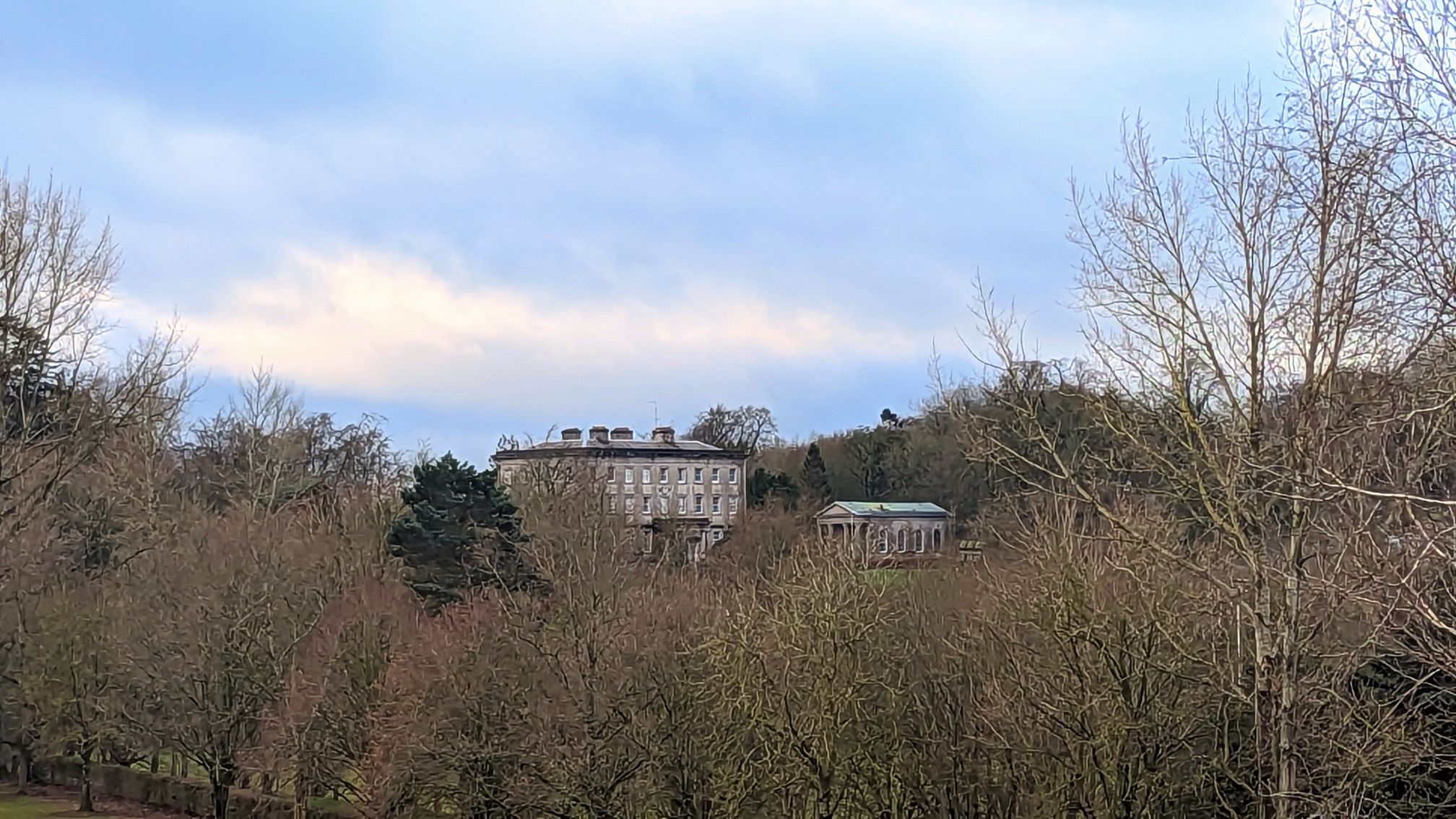 Armagh City, Banbridge and Craigavon Borough Council's environmental services committee has backed plans for a lasting tribute to those in the borough who lost their lives during the Covid-19 pandemic.
In December 2021, a proposal to plant a tree along the Portadown-Newry canal towpath was agreed, in memory of the 362 people from the borough who lost their lives to Covid-19.
To date, 200 trees have been planted and the remaining 162 are scheduled to be planted this autumn.
In April, Councillor Thomas O'Hanlon told the local authority he had been contacted by families representing 'Memory Stones of Love' – an organisation set up by bereaved families of Covid-19 to remember everyone lost during the pandemic.
Council's then Lord Mayor, Alderman Paul Greenfield said he too had been contacted by families who lost loved ones during the pandemic and was hopeful officers would bring a report on the matter forward for consideration in June.
Now, at a meeting of Council's environmental services committee on Thursday, June 8, members of the committee were presented with a report noting officers' consideration of Memory Stones of Love's request.
Officers have suggested that commemorative plaques could be placed on existing benches within gardens located at civic buildings and one of the borough's main parks, rather than the provision of additional benches.
A memorial tree could also be planted at each location and officers have proposed that these plaques are unveiled at a similar time to the tree dedication event that will take place at a suitable point in the future once the remaining 162 trees have been planted.
The proposed location for these plaques and trees are: Civic Centre Garden, Craigavon; Gardens behind the Palace building, Armagh and; Solitude Park, Banbridge.
The planting of the trees and the four commemorative plaques is expected to cost a total of £220 and will be met under existing budgets.
A proposal to approve the officer recommendation was put forward by Alderman Paul Berry and seconded by Councillor Julie Flaherty who urged officers to be a "bit more specific about timelines".
"You will forgive me for a being a bit cynical when it comes to timelines for the like of these things being done, given I am still waiting on a proposal from a number of years ago" said the Portadown councillor.
With the committee's Chair, Councillor Keith Haughian confirming Cllr Flaherty's comments had been noted, the chamber voiced its approval for the proposal.
Sign Up To Our Newsletter