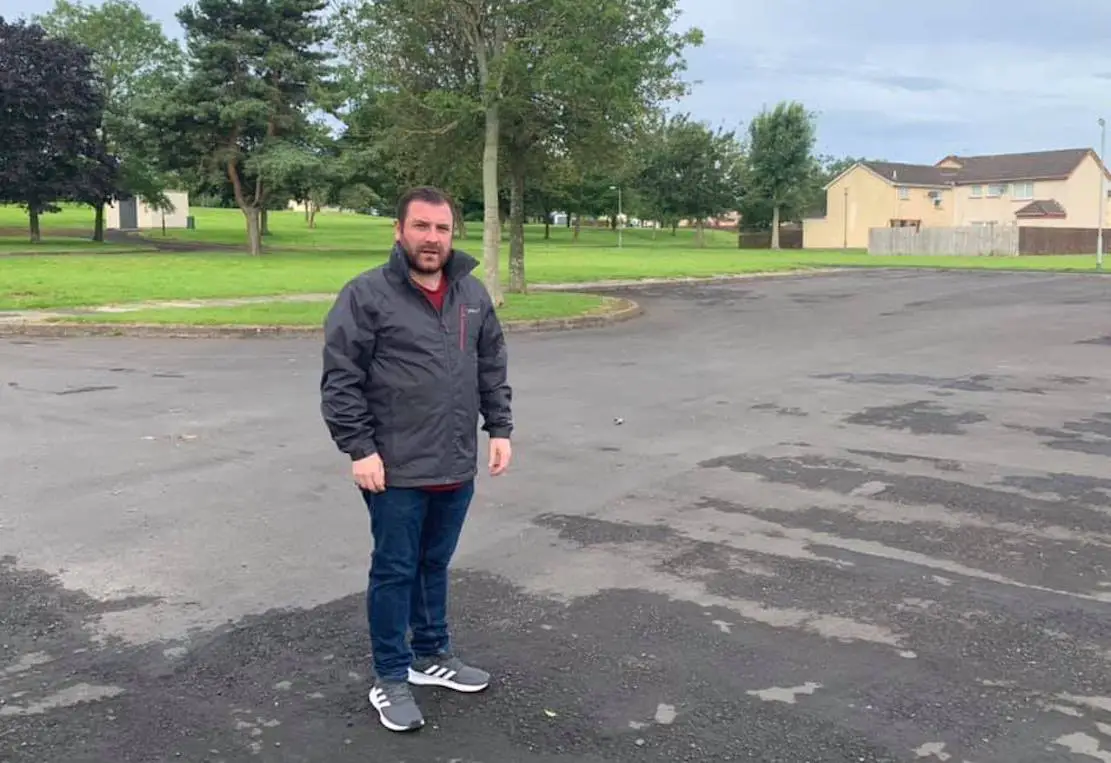 Plans to demolish a former police station and erect new housing in Craigavon could regenerate an area which has been neglected of serious investment for a number of years, according to a local councillor.
A public consultation on the application will take place later this month.
And SDLP councillor Thomas Larkham is calling on residents and stakeholders to get involved.
Speaking to Armagh I, he said: "You have a thriving area there in Legahory Centre, those types of hubs within Brownlow are the beating hearts of the entire community.
"To have that sitting there is a complete eyesore, I suppose anything that goes there would be very welcomed although I use that term very loosely".
Although not privy to all the details of the plans, councillor Larkham said: "From the outset, it is obviously very exciting, it is obviously going to be an integral part of trying to regenerate that area which hasn't really had any investment in it for a number of years".
Details of the pre-application reveal the development will include 16 semi-detached house, 26 townhouses and 20 apartments.
The consultation will take place on August 28 at St Anthony's Hall in Craigavon between 4pm and 8pm.
Councillor Larkham said: "It is important for local residents and stakeholders to get involved, it is them who changes will affect and they should come to put questions to the architects".
Sign Up To Our Newsletter