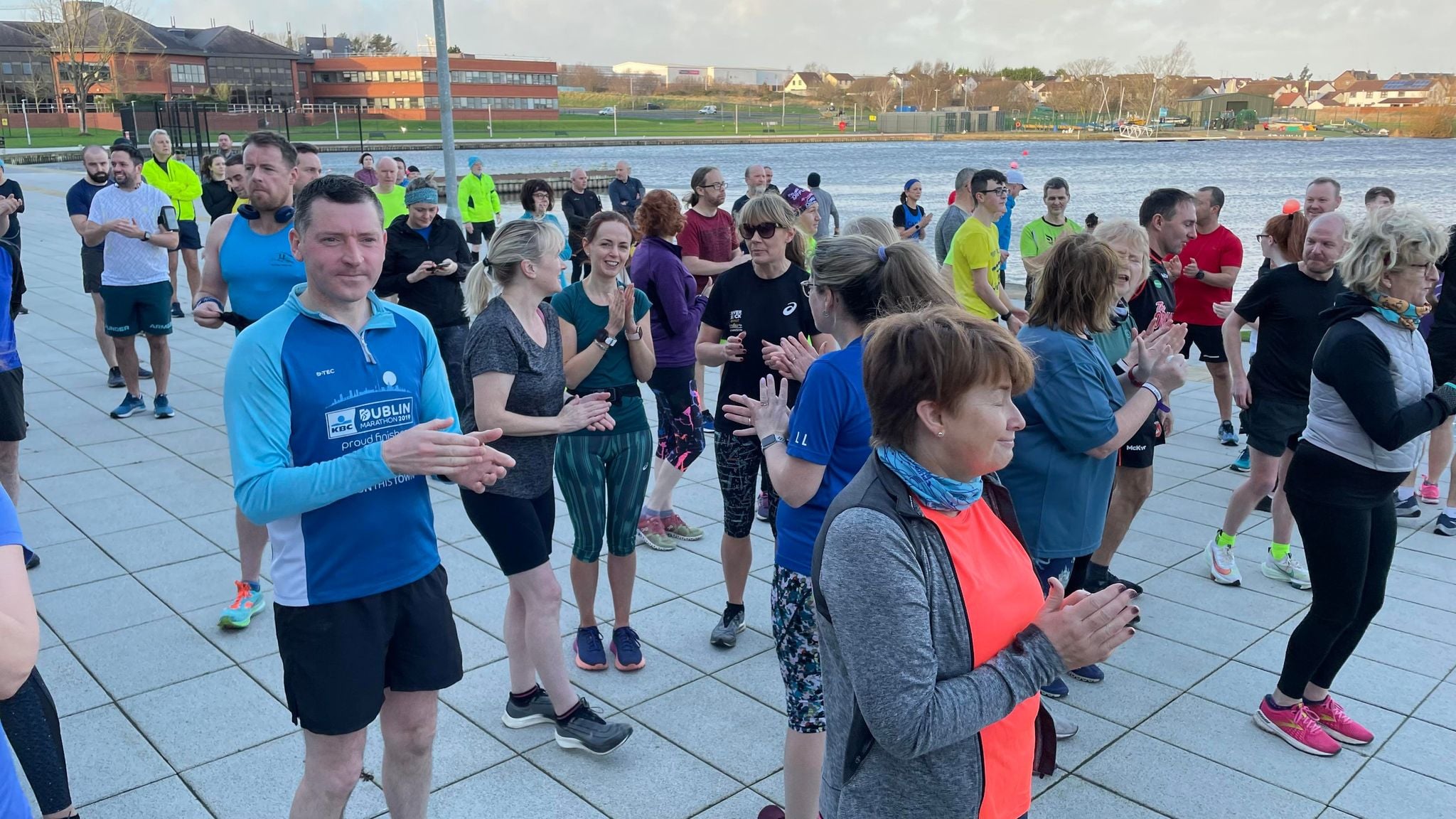 Dungannon Park Parkrun has, this morning, unfortunately been cancelled.
Taking to their social media channels, organisers announced that the event could not go ahead due to ice on the course.
Yesterday it was hoped that the Parkrun would go ahead as planned as storm Eunice has less impact that was anticipated. However, colder conditions has lead to frosty conditions.
Also, City Park Parkrun, Craigavon have taken the same precautions and cancelled their weekly event at Craigavon Lakes.
The problem would seem to be the same across the region as MUSA Parkrun in Cookstown.
However, Armagh Parkrun looks like it will go ahead.
Sign Up To Our Newsletter