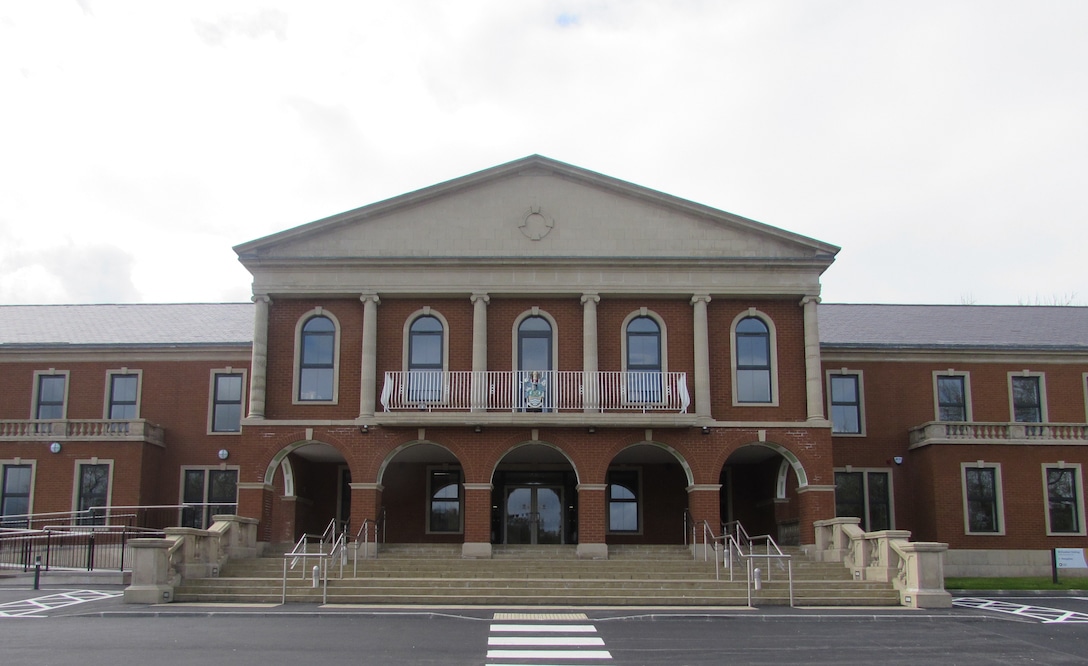 Approximately 20 per cent of positions within Armagh City, Banbridge and Craigavon Borough Council's planning department are currently vacant, the local authority's head of planning has confirmed.
Speaking at a meeting of Council's planning committee on Wednesday, October 6, Council's head of planning, Damian Mulligan informed members of the department's workload from April 1 to September 29.
Mr Mulligan noted the department had received 929 planning applications in this period, 256 more than for the same period last year.
With regards to decision made on applications, committee members were told 734 decisions have been made, which is 332 more than for the same period last year. However, it was noted that since July, the number of applications decided has been assisted by overtime.
Mr Mulligan confirmed the vacancy rate in the department is around 20 per cent at present and told the committee trying to fill the posts has not been "straightforward".
"There is a lot of output from the department but the number of applications continues to be high, we are just not sure at this stage how long that will continue for," he said
"The numbers at present are putting pressure on the resources we have available to us and the vacancy level in the Department sits around 20 per cent.
"We are continuing to work extremely closely with human resources to fill those vacant posts but it is not a straightforward process.
"However, we are reasonably optimistic we will be able to fill those posts in the coming weeks.
"We are well advanced in relation to some of the posts, others maybe not as advanced but we are hopeful ongoing work with HR will result in the posts being filled."
Sign Up To Our Newsletter