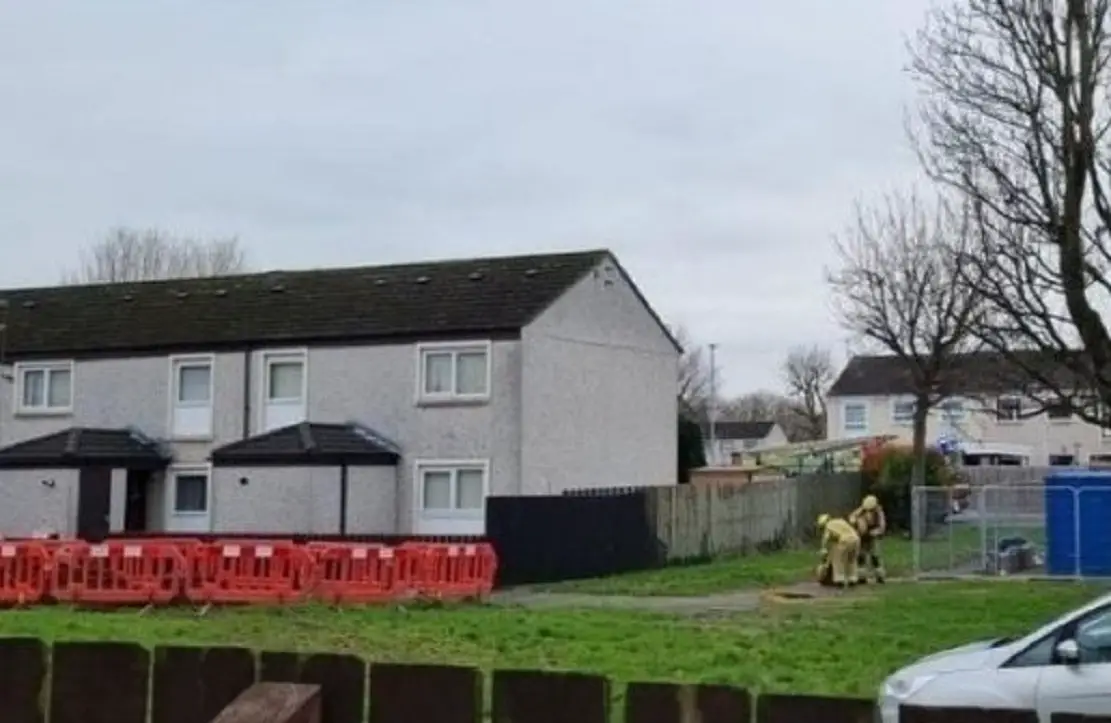 Residents of Craigavon Estate were evacuated from their homes after contractors accidentally damaged an underground gas pipe on Friday.
The NI Fire and Rescue Service attended the Meadowbrook Estate at around 11.59pm.
Firefighters were called to the gas leak which was caused by a damaged underground pipe.
Firefighters evacuated residents from a number of homes and used a jets to make the scene safe while an engineer fixed the leak. The incident was dealt with by 12.43pm.
Aontú Representative for Upper Bann, Ciarán Mac Ausaláin stated that from speaking with residents it appeared that "no contingency plans" had been put in place for such a situation.
"I was made aware by a resident from the Meadowbrook Estate in Craigavon that was evacuated from her home on Friday after contractors, described by Firmus Energy as Third party Contractors, accidentally hit an underground gas pipe", he said.
"As a result some residents who are elderly or disabled found themselves in a precarious situation as they had to rely on the goodwill of other people to bring them into their homes until the situation was resolved."
Mr Mac Ausaláin expressed thanks to all parties involved, particularly those from the Fire Service, who worked to ensure the safety of the residents.
"In future I think we need to collectively bring all Statutory Agencies together to ensure that vulnerable people are not left outside in the cold and possibly a community centre or local GAA club might be so kind as to open their doors for residents.
"I've no doubt volunteers in this community will not be found wanting."
Sign Up To Our Newsletter