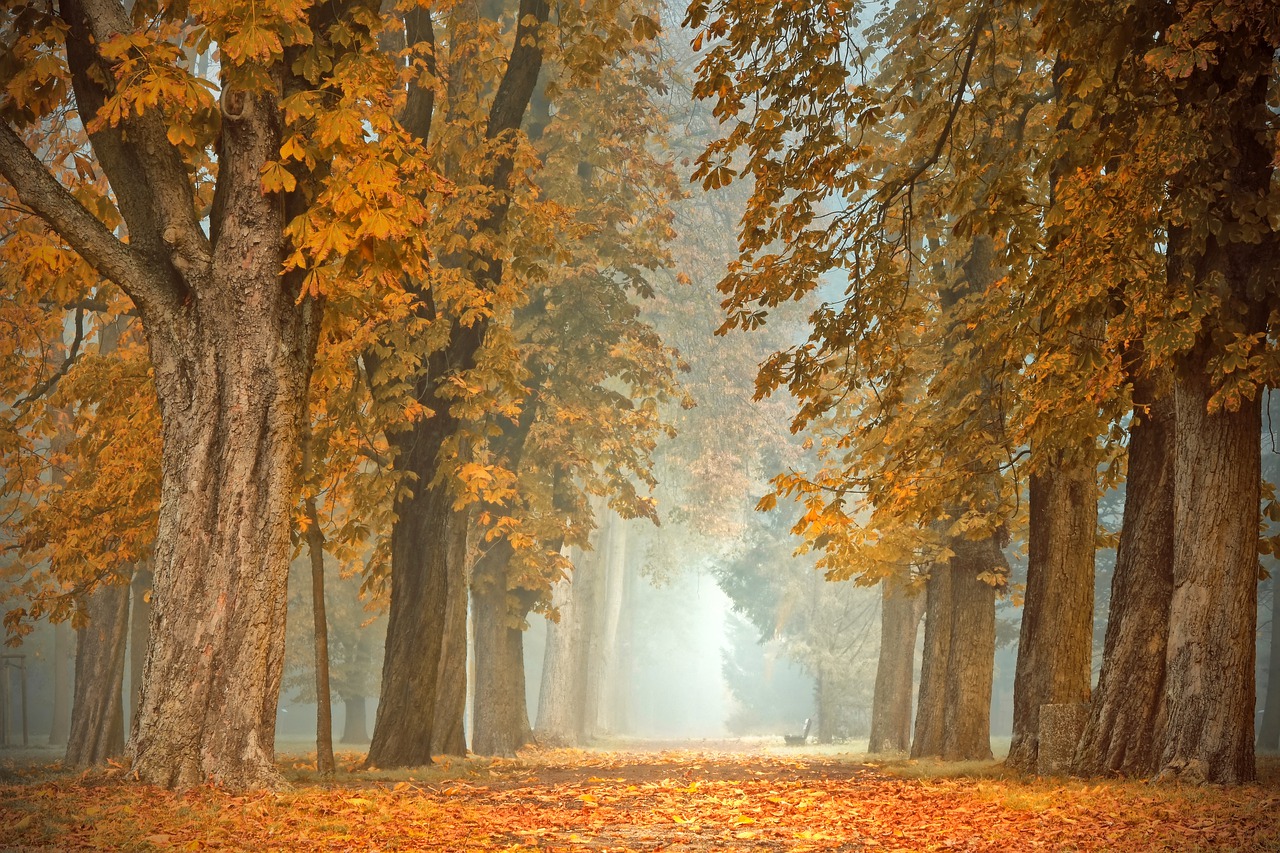 There has been nine further Covid-related death reported in Northern Ireland in the past past 24 hours.
The total number of deaths now stands at 2,725. Three of those deaths occurred in the ABC Borough, which now accounts for 374 fatalities.
There have been 203 deaths – no change – in the NMD district, while Mid Ulster recorded one further death taking the area's total to 253.
There have been a further 995 cases recorded in the last 24 hours, according to the Department of Health's latest daily dashboard update.
There were 114 positive cases in Armagh, Banbridge and Craigavon – the second highest in NI. There were 90 cases in Newry, Mourne and Down, while Mid-Ulster recorded 71. Belfast – the highest in NI – recorded 154 positive cases.
A total of 2,973 individuals were tested in that time.
There are 378 – down 3 – people in hospitals across Northern Ireland as a result of the virus, 39 – up three – of whom are in intensive care units.
There are currently 97 – up six – Covid patients in the Southern Trust area, 72 – up seven – of whom are in Craigavon Area Hospital. There are seven ICU beds available across Northern Ireland.
Hospital occupancy in Northern Ireland currently stands at 109% – up 1%.
Meanwhile, plans to plant a tree for each of Armagh City, Banbridge and Craigavon Borough Council's Covid-19 related deaths looks set to be approved with a Council committee in full support of the proposal.
Members of Council's environmental services committee were presented with a report outlining a scheme to plant trees to commemorate Covid-19 victims within the borough ahead of the committee's meeting on Tuesday, November 2.
The report notes that as of October 20 this year there have been a reported 362 Covid-19 related deaths within the borough and proposes to plant a tree to reflect the death of each citizen.
It also suggests that as the longest publicly accessible site that transcends the legacy council areas, the Portadown Newry Canal towpath is the most appropriate site to plant, at least some of, these trees.
Individual trees will not be dedicated to individuals and when the trees are established it is anticipated a suitable plaque will be erected.
Councillor Paul Greenfield asked if the number of trees to be planted would be fixed at 362.
"Covid-19 is still about, are we okay to add to the number of trees being planted, the way things are going I don't think we are at the end of this pandemic," he said.
The Chair of the committee, Alderman Gordon Kennedy, said there will be no limit on the number of trees planted and reminded the chamber no names will be attached to any trees.
This was confirmed by Council's head of environmental services, Barry Patience who said the local authority is not being "too prescriptive" about the number of trees that will be planted.
"There will be capacity to add to this scheme," said Mr Patience. "There will be no mention of names or numbers, just the sad loss of life as a result of the pandemic."
Sign Up To Our Newsletter