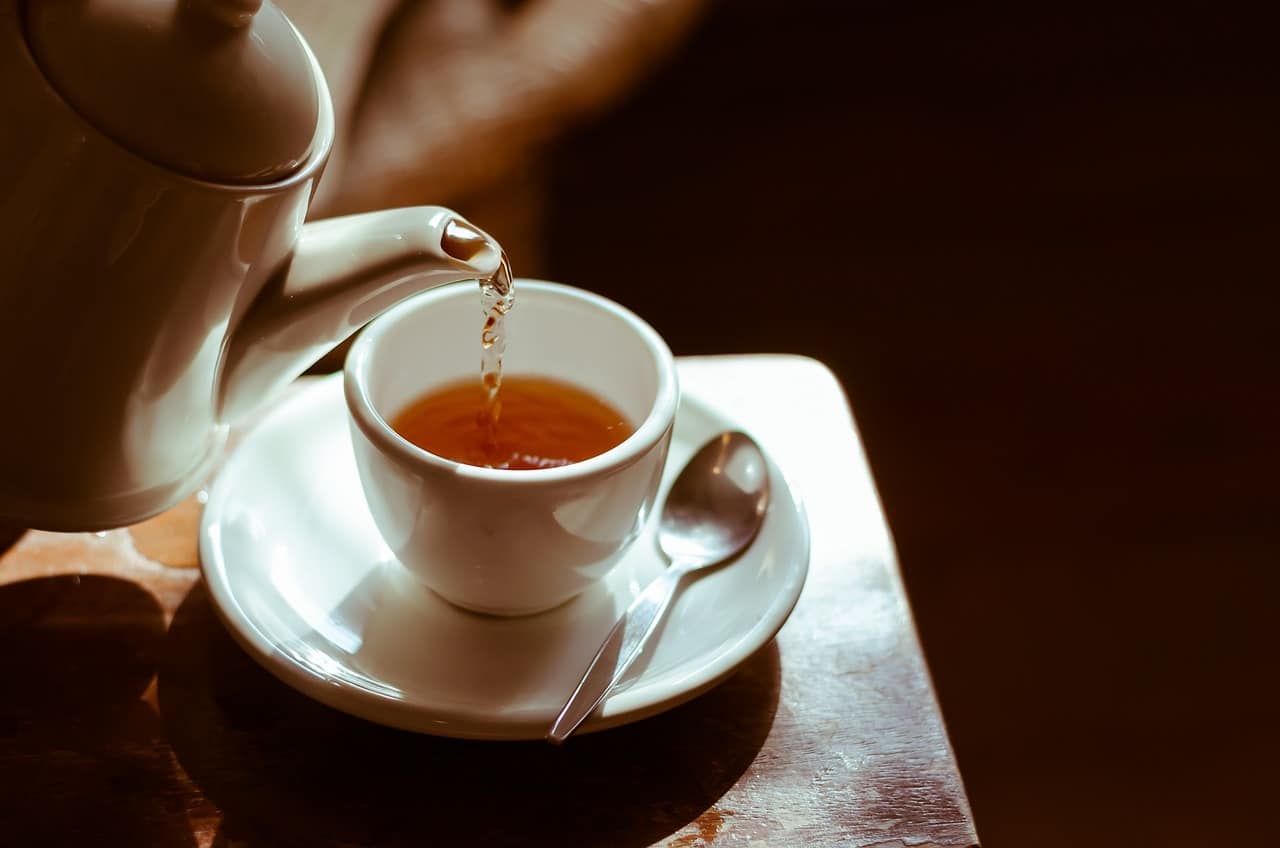 A Craigavon councillor has praised an initiative in Rathfriland for those suffering from dementia and asked if similar schemes are available across the borough.
At a meeting of Armagh City, Banbridge and Craigavon Borough Council's leisure and community services committee, on Monday January 16, members were made aware of a new dementia café meeting once a month in Rathfriland Community Centre.
The café is provided by the Alzheimer's Society and is for people with dementia and their carers, family and friends to come and chat in a friendly, relaxed social environment. It offers the opportunity to ask questions and learn from experiences of people in similar situations.
Noting the item in the report, the committee's vice chair, Councillor Declan McAlinden, described it as a "great initiative" and asked if there were any plans to bring more dementia cafés to the borough.
"As someone whose late mum died of dementia I think this is a great initiative so I would like to know if there are any plans to roll this out in other council facilities across the borough?" he asked.
Council's sports development manager, Gillian Dewart told the committee the local authority does not organise the dementia café, it just provides staff to assist with a physical activity programme within the café.
"Essentially we are not the organisers of the dementia café, we are just up delivering the activities, it is a separate group," she said. "I am very happy to make contact with them and see if there is an opportunity to expand what they are doing."
Similarly, Alderman Glenn Barr enquired about council's autism and sport programme and asked if it makes contact with clubs or how autism specific groups can contact the local authority for help introducing sport into their recreational activities.
Ms Dewart advised this specific training was part of the Sports Forum's annual coach education programme and told the chamber it was delivered by Disability Sport NI staff.
"All clubs were invited to send representatives along to this course free of charge," she said.
"However, if there is sufficient demand for more coaches to attend the course we could certainly organise it again. Also, our inclusive sports officer can go out to clubs and offer specific advice if they are looking to run a programme intended for people with disabilities."
Bringing the debate on the Sports Forum and sport development report to a close, Alderman Jim Speers asked why older people's dance classes are taking place in Dromore Community Centre, Ashgrove Community Centre and Tandragee Recreation Centre and not also in Richhill where a five-week dance class for children aged 4-8 was taking place.
"I see if I wanted to go to an older people's group to dance I have to go to Tandragee and not Richhill and I am just wondering what the rationale is behind that," he said.
"I suspect there is some reason for it, maybe the people of Richhill are better dancers than the people of Tandragee and they don't need trained. Is it demand based or how were the locations actually decided?"
Ms Dewart confirmed that for older people council is going out to already established groups to deliver a programme whereas in Richhill, it was a request from the centre that saw council provide the programme.
"We actually hope to roll this dance programme out across the borough as it has been proving quite popular," she said.
Sign Up To Our Newsletter