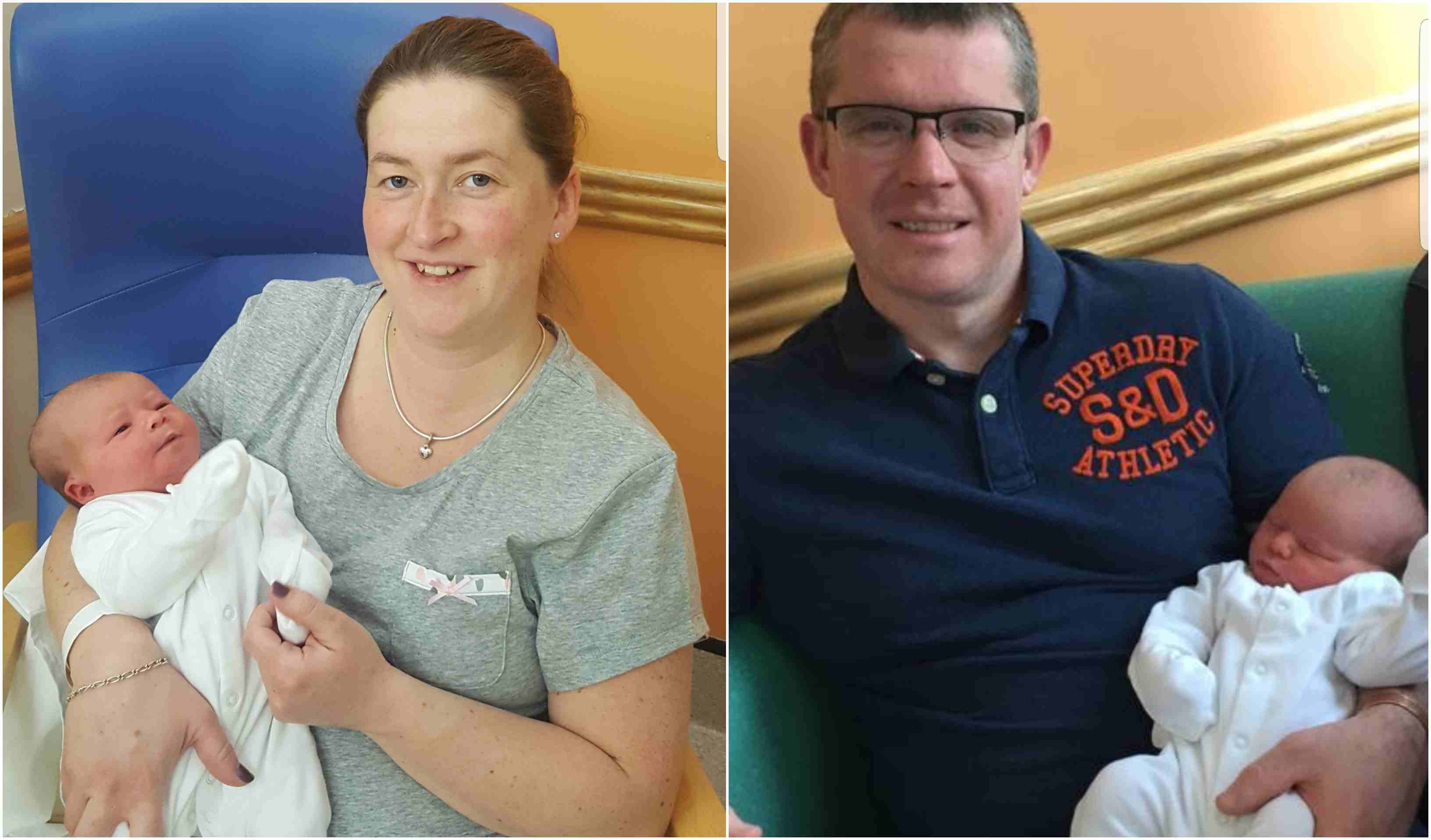 The first baby of 2019 was born in Craigavon Area Hospital shortly after midnight on New Year's Day.
Gillian Weir gave birth to a baby girl at 12.35am – the first in Northern Ireland.
Baby Weir weighed in at 7lbs 10ozs and her parents were delighted, especially dad Trevor, for it was a double celebration for him as he too celebrated his birthday on New Year's Day.
Jayne Ross gave birth to the second baby born in Belfast in 2019.
Harry James Ross arrived at 2.01am at the Royal Victoria Hospital, weighing 6lb 9oz.
While, in the same hospital, Denise Conlan's baby girl Poppy was born just a few minutes later 2.04am, weighing 7lb 11oz.
Congratulations to all the new parents who welcomed children in 2019.
Sign Up To Our Newsletter