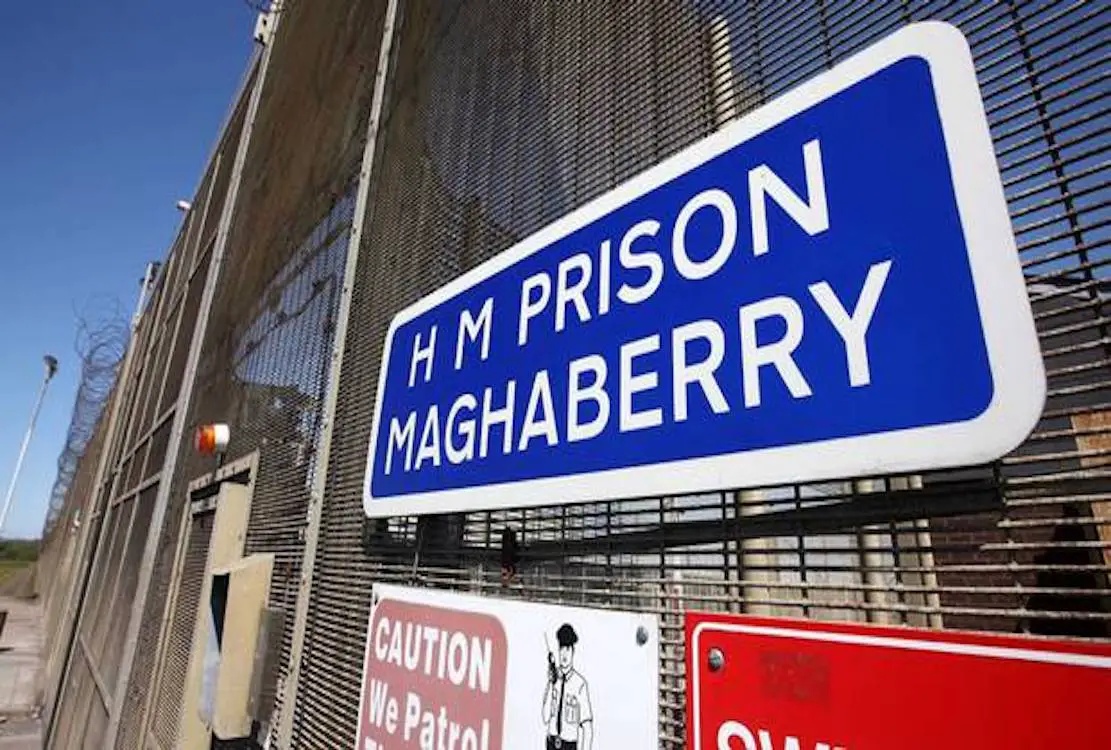 A Craigavon man who stole from two members of his own family has been sentenced to eight months in prison.
Court heard how the 23-year-old took a bank card and phone from his mother, along with a £20 note from his uncle.
Jason Hughes, of Hillcrest Mews, pleaded guilty to two counts of theft at Craigavon Magistrates', sitting at Lisburn, on Friday via videolink from Maghaberry.
Prosecution outlined that on January 17, at 8.04pm, police received a report from the defendant's uncle regarding the theft of a £20 note from his home.
He stated that at around 6.30pm, Hughes had arrived at his property. The injured party briefly went to the bathroom and returned to find that the defendant and a £20 note, which had been on a kitchen worktop, were missing.
Then on July 21, police received a report from Hughes' mother that her son had stolen her bank card and a Nokia phone.
She said that the defendant had been at her property at 7pm. She observed him looking in her coat pocket but when challenged he denied doing so.
Hughes' mother later found that her bank card, which had been in the coat, and a Nokia phone which had been in the kitchen were missing, with her son being the only other person in her home.
The defendant was interviewed by police regarding these offences but denied being the culprit.
District Judge Rosie Watters commented that Hughes was in breach of "quite a few" suspended sentences.
Defence barrister Conor Lunny stated: "There is a concerning one which was only three of four months before the first offence.
"Both thefts were from family members. He could have chosen to brazen this out in the hope that they would not attend but he chose the path of least resistance.
He added: "The reason for these thefts, they were opportunistic and due to drug debts and to buy more drugs."
District Judge Watters stated: "His mother and uncle, I am sure are not wealthy people. It is a mean offence. It is not a nice thing to have your phone taken."
Hughes was sentenced to four months in prison for the offences before the court and four months were invoked from suspended sentences.
Sign Up To Our Newsletter