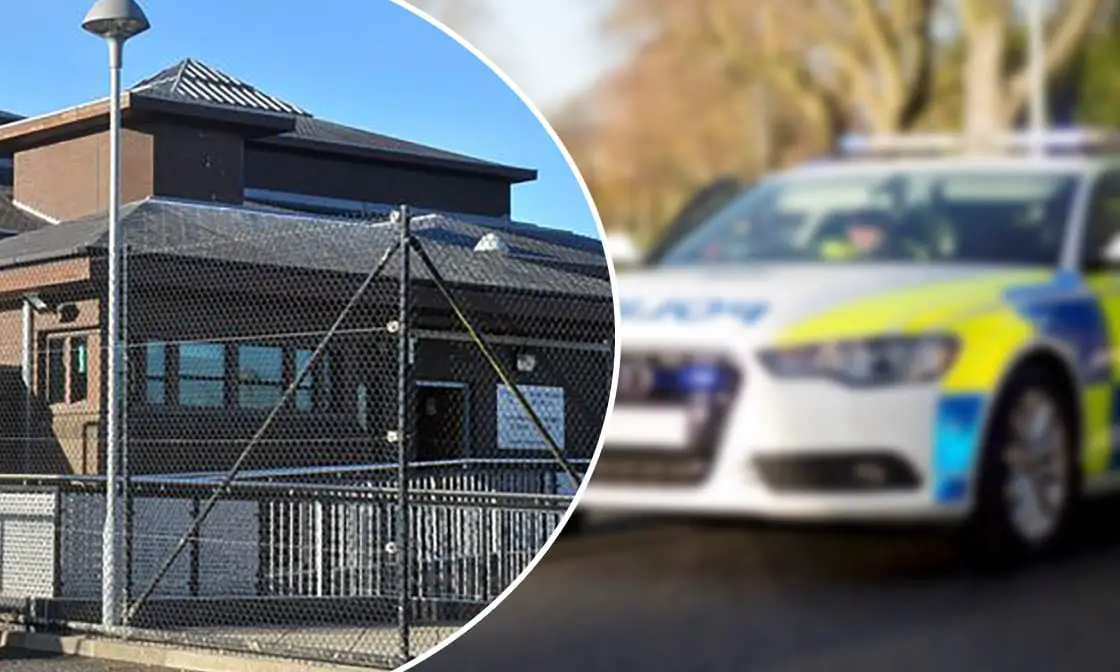 A man who crashed into a telegraph pole and a wall in Portadown whilst twice the legal drink-drive limit has been handed a 12-month ban.
Court heard the 33-year-old had to be taken to hospital by police after suffering a head injury in the collision.
Wojciech Wozniak, of Avondale Manor, Craigavon pleaded guilty to driving with excess alcohol in blood at  Magistrates' Court on Wednesday.
The Craigavon court heard that on January 20, police attended a road traffic collision on the Gilford Road, Portadown.
Officers arrived at the scene to find a silver BMW which had collided with a telegraph pole and a wall.
The defendant was identified as the driver of the car and failed a preliminary breath test at the roadside.
Wozniak had suffered a head injury and so was conveyed to Craigavon Area Hospital.
Whilst here, a hospital procedure was carried out and a sample of his blood was tested.
This gave a minimum reading of 142mg of alcohol in 100ml of blood.
Wozniak was arrested for the offence on March 26 and made admissions during interview.
Defence counsel stated: "Mr Wozniak recognises that this was a stupid decision and accepts the inevitable consequences."
Court was informed the defendant, who worked as a factory operative, had been driving for 11 years and lived with his parents.
Deputy District Judge Philip Mateer said: "In this case, the defendant is entitled to discount due to his plea of guilty.
"However, I regard this more than a silly decision to drive intoxicated whilst over twice the legal limit."
He added: "This puts anyone who is on the road carrying out their normal day at risk and the proof that he should not be driving in this state is the way the car was found, given that no other vehicle was involved."
Wozniak was handed a 12-month disqualification and ordered to pay a fine of £400, along with the offender's levy of £15, within 12 weeks.
The defendant was certified for the drink driving course which would see his ban reduced to one of nine months if completed.
Sign Up To Our Newsletter