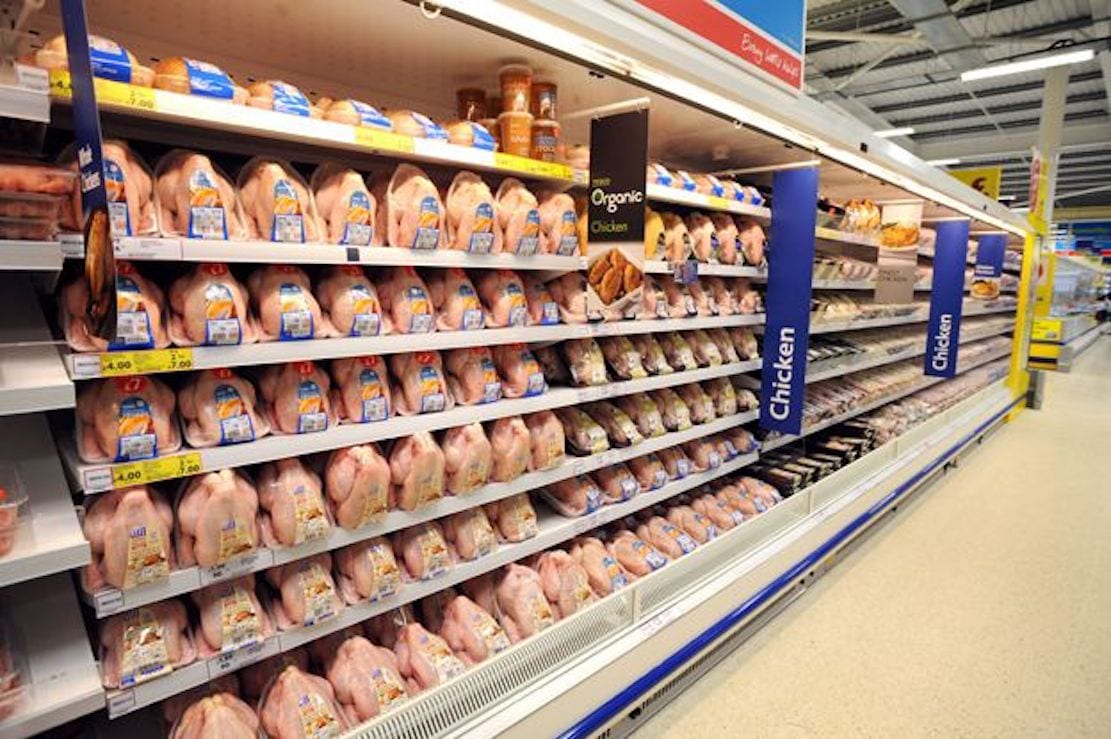 A Lurgan man told police that he was in a hurry to buy chicken from a shop before it closed after he was caught driving at over 100mph.
David Novac, of Shankill Street, pleaded guilty to excess speed at Craigavon Magistrates' Court on Wednesday.
Court heard police were overtaken by the 27-year-old on July 9 at around 12.30pm on the M1, country bound, driving a black Mercedes car.
He passed the officer's car at over 70mph in what is a designated 60mph zone.
Court heard police then followed the defendant's vehicle for around a minute and estimated that he was travelling at over 100mph.
When stopped Novac told officers: "I was going to the shop to get chicken and the shop was about to close."
The defendant, originally from Romania, has lived in Northern Ireland for the past five years and had previously been employed by Moy Park, the court was informed.
Defence barrister Aaron Thompson said Novac had recently been offered a job at a butchers which he feared he could not take on if he lost his licence.
Mr Thompson added that the defendant had originally driven to court but after consultation Novac decided to leave the vehicle back home.
District Judge Bernie Kelly disqualified the defendant from driving for three months and ordered him to pay a fine of £150, along with the offender's levy of £15, within 12 weeks.
Sign Up To Our Newsletter