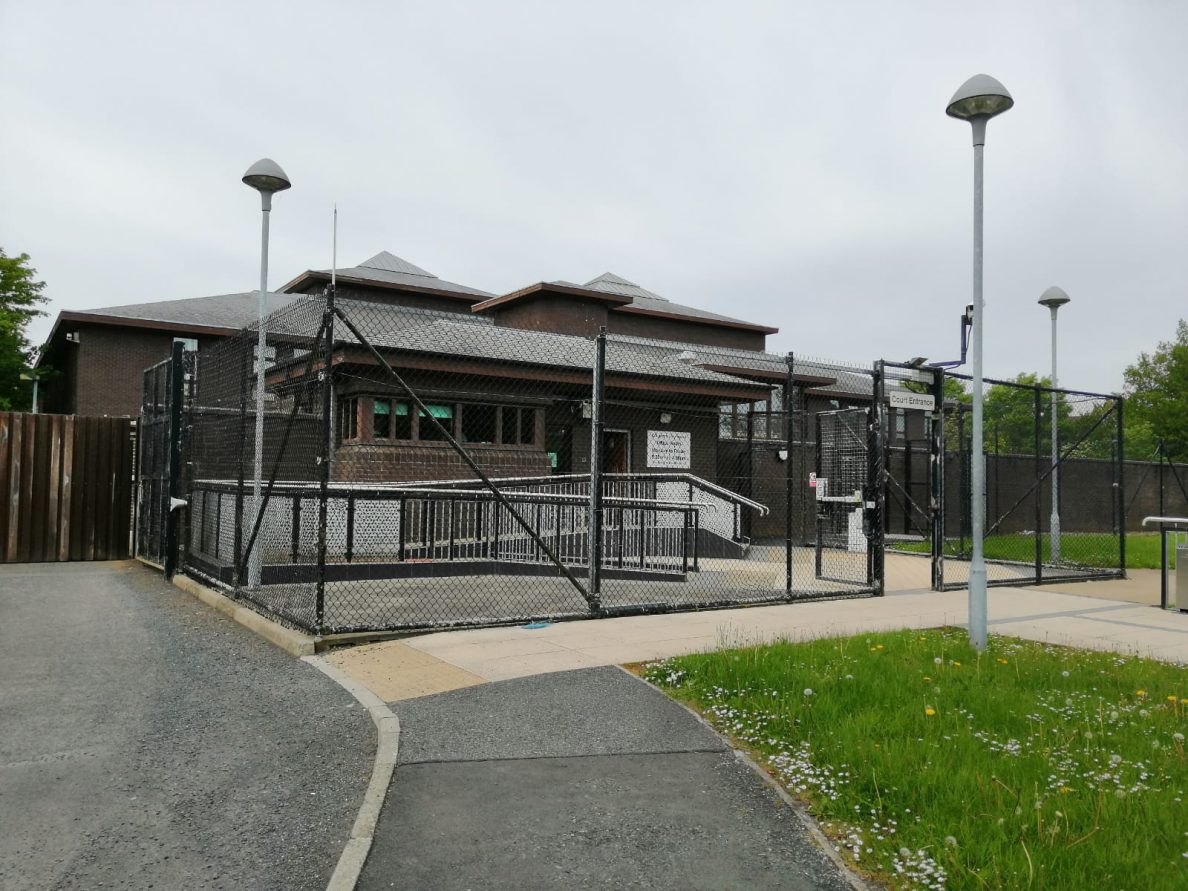 A Craigavon man who resisted police arrest after his brother claimed he had assaulted him has been fined £300.
Court heard the 29-year-old made a counter-allegation and that no statements had been made regarding the alleged assault.
James Doran, of Irwin Place, pleaded guilty to resisting police and disorderly behaviour at the city's Magistrates' on Friday.
It was heard that on March 24, at around 1pm, police received a report from the defendant's brother claiming that he had been assaulted.
Officers located the defendant, who made a counter allegation against his brother.
As police arrested Doran on the initial claim he became aggressive and resisted.
Whilst being brought to a police vehicle he shouted loudly twice and despite being warned the defendant continued to use profanity.
Prosecution said that no statements were made regarding the initial incident.
Defence barrister John McCann stated: "On the day in question, Mr Doran had a fall out with his brother.
"He instructs that he had been drinking but he was not overly drunk".
District Judge Bernie Kelly commented: "How could anyone be even slightly intoxicated at 1.20pm on a Sunday afternoon".
Mr McCann said: "There was some drink on board, he felt he had been assaulted and so acted out, he thought that he had been wronged.
"He has a record but he was last in trouble in 2012; he lost his wife in 2016 and is the sole carer of their three-year-old child."
Judge Kelly stated: "At 1.20pm on March 24 he was not looking after that child, he is going to have to change his attitude to the consumption of alcohol."
Doran was ordered to pay a fine of £300, along with the offender's levy of £15, within 12 weeks.
Sign Up To Our Newsletter