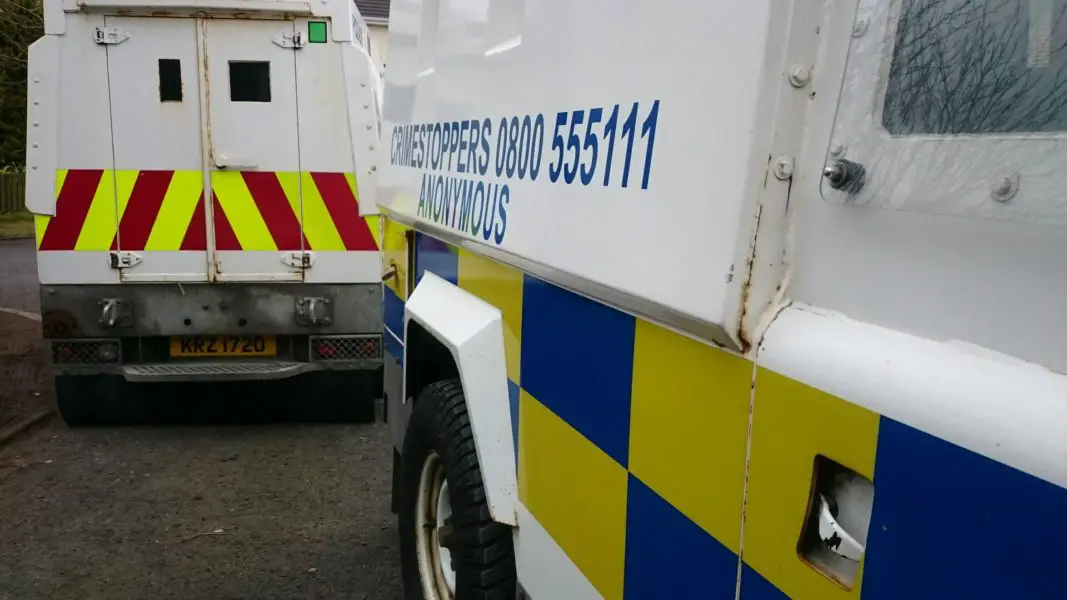 A Co. Armagh man was today (Wednesday) charged with causing an explosion in a pipe bomb attack almost a year ago.
Although Ryan Treanor did not appear at Craigavon Magistrates' Court, Constable Best told the court he was aware of the facts and circumstances of the offences and he believed he could connect the 25-year-old to the three charges.
Treanor, from Victoria Gardens in Lurgan, is accused that on December 1 last year, he used a pipe bomb to cause an explosion which was likely to endanger life, possessing an explosive substance, namely a pipe bomb, with intent to endanger life or cause serious injury to property and possessing class C prescription painkiller pregabalin.
At the time of the incident in the Enniskeen estate in Craigavon, it was reported that a man sustained injuries after a pipe bomb "partially exploded."
Const. Best confirmed to Deputy District Judge Laura Ievers that even though Treanor had not attended court, that did not cause the police concerns "at the moment" and also that the file and investigation are "well advanced."
"In fact the majority of the evidence is completed so I anticipate it won't take a long time to get the rest of the case together," added the officer.
Converting Treanor's police bail to court bail, she added on conditions that he must reside at home and put on prohibitions barring Treanor from contacting two named people and from entering the estate where he bomb attack happened.
The case was adjourned to November 24.
Sign Up To Our Newsletter