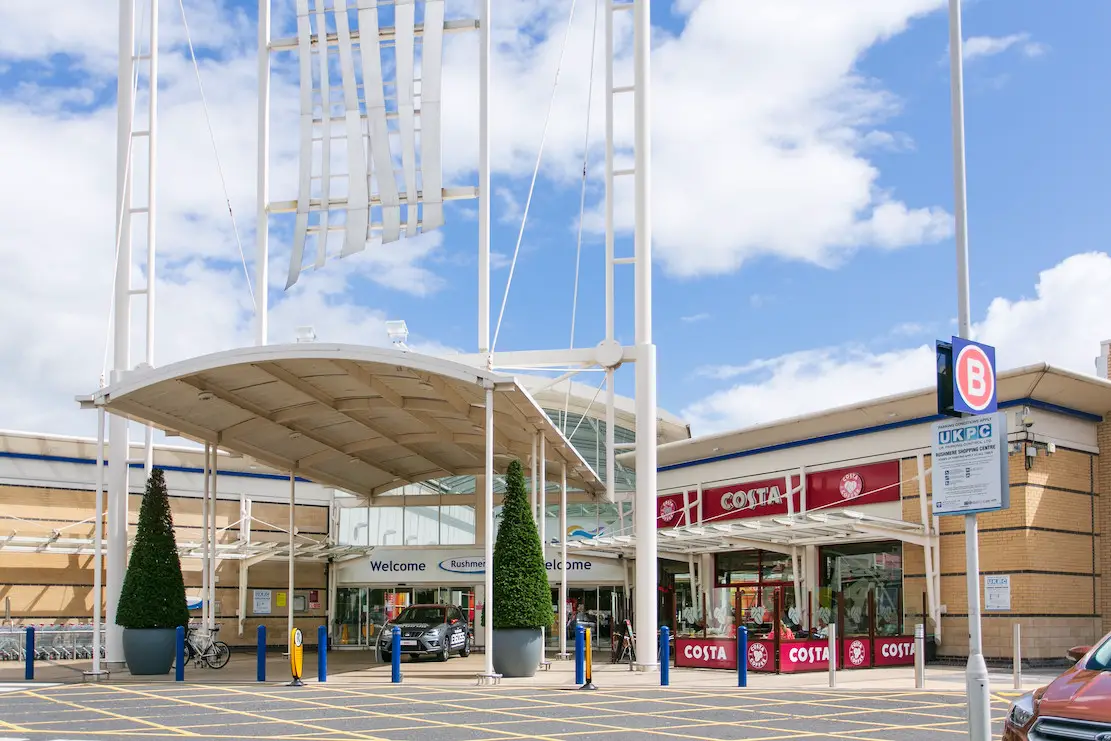 A Portadown man accused of aggravated burglary whilst in possession of a knife and a baton will face Crown Court proceedings next month.
The 20-year-old is alleged to have entered a store at Rushmere Shopping Centre, Craigavon, as a trespasser in November last year, making off with over £650 worth of goods.
Declan Shane Ward, of South Street, appeared charged with aggravated burglary and theft, common assault, three counts of possession of an offensive weapon in a public place and possession of a Class C drug at Craigavon Magistrates' Court on Friday.
As the charges were read, it was heard that all of the offences are alleged to have occurred on November 19 and 20, of last year.
Ward stood accused of entering the Trespass Store in Rushmere Shopping Centre, Craigavon, on November 19 as a trespasser and stealing goods to the value of £688.35 therein, armed with a baton, a knife and scissors.
On November 20, the defendant is alleged to have assaulted a male and to have been found in possession of pregabalin.
Appearing before the body of the court, Ward made no objection to the holding of a preliminary enquiry.
Prosecution submitted that based on the papers before the court there was a prima facie case to answer.
Defence barrister Conor Coulter made no contrary submissions.
Although the court clerk informed the defendant he had the right to comment on the charges and to call evidence to the PE on his behalf, he declined the opportunity.
District Judge Peter Magill released the defendant on continuing bail to appear before Craigavon Crown Court on December 15 for arraignment.
Sign Up To Our Newsletter