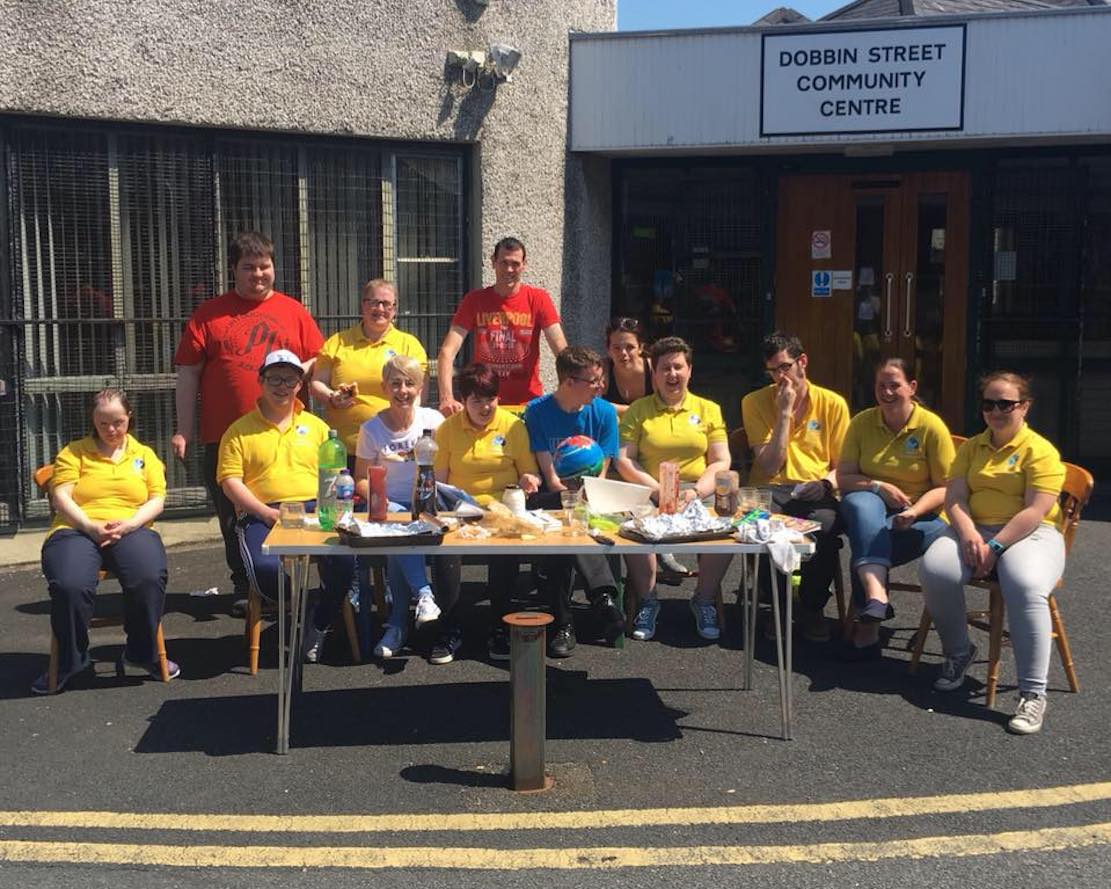 Community groups in the Armagh, Banbridge and Craigavon area are celebrating after being awarded National Lottery funding.
These are the first grants in Northern Ireland announced by The National Lottery Community Fund, previously Big Lottery Fund, which rebranded at the end of January.
The change in name and brand identity makes a clearer link between playing the National Lottery and the community projects that benefit.
Banbridge Senior Citizens Club is amongst the 116 groups across Northern Ireland who are sharing £959,115 from The National Lottery Community Fund's Awards for All programme.
The Banbridge group is using a grant of £5,964 to celebrate their 60th anniversary.
They are taking members for an over-night stay in Derry/Londonderry, visiting places of interest and getting together to build relationships. They will also have an evening meal with musical entertainment.
Brownlow Festival Association, based in Craigavon, is using a grant of £9,242 to run their annual community festival for local people with activities including dragon boat racing and archery, as well as magicians, juggles, stilt walkers and street entertainers.
The group are also using the grant for promotional materials, and protective clothing, and to record the event on video.
Home-Start Banbridge, based in the town, provides home support to families experiencing difficulties. They are using a £9,904 grant to recruit and train new volunteers, and to support their existing volunteers.
Triple A is using a £5,642 grant to give adults with autism and associated learning disabilities in the Armagh area a space to come together, socialise, and learn new skills such as cooking, sports, and exercise.
They are also buying a laptop to improve the group's administration work.
Also receiving funding is St Joseph's Primary School. The primary school in Madden, is using a £10,000 grant to buy 30 iPads and cases for their Awarding funds from The National Lottery 2
Intergenerational iPad Club.
The iPad club brings together pupils, parents, and older people in the area to learn new skills and build relationships.
Kate Beggs, who was recently appointed as The National Lottery Community Fund Northern Ireland Director, said: "I am delighted to announce the first grants in my new role and under our new name, which we hope will help players to better understand the difference they make when they buy a ticket.
"It's lovely to see National Lottery money being used by people who are taking the lead in developing great ideas to help their communities thrive. Small pots of funding from National Lottery Awards for All are bringing people together to make good things happen. I want to say thanks to all the National Lottery players who have helped make this possible."
Sign Up To Our Newsletter