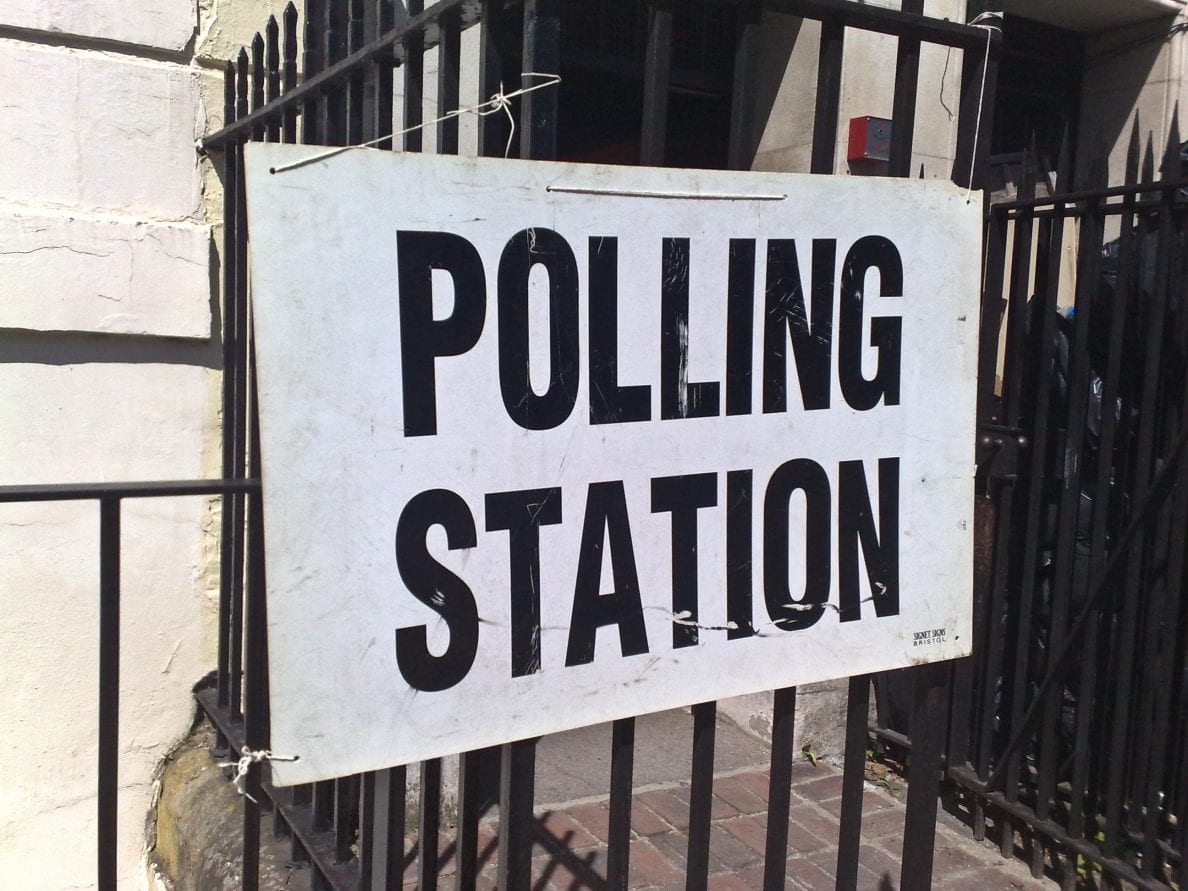 There are a total of 72 candidates running for 41 seats in the Armagh, Banbridge and Craigavon Borough Council.
Polling day takes place on Thursday May 2, with the results to be announced throughout the day on Friday and into Saturday, if necessary.
Both Sinn Fein and the DUP are fielding 15 candidates while the Ulster Unionists are lining up 13.
The SDLP have ten in place, while the Alliance Party are fielding a candidate in each DEA with seven in total. The TUV have put forward three candidates while Aontú and UKIP will hope to gain two seats each.
The five remaining candidates are registered as Independents.
ARMAGH DEA
Mealla Campbell SDLP
Jackie Coade Alliance
Freda Donnelly DUP
Jackie Donnelly Sinn Féin
Garath Keating Sinn Féin
Martin Kelly Aontú
Darren McNally Sinn Féin
Thomas O'Hanlon SDLP
Sam Nicholson UUP
Pol Oh-Again Independent
BANBRIDGE DEA
Glenn Barr UUP
Ian Burns UUP
Seamus Doyle SDLP
Paul Greenfield DUP
Jill McCauley UUP
William Martin TUV
Vincent McAleenan Sinn Féin
Junior McCrum DUP
Brian Pope Alliance
Kevin Savage Sinn Féin
CRAIGAVON DEA
Kate Evans UUP
Sean Hagan Alliance
Thomas Larkham SDLP
Fegal Lennon Aontú
Declan McAlinden SDLP
Catherine Nelson Sinn Féin
Robert Smith DUP
Michael Tallon Sinn Féin
Margaret Tinsley DUP
Kenneth Twyble UUP
CUSHER DEA
Paul Berry Independent
Paul Bowbanks Independent
Quincey Dougan DUP
Brona Haughey Sinn Féin
Gareth Hay Alliance
Gordon Kennedy UUP
Seamus Livingstone SDLP
Jim Speers UUP
Gareth Wilson DUP
LAGAN RIVER
Mark Baxter DUP
Tony Gorrell Sinn Féin
Tim McClelland DUP
Olive Mercer UUP
Samuel Morrison TUV
Sammy Ogle Independent
John O'Hare SDLP
Paul Rankin DUP
Kyle Savage UUP
Jordan Stewart UKIP
Eóin Tennyson Alliance
LURGAN DEA
Keith Haughian Sinn Féin
Peter Lavery Alliance
Liam Mackle Sinn Féin
Noel McGeown Sinn Féin
Sorchá McGeown Sinn Féin
Louise McKinstry UUP
Terry McWilliams DUP
Stephen Moutray DUP
Joe Nelson SDLP
Ciarán Toman SDLP
PORTADOWN DEA
Sydney Anderson DUP
Darryn Causby DUP
Paul Duffy Sinn Féin
Julie Flaherty UUP
Darrin Foster TUV
Arnold Hatch UUP
Emma Hutchinson Alliance
David Jameson UKIP
David Jones Independent
Lavelle McIlwrath DUP
Eamon McNeill SDLP
Callum Ó'Dufaigh Sinn Féin
Sign Up To Our Giveaways
Get entered into our regular giveaways – now exclusive to members ONLY! Sign up for FREE here.