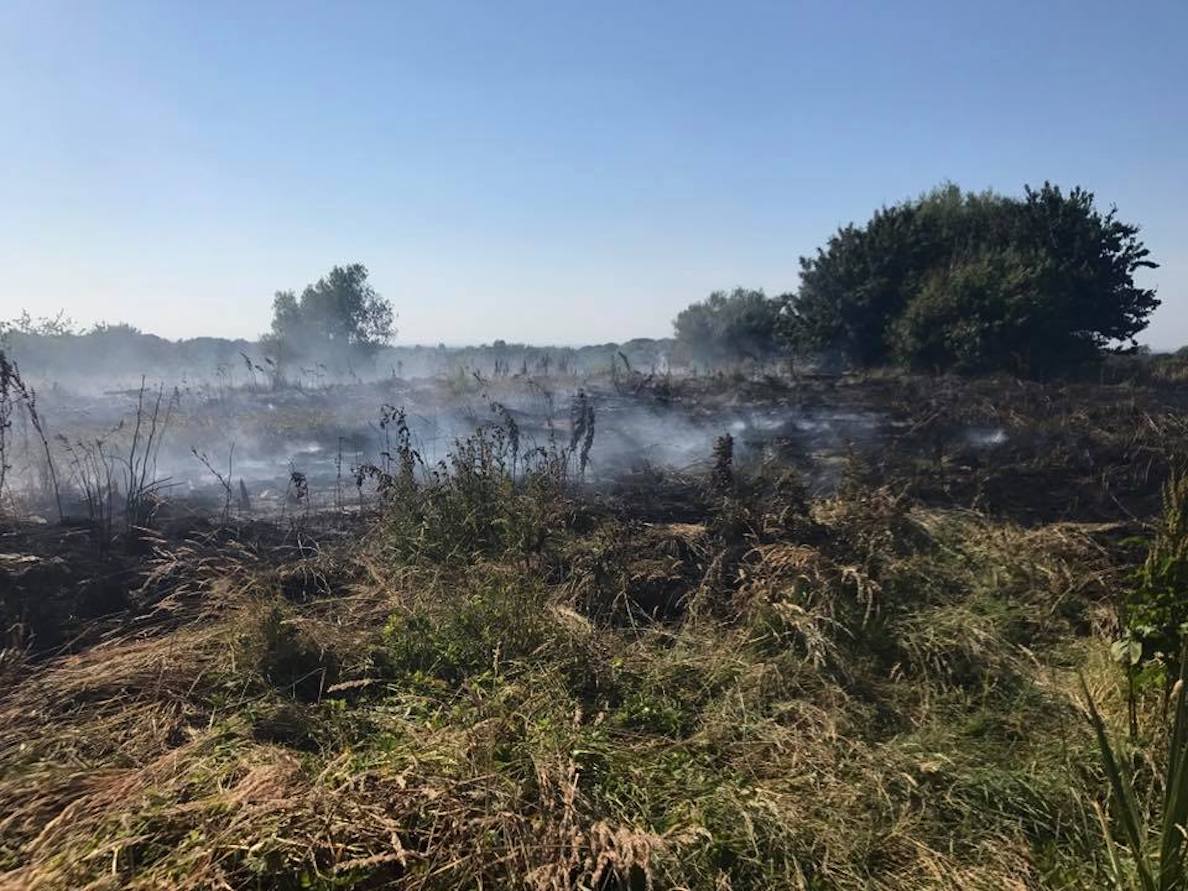 A library in Craigavon was close to being destroyed after yet another deliberate fire in the area yesterday (Monday) evening.
There have been calls from political representatives for the arson attacks to cease before "lives are lost".
Sinn Féin councillor Fergal Lennon has called on those lighting the dangerous grass fires across the Craigavon area to cease immediately.
"A number of grass fires have been lit around Ardowen and Rathmore [on Monday]," he explained.
"One almost set the Resource Centre beside Brownlow Library on fire.
"Those responsible should cease immediately before lives are lost and property is destroyed."
SDLP representative Thomas Larkham echoed those sentiments.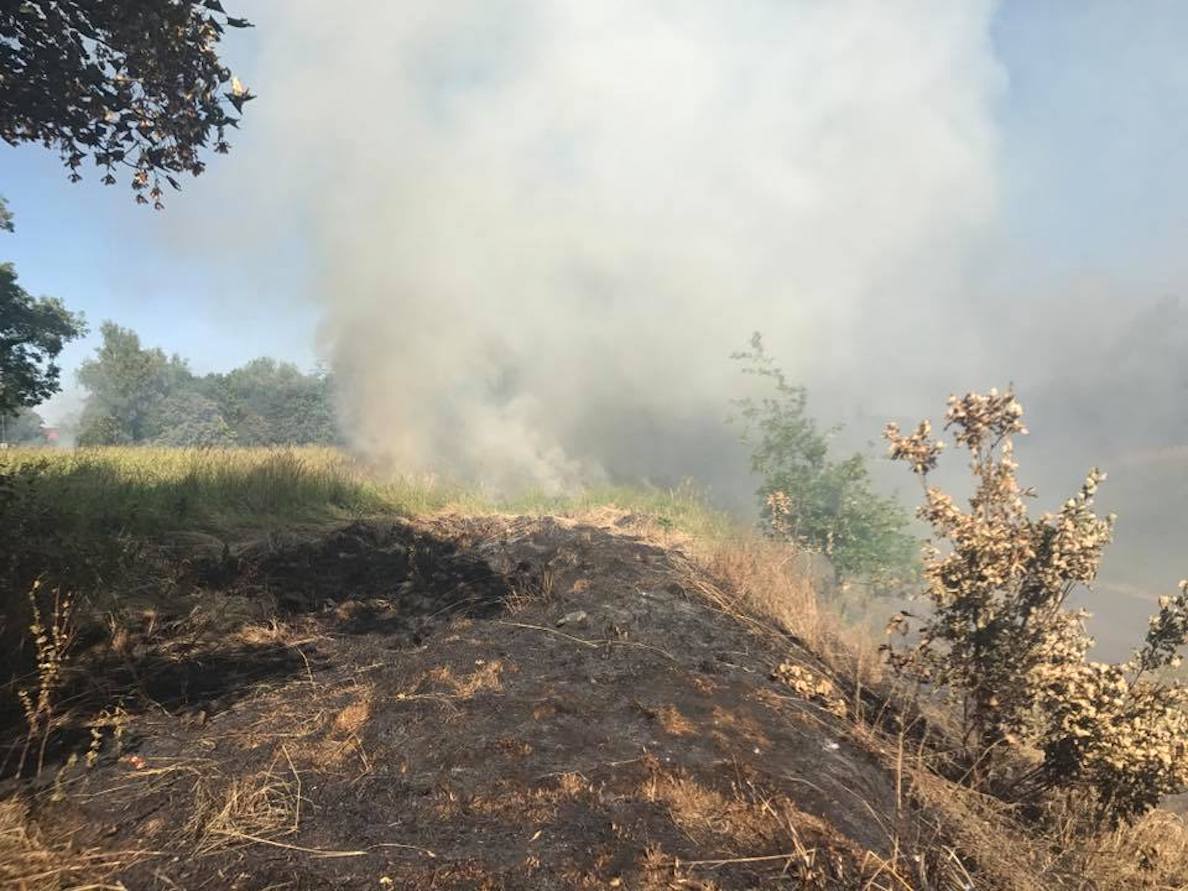 "Literally five minutes after the fire at Rathmore was extinguished firefighters had to deal with this – yet another grass fire at the rear of Brownlow Resource Centre (main picture).
"This could have been so much worse had firefighters not intervened when they did.
"I am led to believe that this was started deliberately so I am urging those responsible to stop and think of the consequences of their actions.
"Not only are they putting their own lives and the lives of others in immediate danger, they are also tying up crucial emergency resources that may be needed else where."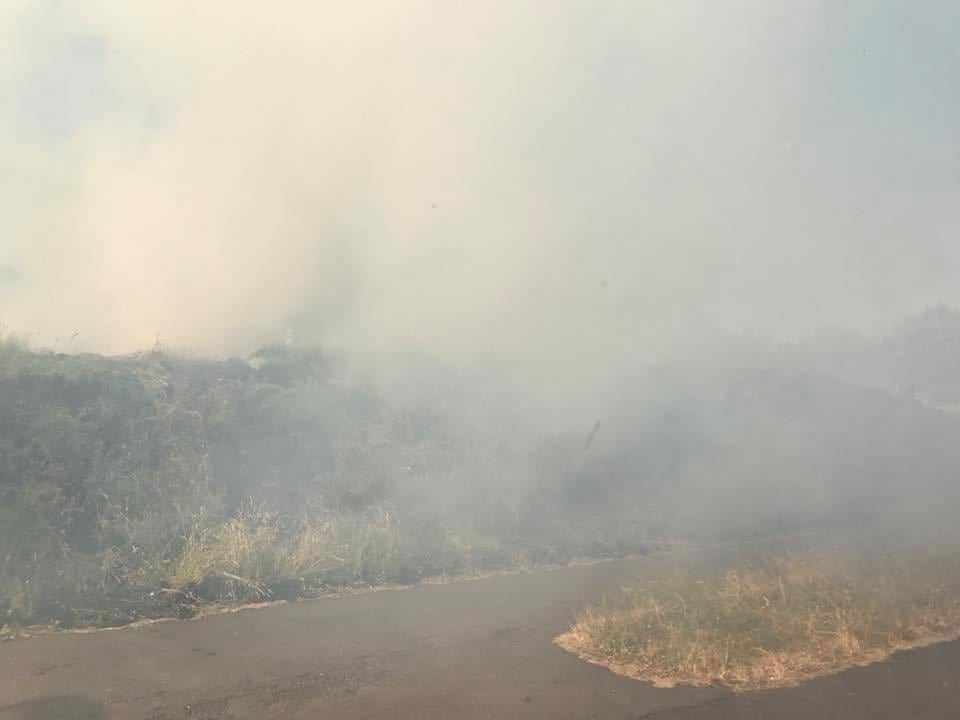 Sign Up To Our Newsletter