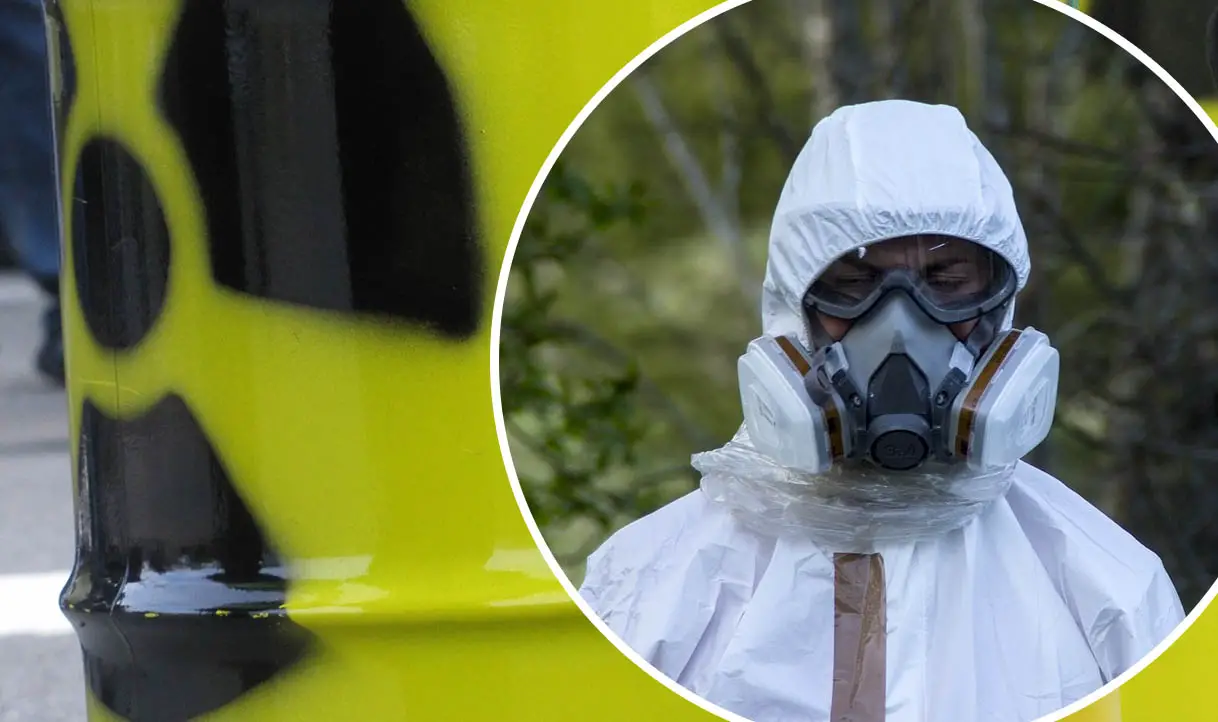 Radioactive nuclear waste will not be dumped in Co Armagh – or anywhere in Northern Ireland – in the near future.
A letter address to the Chief Executive of Armagh, Banbridge and Craigavon Borough Council, outlines the reasons why Northern Ireland is not being considered by the British government.
"Northern Ireland does not have any higher radioactive waste and there are no plans for Geological Disposal Facility (GDF) in Northern Ireland," the letter from Lord Duncan, parliamentary under-secretary of the state of Northern Ireland, to Roger Wilson read.
"The management of radioactive waste is devolved.
"Any future policy decision on geological disposal in Northern Ireland would be a matter for the NI Executive and would be subject to community agreement and planning and environmental consents.
"The UK government and the Welsh government have recently launched a new process to identify a suitable location for a geological disposal facility which is being undertaken in England and Wales only. Northern Ireland is not participating in this process."
Earlier this year, there were reports that several tourist sites across Northern Ireland were among the potential locations – including south Armagh and the Mourne Mountains.
Thousands have signed a petition against any such facility and along with their ABC counterparts, Newry, Mourne and Down District Council voted to write to Westminster saying it will never consent to a GDF in the Mournes or any other part of Northern Ireland.
DUP councillor Gareth Wilson welcomed the letter following a motion tabled at Council in recent months.
"This letter is welcomed and when our council debated a Sinn Fein motion on this issue a few months ago we tabled an amendment which included some actions on the real and present threat posed by dumped toxic fuel laundering sludge on the countryside," said Alderman Wilson.
"The threat to our ecosystem on this single matter is a real and identifiable problem. Our amendment to include fuel laundering sludge pollution was bizarrely rejected by Sinn Fein."
He added: "At the time the nuclear waste motion was debated a quick search of the matter highlighted that such a decision would require sign off from Stormont and without Stormont currently sitting and knowing that no future Department Minister in their right mind would sign such an approval, this was of course never a threat."
He concluded: "In any case it is welcome that Lord Duncan has settled any concern on this issue, however the issue of toxic waste from fuel laundering and the effects on our ecosystem does require a much greater and tactical focus from NIEA and HMRC agencies."
Sign Up To Our Newsletter