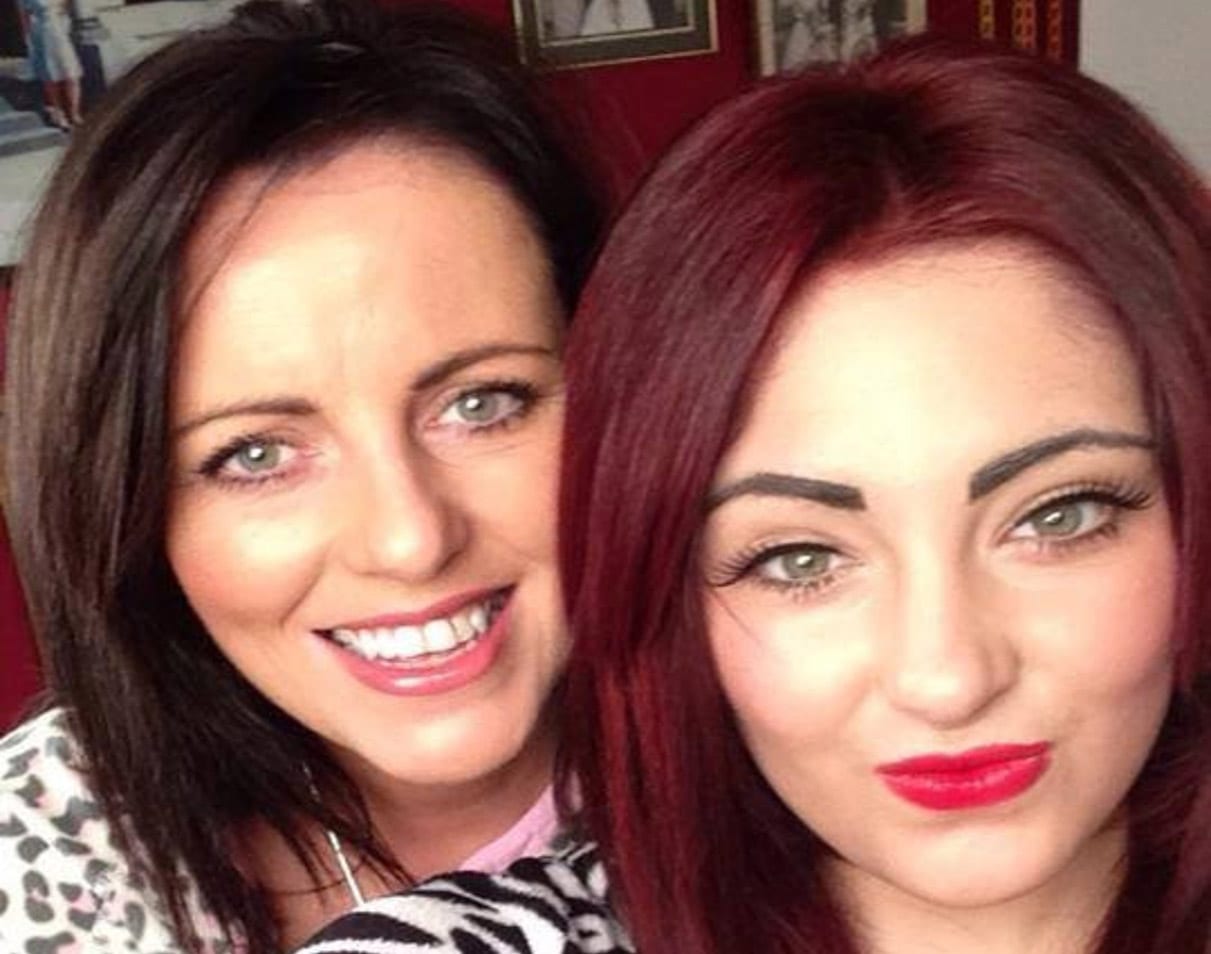 A man who brutally murdered a nurse on Christmas Day in 2017 has been old it will be 2034 before he is even considered for release.
Nathan Ward was handed a life sentence for mindless killing of Craigavon Hospital nurse Jayne Toal Reat, with a minimum of 17 of those years to be spent behind bars.
After those 17 years elapse, it will be up to the parole board to determine the killer's eligibility for release.
Ms Reat, along with her daughter Charlotte, were attacked by 20-year-old at their home at Mornington Lane in Lisburn.
Ward, also of Mornington Lane, pleaded guilty to all charges in January.
As well as the murder, he also admitted the attempted murder of Charlotte Reat and the malicious wounding of his father Joseph Tweedie.
It was also confirmed in Craigavon Crown Court on Friday that Charlotte Reat had waived her anonymity in relation to Ward having pleaded guilty to a number of charges of sexual assault against her.
In a statement, Charlotte Reat said: "I can't say I am happy but I'm glad that Nathan has finally admitted to what he has done.
"This has been an extremely long and tough journey without my mum and it will only continue.
"The courts are finally over, however I will never see my mummy again and this destroys me.
"She was my best friend, my everything and I love her so much."
Detective Chief Inspector Peter McKenna said: "No daughter should ever have to go through such a traumatic and heartbreaking ordeal.
"Jayne was a psychiatric nurse and she dedicated her life to helping others, yet she was murdered in cold blood in her own home by Nathan Ward, who she had welcomed to that home.
"Nathan has robbed her of the joy of seeing her daughter Charlotte grow into a young woman, and his callous actions have also denied Charlotte the love, guidance and friendship of her mother."
Sign Up To Our Newsletter