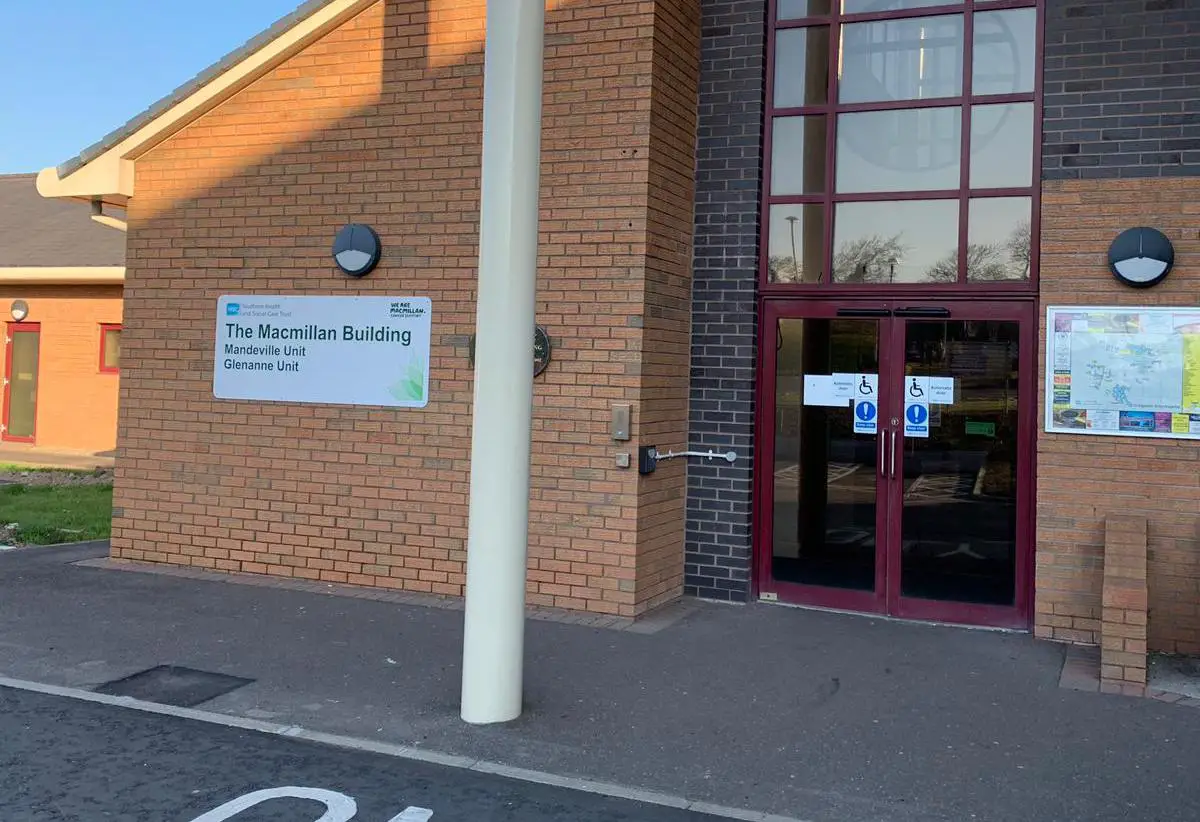 "I read the same letter, the same response, with the same sad, sorry conclusion."
Portadown councillor Julie Flaherty was responding to a written response from Secretary of State, Karen Bradley, over the proposed removal of breast cancer services from Craigavon.
"I could literally write the script," blasted the Ulster Unionist councillor. "Again and again,  I have said it before, and I have to say it again…and I will continue saying it until someone listens!
"This cannot be allowed to continue. This is simply wrong."
Councillors on the Armagh, Banbridge and Craigavon Borough Council had, following a UUP notice of motion, agreed to write to Ms Bradley and Permanent Secretary Richard Pengelly over the proposals to remove breast cancer services from Craigavon.
The response from Ms Bradley, as councillor Flaherty described it, was the same stock response to every other query she has raised.
"It is clear to me and many others that our health infrastructure is slowly disintegrating and in the end will collapse unless something drastic is done and done now," commented councillor Flaherty.
"The health service is facing an unprecedented crisis in terms of pressures, waiting lists, staff vacancies and morale.
"There has been no accountable leadership in the local health service for over two years, breast cancer patients and those in recovery are continuing now to have to fight for the retention of a local service – will now again be directly impacted by the total abdication of political leadership in Northern Ireland. This is a scandal in our own time.
"I've also spent recent months campaigning for the Children's Funeral Fund for Northern Ireland, under which parents will no longer have to meet the costs of burials or cremations, to be extended to Northern Ireland but at every turn I take I am told it can't happen in the absence of a local Minister.
"Councils across Northern Ireland have stepped up to the mark on this issue thus far.
"The current political situation in this country is a total disgrace and utterly scandalous.
"As a local councillor – accountable in Local Government in Northern Ireland – I am disgusted, I am angry and I feel ashamed that again this is happening here. How much longer are we expected to tolerate this?
"Surprise surprise! Here we have it again."
"I'm happy to read that, in her closing sentence, she states that 'securing a successful outcome from the current talks is my absolute priority'"
"Glad to hear it…now get on with the job you were sent here to do."
Councillor Flaherty was at pains to stress the importance on filling in the consultation documents, which can be found by clicking this link.
Sign Up To Our Newsletter