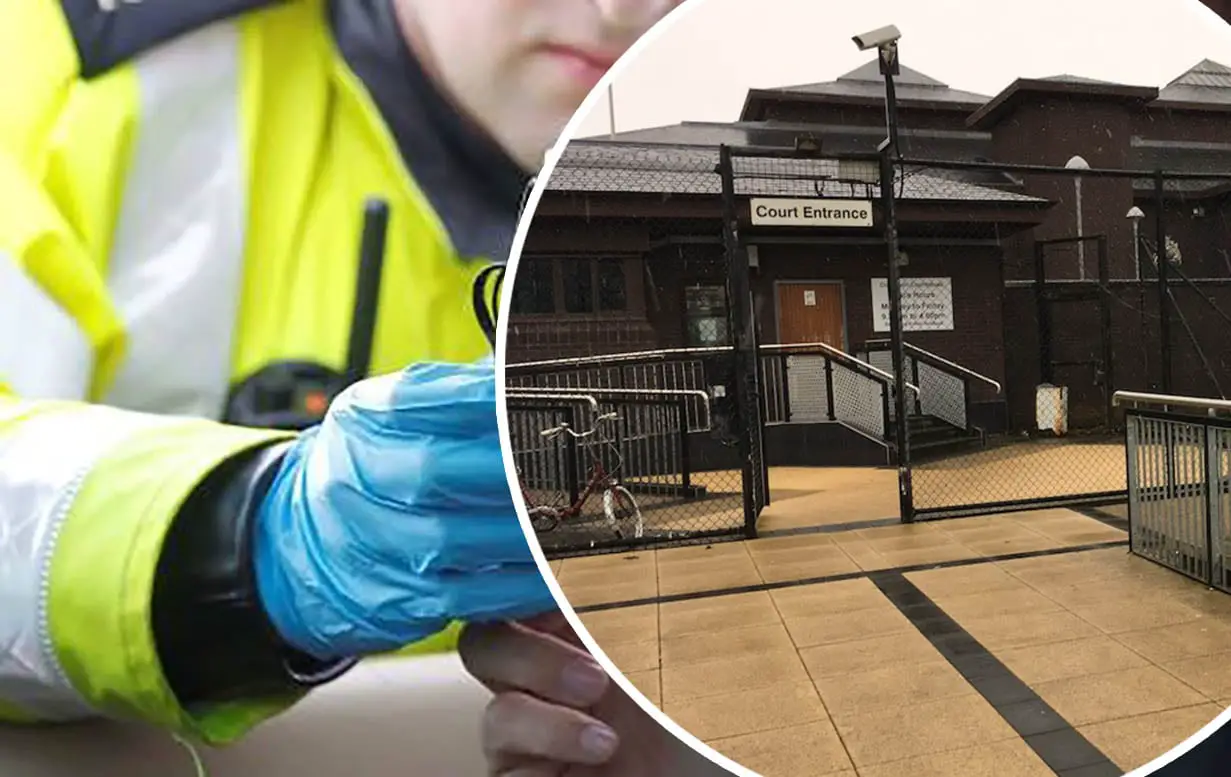 A man caught drink driving for the third time will discover his fate in February after a District Judge ordered a pre-sentence report.
He was caught by police on the motorway whilst just under three times the legal limit.
The case of David Fitzgerald, whose address was given as Trossachs Drive, Belfast, was heard at Craigavon Magistrates' Court on Friday.
The 32-year-old was charged with driving with excess alcohol in breath.
The court heard that on December 18 last year at approximately 2am, police received a call from a member of the public to report a possible drink driver on the M1 motorway outside Moira.
The caller noted that the vehicle was "swaying back and forth", but added that it had stopped on the hard shoulder.
Police arrived and observed the defendant behind the wheel of the vehicle. They conducted a preliminary breath test (PBT), which resulted in a fail.
The defendant was taken into custody, where he returned an evidential reading of 103 microgrammes of alcohol per 100 millilitres of breath – the legal limit in Northern Ireland is 35 mg.
The court heard that this was the defendant's third drink driving incident, with the previous conviction having been within the last 10 years.
The defendant's defence solicitor said that his client had been out for the night and had no intention of driving, having originally intended to stay with a friend in Craigavon. He explained that the defendant had driven up from Dublin, but had been separated from the friend.
The defence added that his client had eventually "come to his senses" and pulled over, which is where police found him.
District Judge Bernie Kelly, presiding, asked why he had taken the car, pointing to the train stations in Lurgan, Portadown and Dublin that could have been used.
District Judge Kelly said that she was considering ordering a pre-sentence report, due to the high alcohol reading and the fact that the incident had occurred on the motorway.
"How many drunk drives should he have before you're looking at a period of imprisonment?", District Judge Kelly asked, noting that the defendant's driving had provoked a member of the public to call the police.
Concluding that the incident was "too much and too often", District Judge Kelly requested a pre-sentence report and ordered that a period of driving disqualification would operate from the date of hearing (Friday).
The case was adjourned until February 24 for sentencing, when the disqualification length would be determined.
---
Follow all the latest court news here. 
Sign Up To Our Newsletter