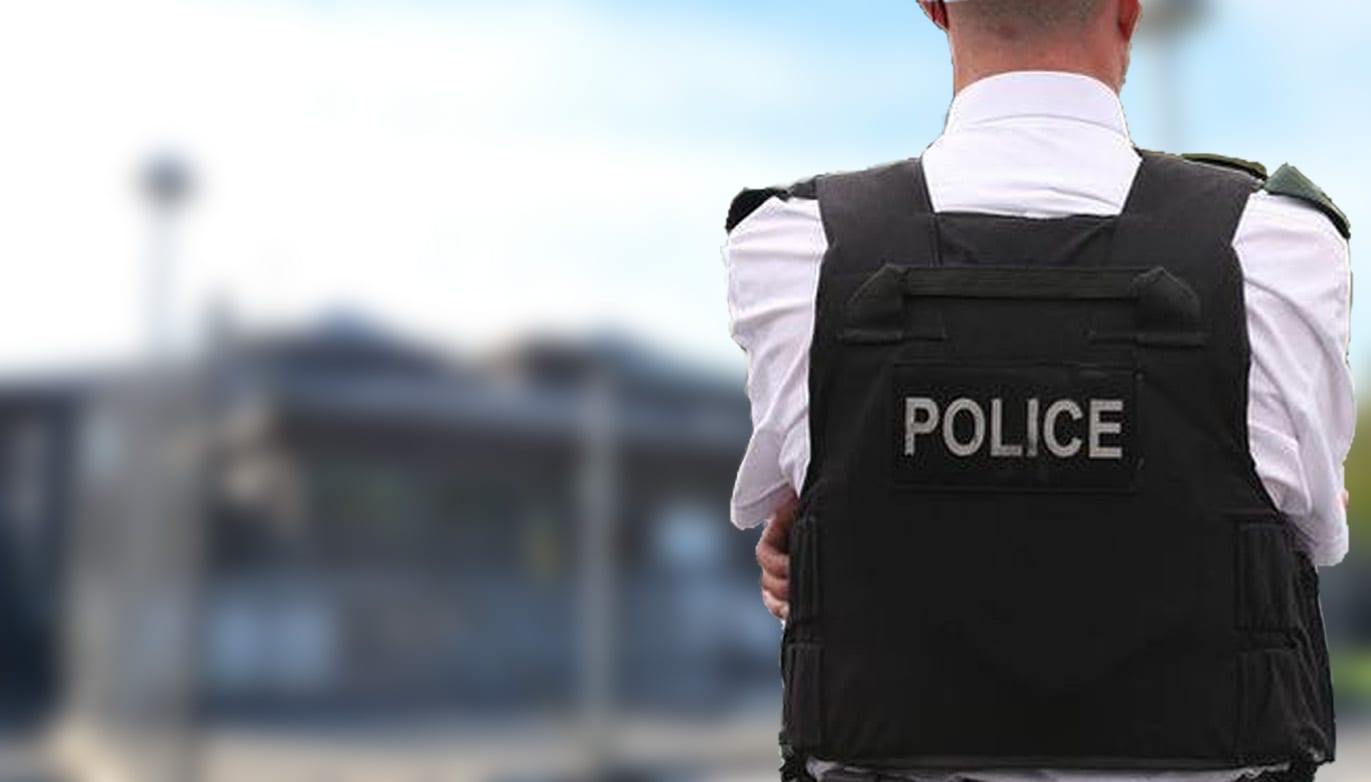 A Co Armagh father – who drove while disqualified – has been asked how he would feel if one of his own children was killed by a driver who got behind the wheel while banned from doing so.
District Judge Bernie Kelly told Mark Anthony Nugent that he had given "no thought" for his family or job when he committed the offence.
The 34-year-old defendant, of Carrigart Manor, Lurgan appeared before Craigavon Magistrates' Court on Friday.
The court heard how he was stopped by police driving a Vauxhall Corsa at Tullygally East Road on February 15.
When police ran checks it was revealed that Nugent was a disqualified driver.
Defence counsel said the the defendant's record showed a "large break in motoring offences".
He added that Nugent was now in full-time employment supporting both his partner and their young children.
The defence asked that a suspended sentence be given in an attempt to prevent him losing his job over community service and probation requirements.
District Judge Bernie Kelly asked him: "You are a family man – how would you feel if one of your children were killed by a disqualified driver?"
And she added: "Well, you just drove anyway, didn't you?
"Your family, your children, your employment – you gave no thought to any of the above when you committed these offences."
District Judge Kelly gave Nigent a six month prison sentence, suspended for two years.
He was also handed a nine-month driving ban, extending his current disqualification for six months.
Sign Up To Our Newsletter