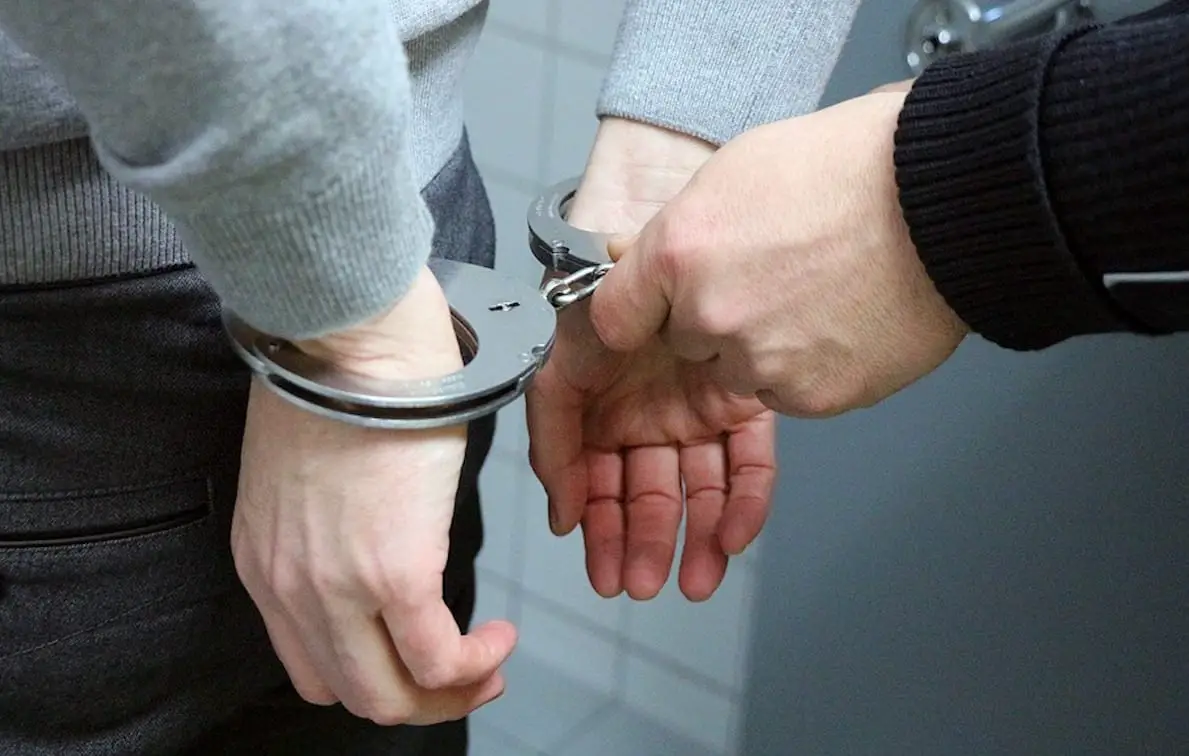 A teenager kicked the front door of his mother's house and hurled verbal abuse after she refused to let him in because he had been drinking.
And Jamie Lutton, of Canal Street in Newry, has been jailed for two months after the incident, which happened on May 25.
At Craigavon Magistrates' Court on Friday, the 18-year-old pleaded guilty to disorderly behaviour, resisting police and assault on police.
The court was told police were called to the Ardowen area, where the defendant's mother lived, at 2.39am.
She told officers the defendant was kicking her front door but when they arrived he had fled.
Lutton's mother rang police again at 3.41am saying the defendant had returned and was shouting outside her home.
As officers approached Lutton he began to shout obscenities at them and was subsequently arrested for disorderly behaviour.
Lutton continued to verbally abuse officers.
This language continued in his custody cell where he threw water over an officer.
Defence counsel said there was "very little positive" to gain from this offence.
It was revealed Lutton had been granted bail to an address in Newry before returning to his mother's home in Craigavon.
Defence counsel explained the defendant had been out drinking and came back where he was "berated by his mother for drinking".
Court heard she refused him entry to the house as his younger siblings were asleep upstairs.
The defence added: "There is a certain inevitability about today."
District Judge Bernie Kelly told Lutton: "For someone of just 18 you have amassed a very bad record particularly with public disorder and adverse behaviour towards police."
The defendant was sentenced to two months in prison.
Sign Up To Our Newsletter