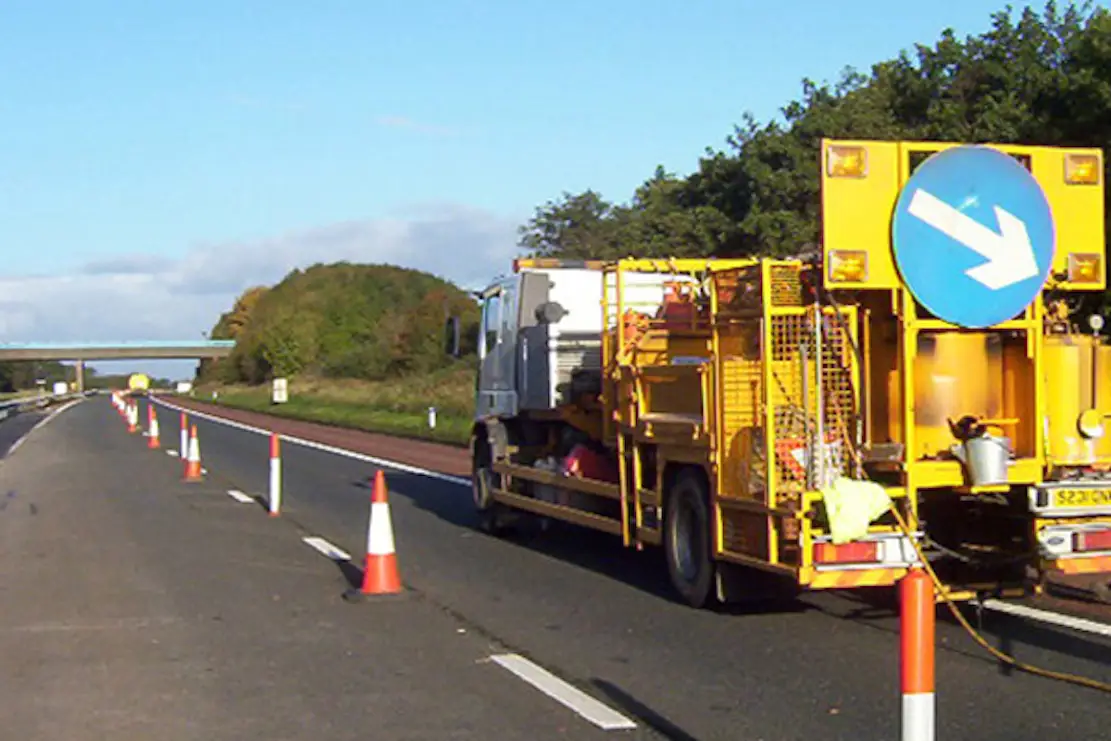 Industrial civil servants across Northern Ireland will commence strike action from midnight on Wednesday.
Unite and GMB members employed in the industrial civil service, including the Roads Service, the Forestry Service, the Rivers Agency and the Strangford to Portaferry ferry service will be on strike until midnight on Tuesday, April 26.
This strike action follows an overwhelming vote by members of the two unions (with majorities of 91% in Unite and 80% in GMB) for industrial action to secure a fair pay increase.
Currently and despite inflation running at the highest levels in a generation, industrial civil service workers are being offered a consolidated pay increase of only £552 for the current year.
Unite and GMB members working for the industrial civil service will be joining those of NIPSA and PCS in the wider civil service who are also set to take strike action. The industrial action by civil servants will also overlap with strike action planned by education workers.
Unite General Secretary Sharon Graham expressed her union's full support for the striking workers.
"The offer of a bare £552 extra a year is a slap in the face for those responsible for the maintenance of vital public services and infrastructure. That's pennies more than ten pound a week and will do nothing for workers feeling the impact of the worst cost of living crisis in living memory.
"Roads, Forestry, Rivers, Strangford Lough ferry and other civil service workers in Unite are taking a first week strike action. The employers need to recognise that this is just a start. These workers are determined to win a proper and respectful pay increase. They do so in the full knowledge that this union stands full square behind them."
Alan Perry Regional Organiser for GMB said: "The workers taking part in this strike action are responsible for the maintenance of roads, rivers and forests. This strike will have a huge impact on a range of public services.
"This strike action occurs alongside that being taken by other public sector workers including across the civil service and in the education sector. Workers are demanding a fair pay increase to protect themselves and their families from surging prices. The impact that these strikes will have is entirely avoidable – we need to see quick action from employers to meet fully the pay expectations of our members."
Sign Up To Our Newsletter