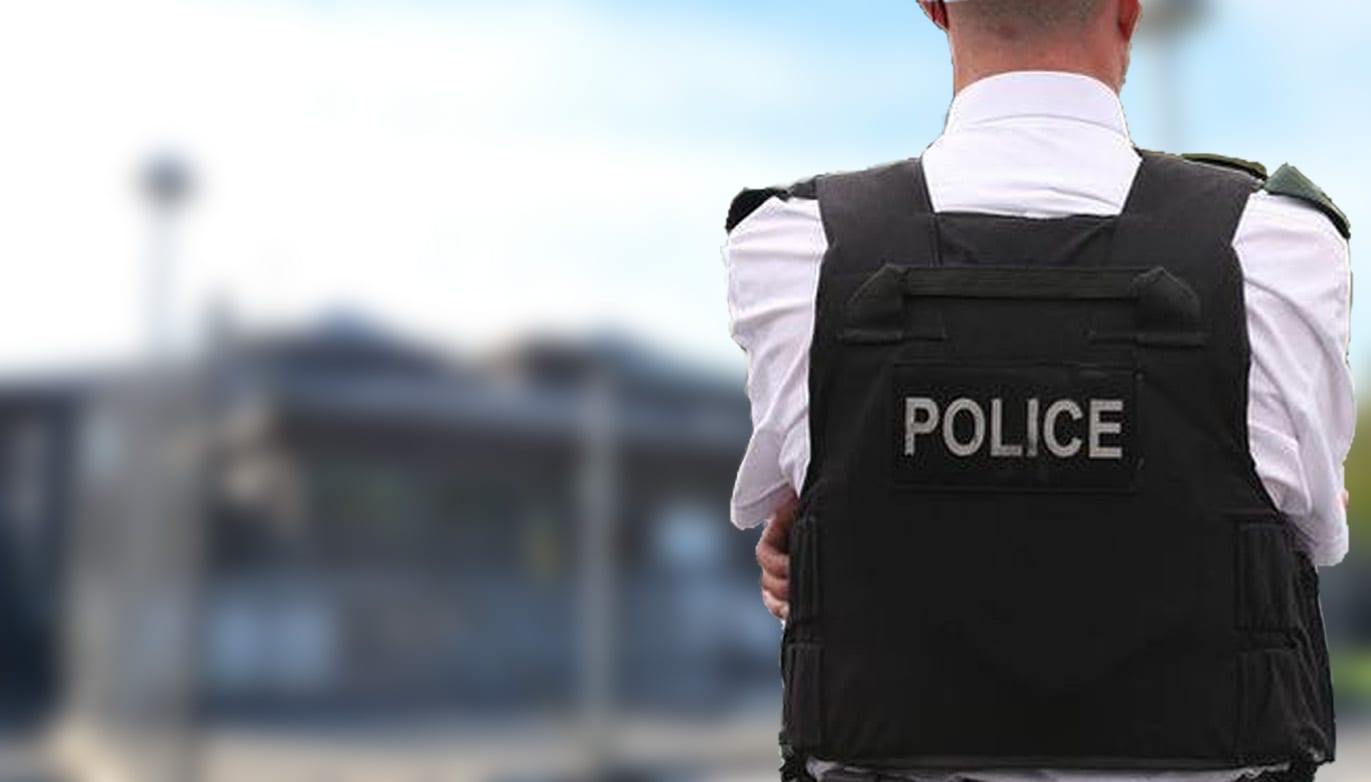 A murder suspect who went on the run for almost a month was fined £100.
Michael Smith, 39, is accused of killing Stephen Carson in February 2016.
The Belfast man appeared in Craigavon Magistrates' Court last week and despite contesting the charge, was convicted of breaching his bail conditions.
After a day-long trial he was fined £100 following his 29 days at large.
Smith evaded police after being released from Maghaberry Prison by mistake, however, he was arrested the following month after an expensive cross-border manhunt.
Ulster Unionist MLA Doug Beattie, speaking to the Sunday Life, said: "This is yet another incredibly lenient sentence which the public simply will not understand.
"Sentencing procedure is becoming laughable – or at least it would be if this wasn't so serious.
"Michael Smith is nothing more than a symptom and an example of the problem.
"We have drunk or drug drivers who killed being given pitiful sentences. We have terrorists who attempt mass murder given single-digit sentences when anywhere else they would expect a double-digit sentence."
Smith is charged with the murder of Mr Carson, who was shot dead in his Belfast home in front of his partner and nine-year-old son.
Smith is being held on remand at Maghaberry Prison.
Man wearing Hallowe'en mask assaults woman in her own house – https://t.co/NBQ7lupvkO pic.twitter.com/UBAUXtcPgy

— Armagh I (@ArmaghI) October 30, 2017
Sign Up To Our Newsletter