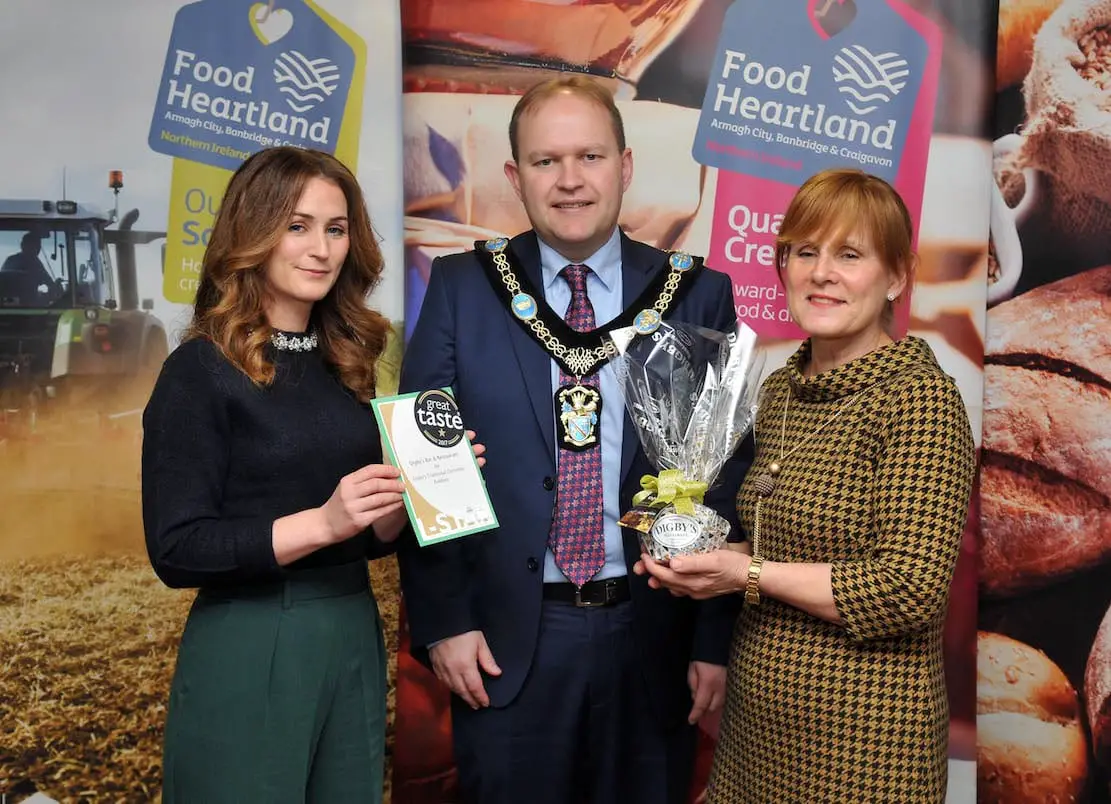 This year's award-winning food and drink producers from Armagh City, Banbridge and Craigavon Borough, recently gathered at Craigavon Civic and Conference Centre, as Lord Mayor, Alderman Gareth Wilson hosted a celebratory lunch in recognition of their recent success and outstanding produce.
2017 has been a bumper year for the region, with 23 food and drink producers scooping 44 prestigious Great Taste and Irish Food Awards.
These awards, also known as the 'Oscars' of the food industry are a true testament to the borough's reputation for quality, excellence and ultimately, why it is known as the Food Heartland of Northern Ireland.
Celebrating the success of the winners, Lord Mayor Gareth Wilson commented: "It fills me with great pride to welcome and extend congratulations to so many award-winning producers here today.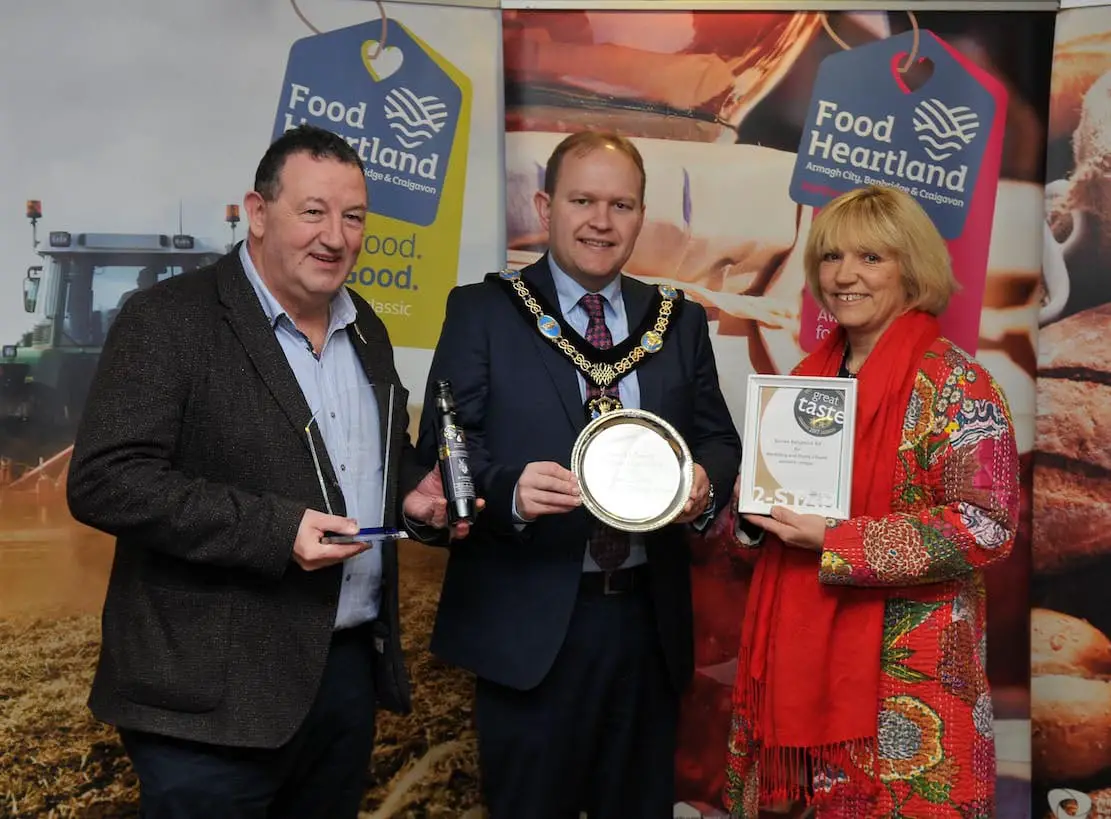 "Your ambition, drive and commitment for new product development and emphasis on quality, along with award-winning form, cements our reputation as the true Food Heartland of Northern Ireland."
The agri-food sector is a significant priority for the Council and by working alongside local food and drink companies, it brought about the creation of the Food Heartland Forum and Food Heartland brand.
Since its creation two years ago, the multi-faceted initiative has flourished seeing a total of 55 producers winning 116 Great Taste and Irish Food Awards.
In addition to this, scores of other producers have been winning awards at other prestigious competitions including the World Bread Awards and Irish Quality Food Awards.
Burren Balsamics from Richhill had a great year of success scooping a total of four Great Taste Awards and three Irish Food Awards for their products, including their Blackberry & Thyme Infused Balsamic Vinegar, which won Best Artisan and Best in Ulster at the Irish Food Awards.
Another Richhill native, Greenmount Farm Shop was honoured with a Great Taste Award for their Grass Fed Salt Aged Fillet Barrell with Herbs.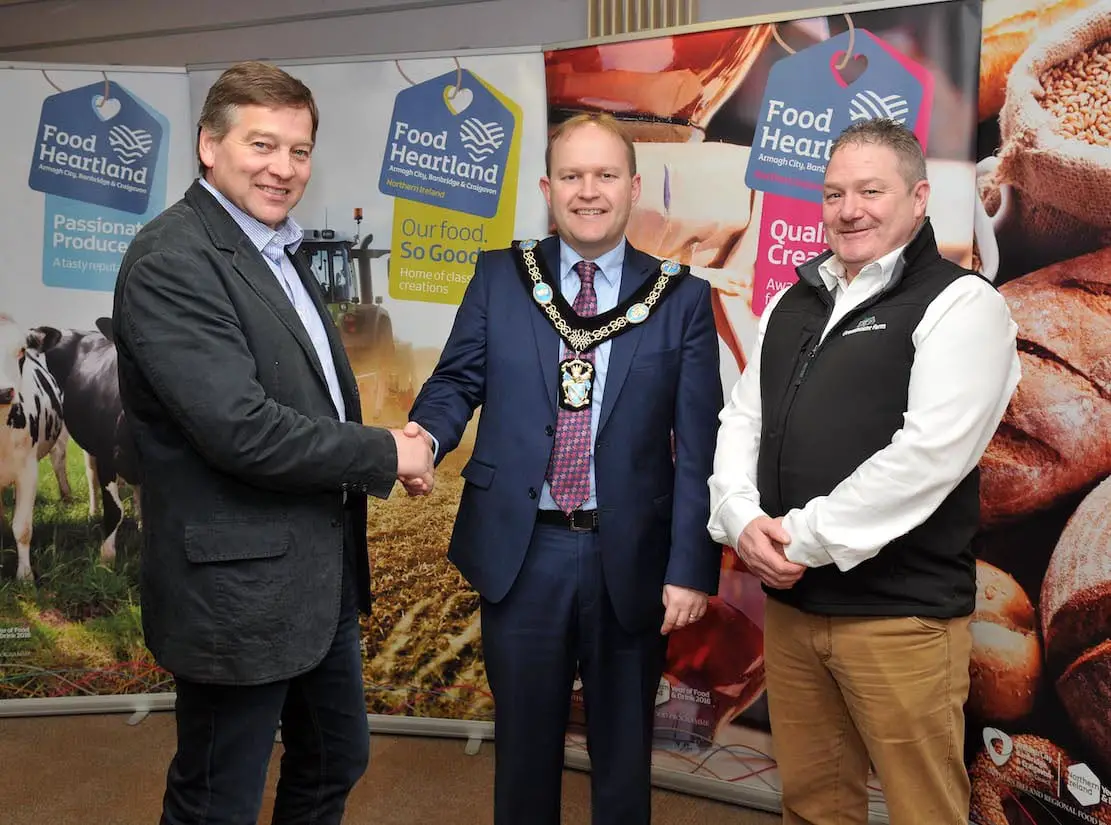 Further Armagh locals, Digby's Bar & Restaurant won a Great Taste Award for their Traditional Christmas Pudding and Boringly Good Almond Nulk won a Great Taste Award for their Slightly Sweetened Almond Nulk. Linwoods Bakery picked up an Irish Food Award for their Speciality Selected Hot Cross Buns.
While White's Oats in Tandragee were honoured with four Great Taste Award and one Irish Food Award for their Jumbo Organic Oats, Speedicook Porridge Oats, Toat'ly Oaty – Apple & Cinnamon, Granola – Apple, Cranberry & Raspberry and Kavanagh's Organic Porridge Oats products.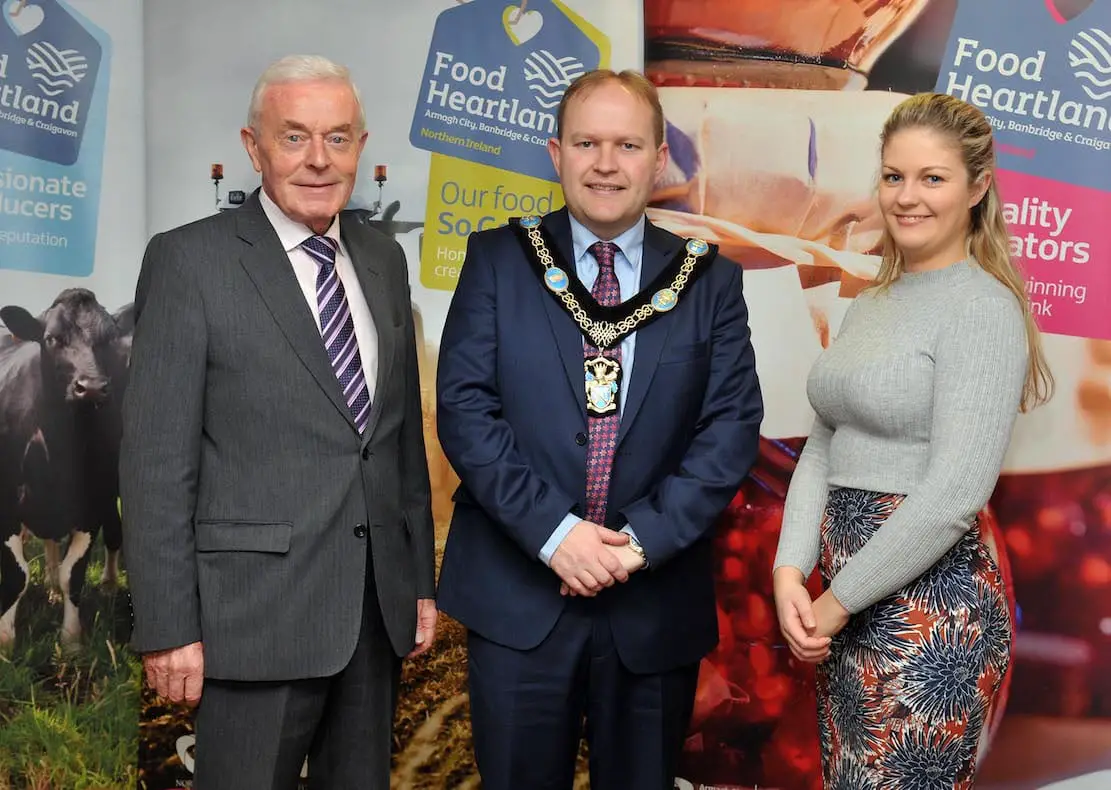 Representing the richness and diversity of local food and drink production, all award winners embody the genuine love and passion for what they do and where they are from, which is a common thread woven throughout all Food Heartland food and drink producers.
In addition, the council led initiative has also received industry recognition, as the Food Heartland Forum, which was developed in partnership with local producers and key industry ambassadors to promote, support and cultivate the thriving sector in the area, not only picked up the Best Food Story, Roots to Market and Highly Commended Destination Delicious at the Northern Ireland Food and Drinks Awards, but also won the Best Enterprise Initiative by a council at the Northern Ireland Local Government (NILGA) Awards.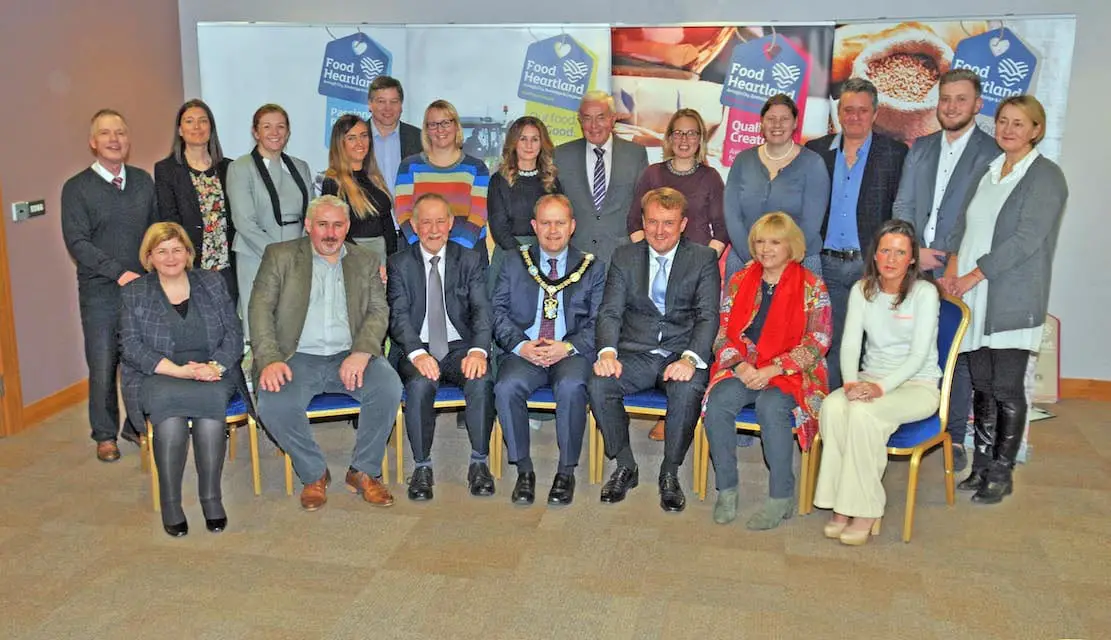 The Food Heartland's Inspirational Career Days also secured the accolade of Best Local Authority Community Planning Initiative at the recent NILGA Awards, which recognised the value of how it addresses the skills shortage facing the agri-food, hospitality and tourism sectors.
To learn more about the Food Heartland please visit: www.foodheartland.com
Sign Up To Our Newsletter