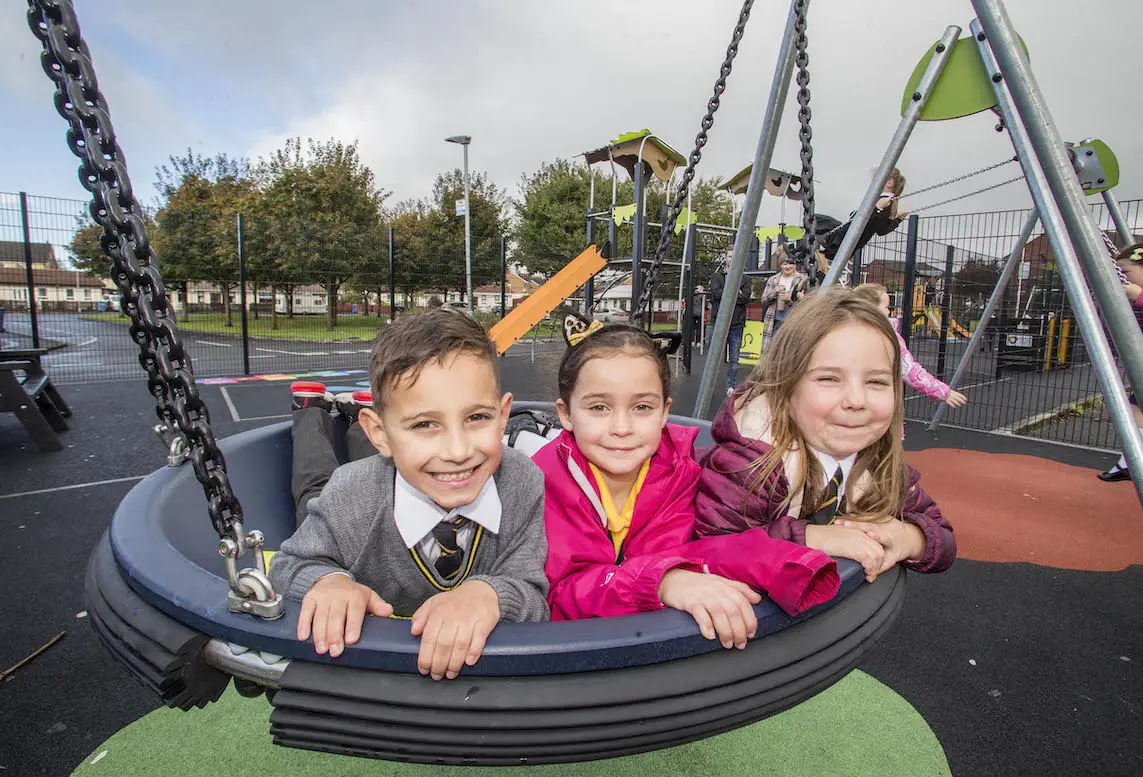 Avenue Road is now the proud owner of a fantastic refurbished Play Park, which was officially opened by the Lord Mayor, Councillor Mealla Campbell – and the local community turned out in force to celebrate!
Children from Kingspark Primary School along with community representatives, contractors, elected members and council officials all helped the Lord Mayor to cut the ribbon and officially launch the park!
With an investment of £75,000, the new park caters for all children up to the age of 14.
You will find toddler and junior swings, an inclusive basket swing, see-saw, inclusive roundabout, play panels and multi-play climbing units.
A range of seating has also been added so parents and guardians can come along and share in the children's play experiences.
"I am absolutely delighted to be invited along to cut the ribbon and declare this brilliant new park open!" commented the Lord Mayor.
"This is the 13th park to be completed and opened as part of our £4.75m Play Strategy and I know this has been a much anticipated park within the community.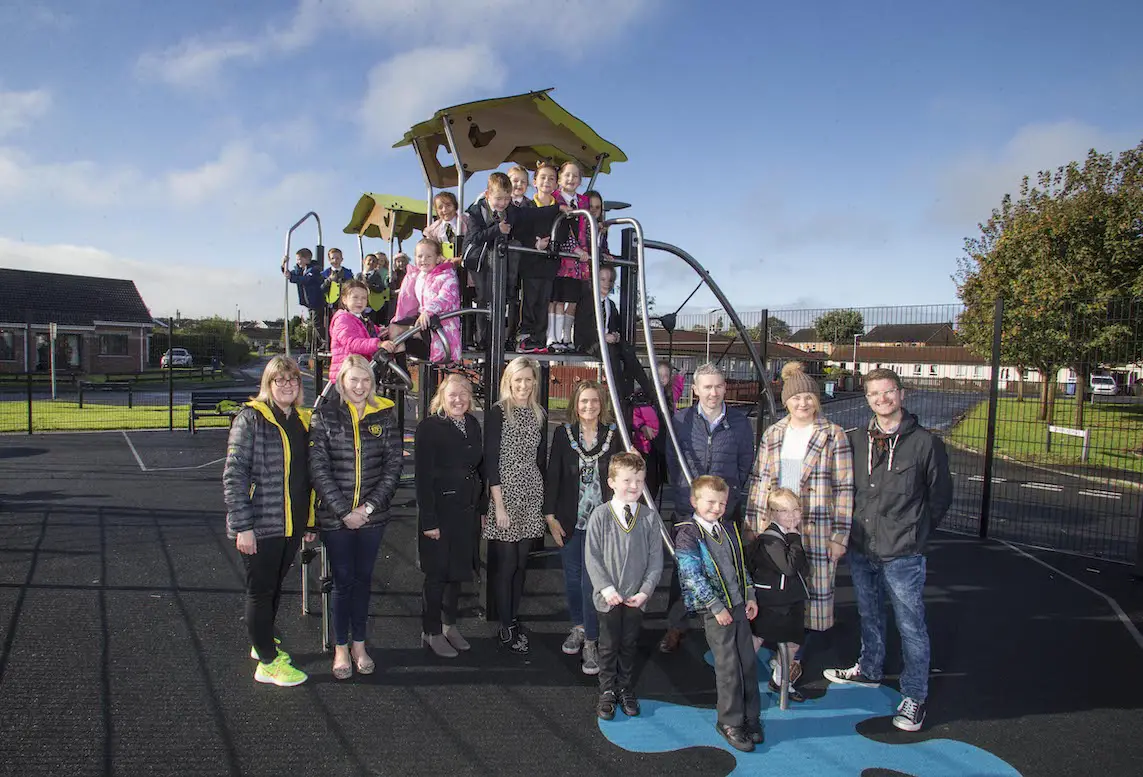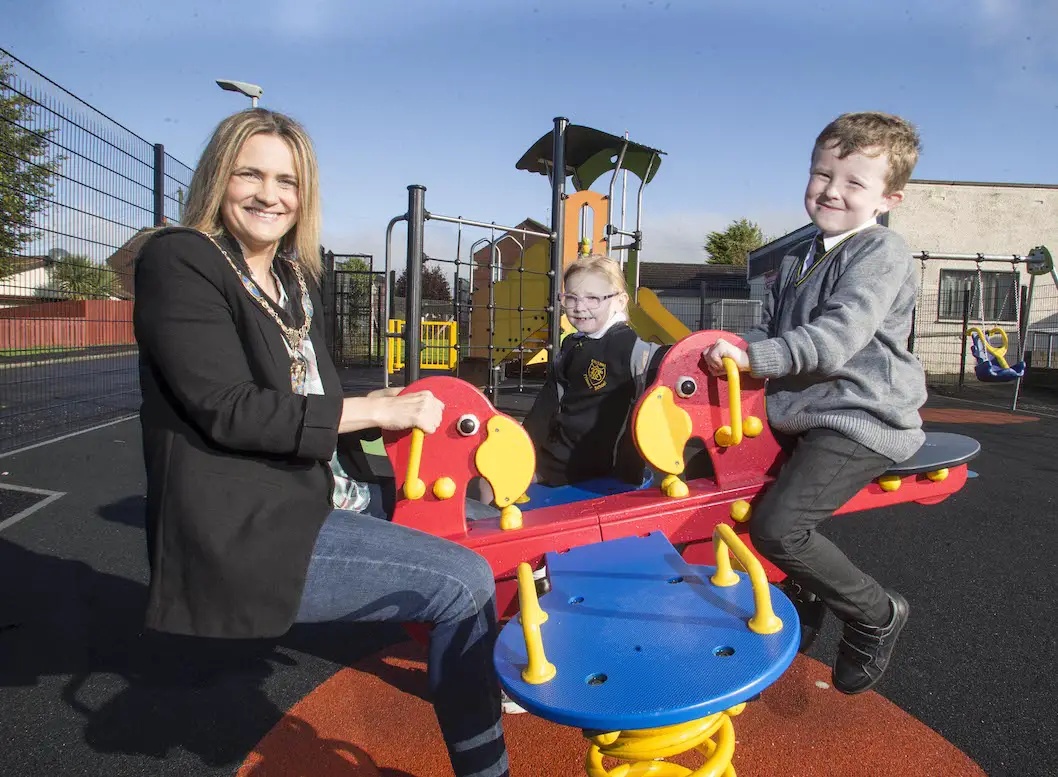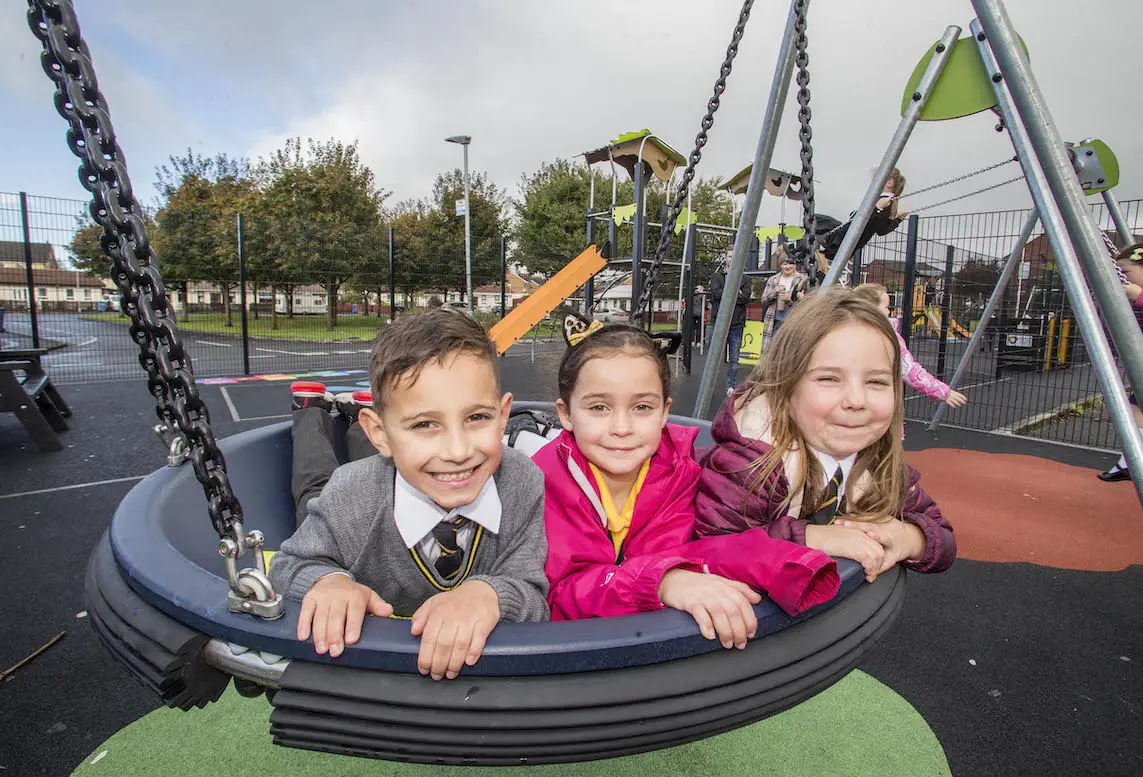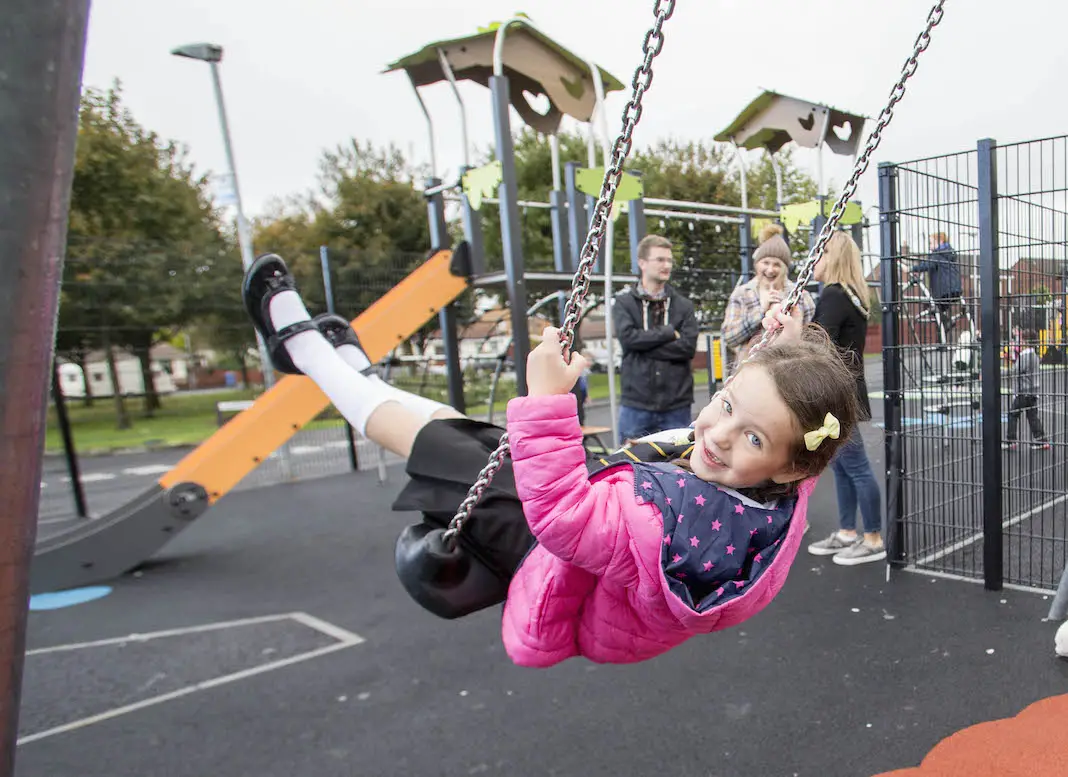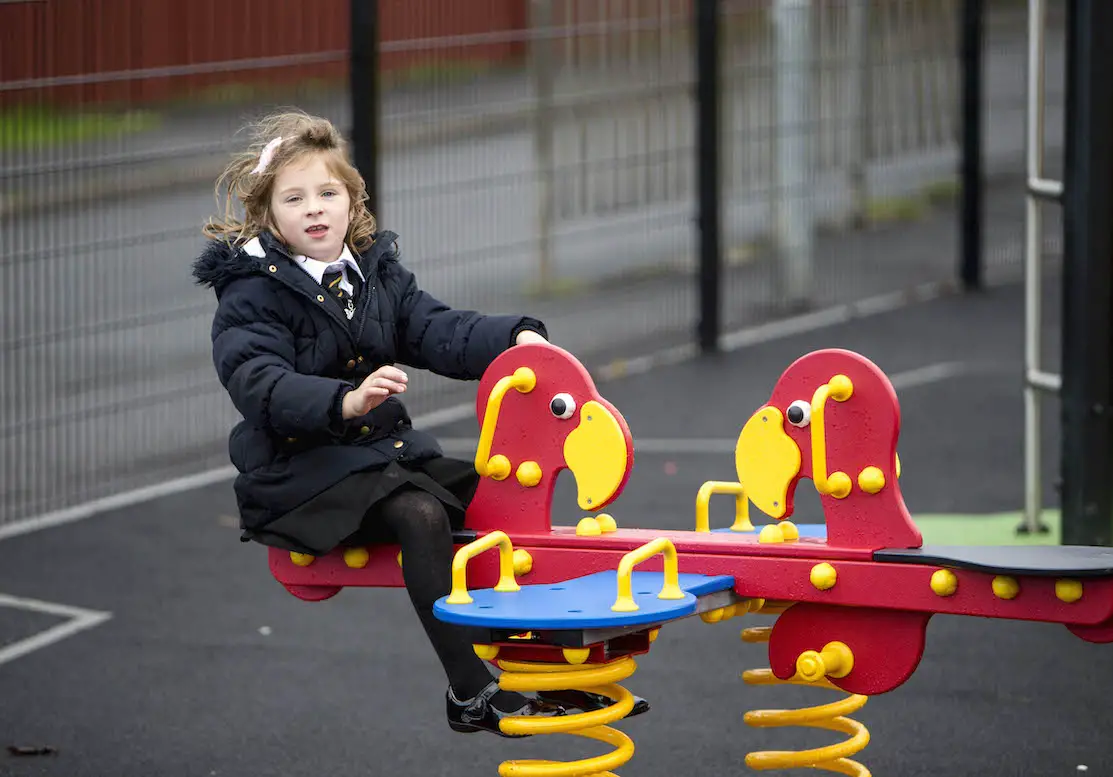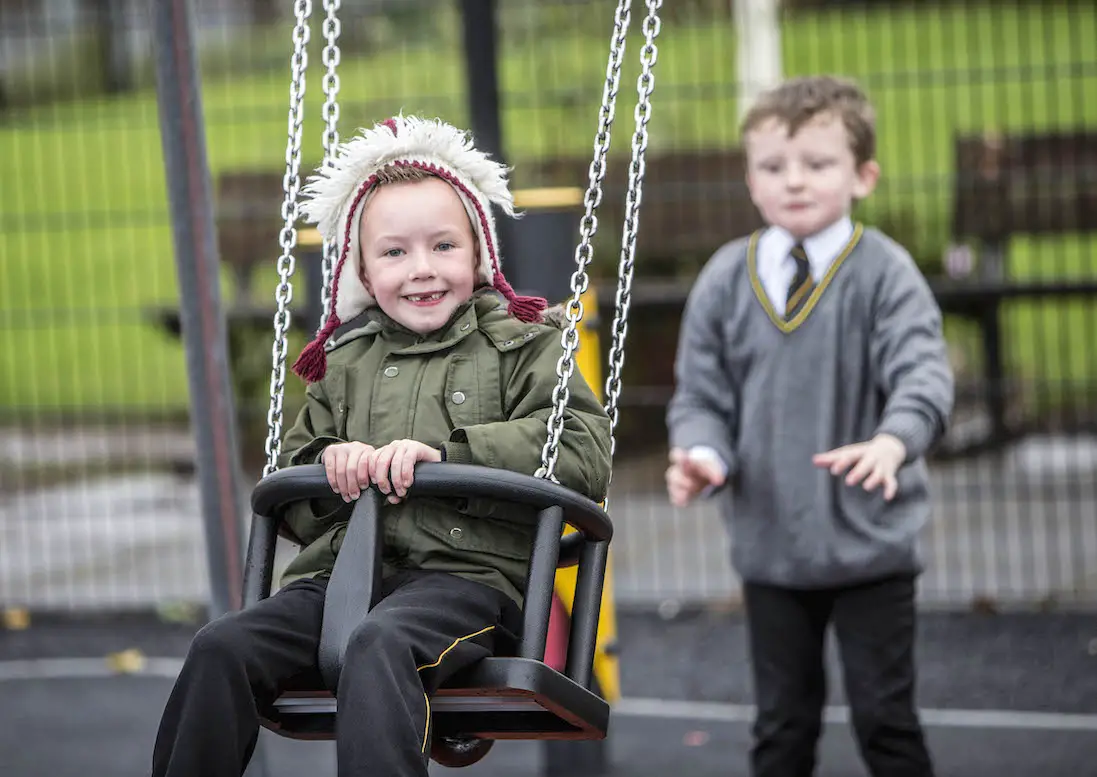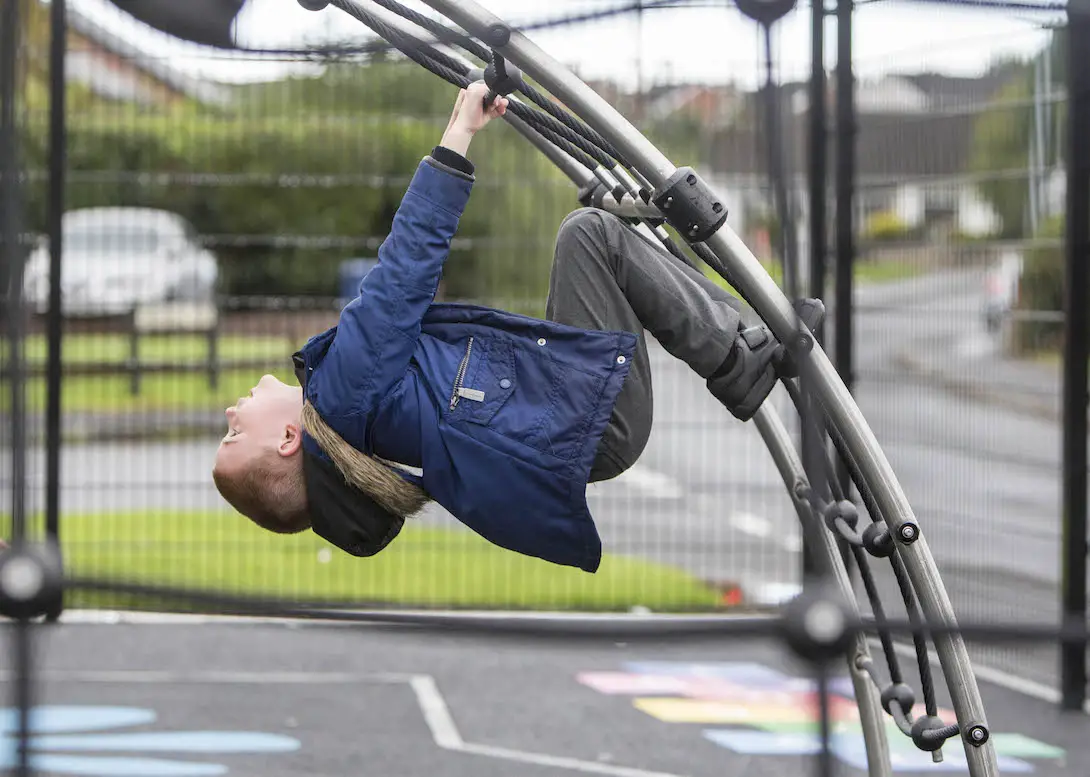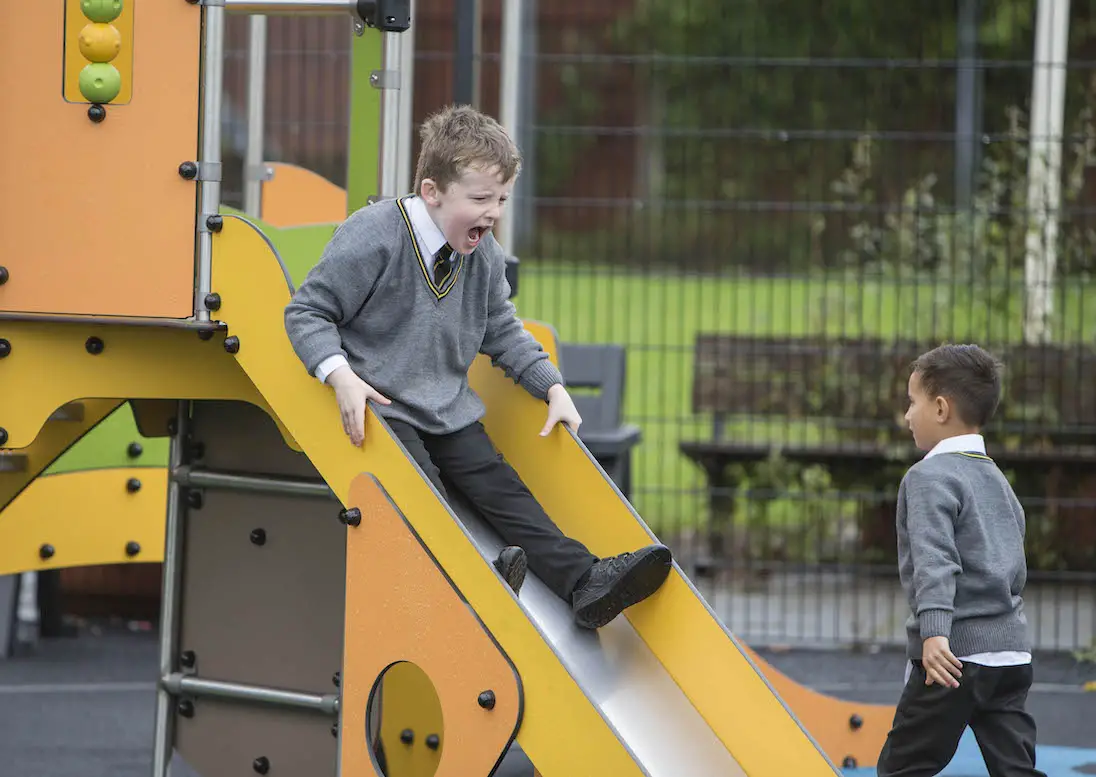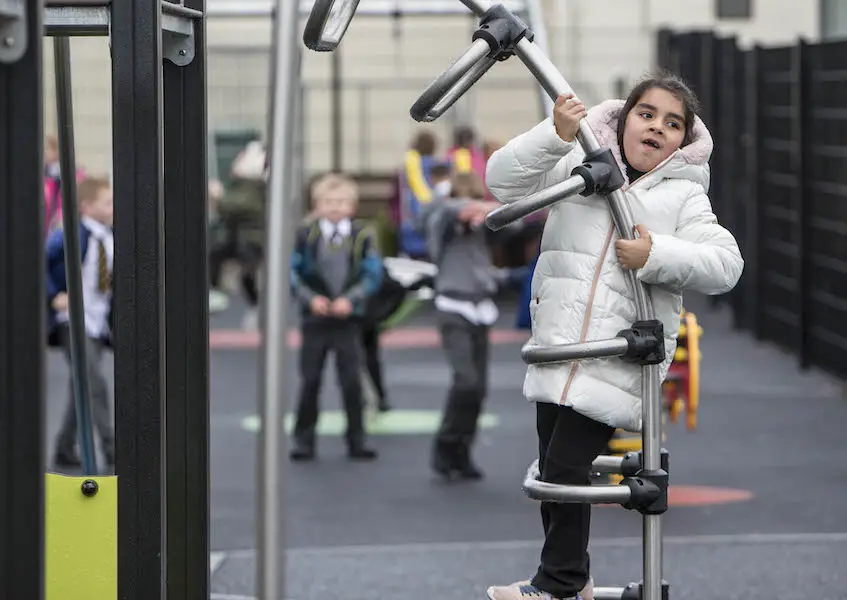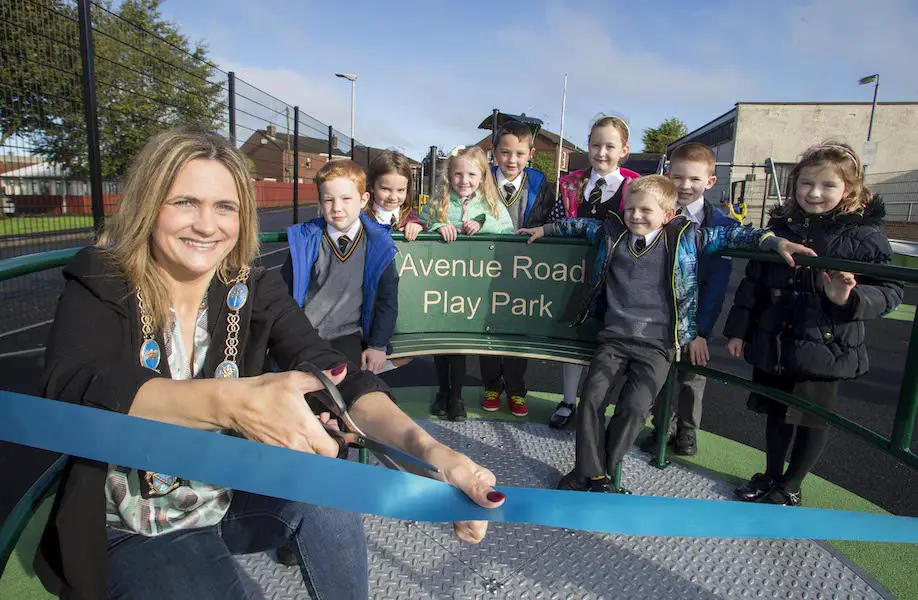 "It is magical to see the children so enthusiastic and loving the variety of new equipment on offer that will be enjoyed for years to come."
Farrans were the lead contractor for the works while sub-contractor Garden Escapes – a specialist playground equipment company – supplied and installed the new equipment.
This park, along with 12 others, are just the beginning of a £4.75m Play Strategy which will see a number of parks across the borough being refurbished, alongside our commitment to non-fixed play, which is crucial to child development.
For more information contact the Play Development Officer on 028 3831 1684 or 07515 607 472.
Sign Up To Our Newsletter