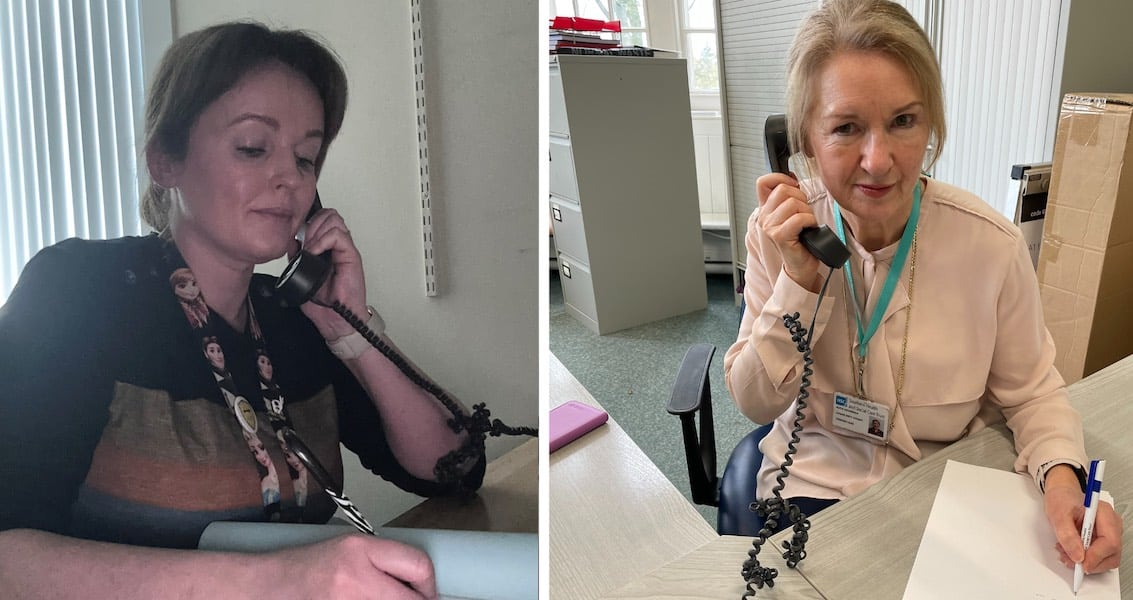 Parents are being reminded that they can seek support and help from a team of experience Health Visitors in the Southern Trust if they have any concerns about feeding their baby.
The Trust's Health Visiting Infant Feeding Helpline can answer questions or worries about babies up to nine months old on a range of issues such as breastfeeding, crying, colic, constipation, allergy, reflux, formula or mixed feeding.
Anne Crawford, Infant Feeding Helpline Coordinator, said that hundreds of parents have benefitted from the helpline since it was introduced in 2019.
"We know that when it comes to feeding, how physically and emotionally challenging it can be. It can take time to feel confident about feeding your baby and our team are on hand to support parents to overcome any challenges they may face.
"Our team have extensive training and will listen to you without judging or criticising and will offer relevant information and suggestions.
"We want all mums to feel supported and have the confidence to achieve their infant feeding goals and we are delighted to have received lots of positive feedback from parents who have availed of the telephone service."
The helpline operates Monday to Friday from 6pm to 9pm (excluding bank holidays) and can be accessed by phoning 0734 2065 152
Sign Up To Our Newsletter