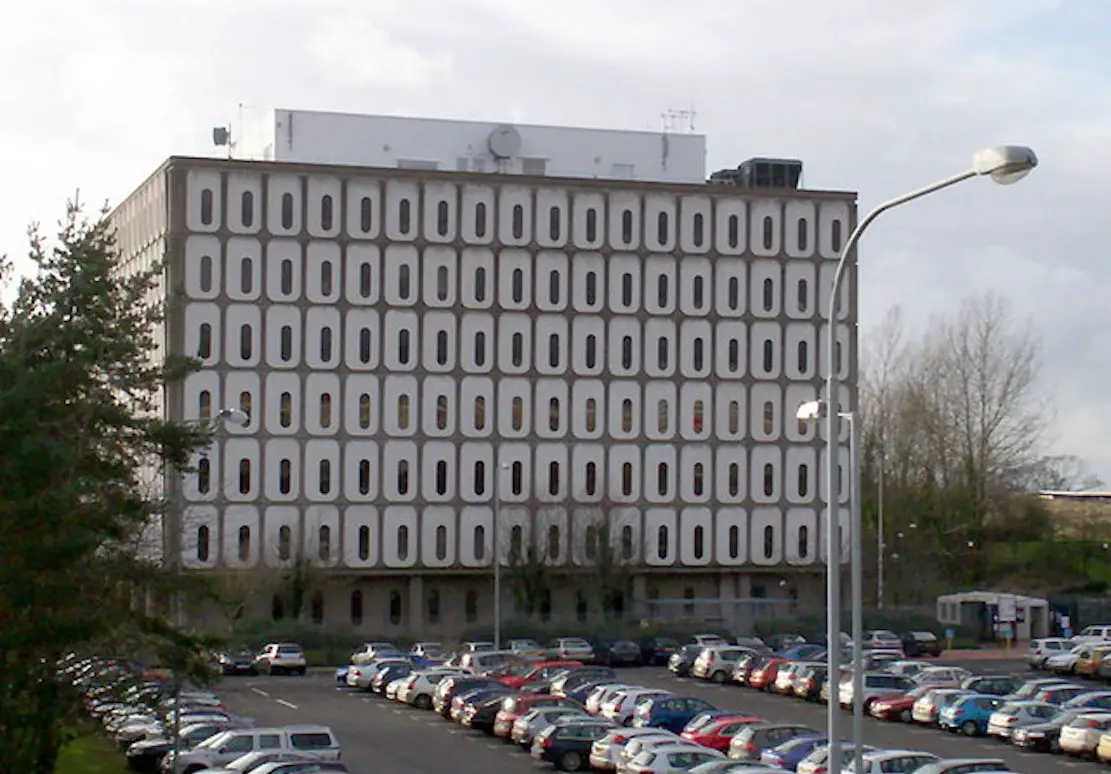 The Housing Executive has admitted they want to "spend money on services" rather than "unnecessarily on buildings" with a number of offices in Northern Ireland set to close.
And trade union NIPSA has reacted angrily to reports that a number of local offices have been earmarked for closure in the coming months.
Paddy Mackel, NIPSA official with responsibility for housing matters commented: "This is astonishing news and will clearly cause significant concern to residents and the wider community.
"As recently as April, NIPSA was advised that a review of accommodation was not considering closure.
"However, a presentation given to some local NIPSA representatives has included information which indicated that local offices in the southern region and also in the north west are due to close."
Mr Mackel added: "To date there has been no consultation with the union on the impact on our members, or the valuable service they provide to the public.
"There appears to have been no public consultation, no political engagement, no equality impact assessment or rural impact assessment."
He warned: "What is even more shocking is the knowledge that with the introduction of Universal Credit and the end of mitigation payments in March 2020, if the Assembly hasn't been re-established in the coming few months, residents and those in receipt of housing benefit payment will be even more vulnerable then they are currently.
"This is likely to result in even greater reliance on local offices to access advice and assistance.
"On top of all of this, there is also the issue of many of these offices being Housing Executive properties which would become vacant."
Following a meeting of NIPSA's Central Panel, it was agreed to raise these concerns with the Director and to engage with the wider community to build united opposition to this news.
Mr Mackle concluded: "If ever there was a wrong time to contemplate reducing access to the community for housing advice and assistance, this is it.
"NIPSA and its members, in collaboration with others, will do all we can to resist this agenda."
There is a serious threat hanging over the Banbridge office, with Sinn Féin MLA John O'Dowd expressing his concern for its immediate future.
The Upper Bann MLA has written to the Housing Executive Chief Executive to seek clarity.
"I have been made aware that the Housing Executive is intending to a close a number of district housing offices including the Banbridge office," said Mr O'Dowd.
"Staff are being transferred to Marlborough House in Craigavon and other regional offices.
"I am very concerned about the implications of this news for Executive tenants, they are losing a much valued local service and contact with Executive staff.
"I am calling on the Housing Executive to carry out a full Equality Impact assessment and rural needs assessment before any final decisions are made about the future of the Banbridge office.
"The Housing Executive are a vital part of community infrastructure and should not be disappearing from local areas.
"I have written to the Chief Executive of the Housing body to express concern and requesting an urgent update on the future of local district offices."
A Housing Executive spokesperson, speaking to Armagh I, said: "We are currently looking at how best to deliver our services across Northern Ireland, with a view of better meeting customer needs.
"The way in which our customers access services is rapidly changing.
"We have seen a 23% reduction in footfall into our offices in the last four years, and a marked increase in telephone and online contact and we expect this trend to accelerate in the future.
"Later this year, we will be moving out of our Belfast office in Great Victoria Street to our headquarters in Adelaide Street with a new customer service office.
"We are looking to develop our online services for our tenants within the next year and have already extended our phone service operating hours.
"We have also changed the way in which we deliver services to our tenants and those who are seeking social housing by increasing the number of front line officer and having them call directly to customers' homes rather than them having to visit our offices.
"We are, of course, mindful that our customers are requiring our assistance now more than ever, and that is why we offer services online, on the phone and face to face across Northern Ireland.
"We want to be able to respond to the needs of our customers and provide the services they require, while at the same time ensuring value for money and effective use of our offices.
"Currently, we have offices in buildings which we either own or which we rent from private or public sector landlords.
"We would prefer to spend money on services than unnecessarily on buildings.
"If we have any proposals to alter services across Northern Ireland or in a local area, we will of course be consulting with the local community, staff, their unions and political representations."
Sign Up To Our Newsletter