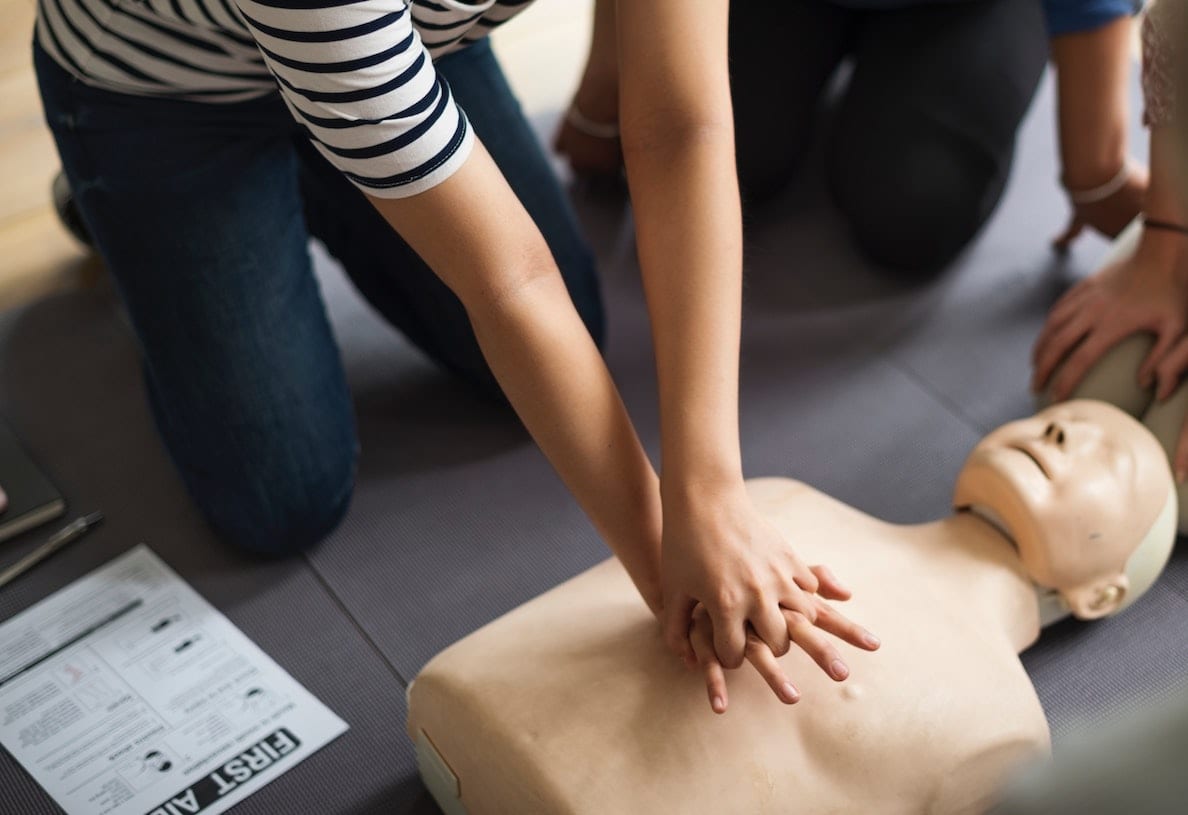 Armagh City, Banbridge and Craigavon Borough Council is supporting this year's 'Restart a Heart Day' initiative by offering free CPR training to members of the public in a number of its venues across the borough.
'Restart a Heart Day', which takes place on October 16, is a world-wide designated day of action aimed at teaching vital life-saving cardiopulmonary resuscitation (CPR) skills to as many people as possible.
Each year, around 1,400 people in Northern Ireland suffer an out of hospital cardiac arrest and the chances of survival are as low as one in ten.
Increasing the rate of bystander CPR will undoubtedly saves lives.
Participants who take part in the 60-minute training sessions will be able to learn skills that could potentially save a life in their community.
The CPR training sessions will be held as follows:
– Lurgan Town Hall (Basement Room) on Monday 15th October from 7.00pm to 8.00pm
– Orchard Leisure Centre, Armagh on Tuesday 16th October from 10.00am to 11.00am
– Portadown Town Hall (Minor Hall) on Tuesday 16th October from 7.00pm to 8.00pm
– Brownlow Community Hub (Crafts & Training Room) on Wednesday 17th October from 7.00pm to 8.00pm
– Old Technical Building, Banbridge (Community Room) on Wednesday 17th October from 9.30am to 10.30am
Participants are advised to wear trousers and comfortable footwear as there is a practical element to the training.
To register for a CPR training session, call Cathy Devlin on 028 3831 2533 or email cathy.devlin@armaghbanbridgecraigavon.gov.uk
Become a member
Support local, independent businesses by becoming an independent member.
Become a member