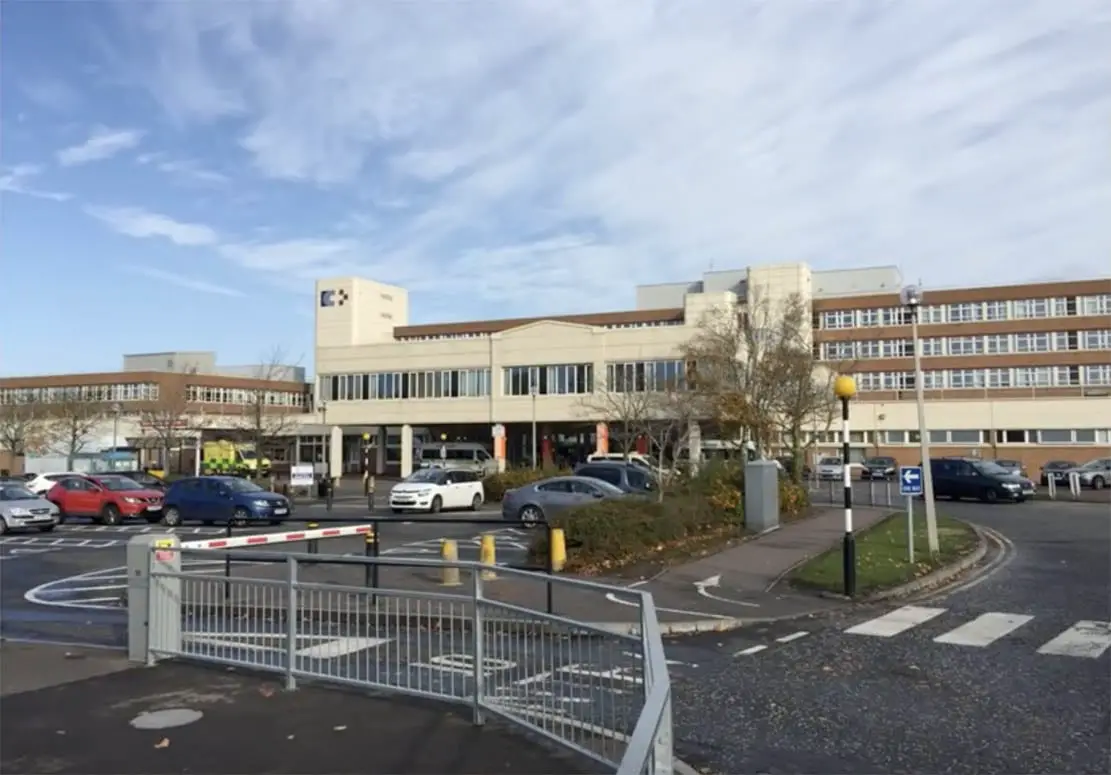 There have been 47 positive cases of Covid-19 in Northern Ireland in the past 24 hours, according to the Department of Health.
It means there has been 354 cases in the last seven days; 15 in the ABC borough and 13 in the NMD district.
In the past 24 hours there have been three confirmed cases in ABC and a single case in NMD.
There have been no confirmed deaths in that time, keeping that total at 559.
Across Northern Ireland, there are now 10 people in hospital, with one of those in intensive care.
Meanwhile, The Southern Health Trust has confirmed any staff members who came into contact with three medics at Craigavon Area Hospital who have contracted coronavirus, are being tested.
"At this stage it is understood that the infection may have transferred in a social setting, ie not within the Emergency Department (ED)," the trust told BBC NI News.
"Staff in the ED wear full personal protective equipment when treating patients, therefore we do not believe there is any risk to patients at this time.
"The ED in Craigavon remains open but is extremely busy and we would urge the public only to attend if there is no other alternative."
As of today, there were currently 20 staff members self-isolating.
Sign Up To Our Newsletter